Man charged in connection with heroin overdose death
SHEBOYGAN (WITI) -- 31-year-old Travis Tramte of Sheboygan as been charged in connection with the overdose death of 30-year-old Kathryn Jakimczyk of Sheboygan. Tramte is facing one count of first-degree reckless homicide.

According to the criminal complaint, police responded to a residence on N. 9th Street in the City of Sheboygan on July 19, 2013 for a report of an a non-responsive subject.

Upon their arrival, police discovered Jakimczyk lying unresponsive in the bathroom of the residence. Once EMS personnel pulled Jakimczyk from the bathroom, the officer observed a syringe on the floor. Jakimczyk was later pronounced dead at Sheboygan Memorial Medical Center.

According to the criminal complaint, investigators learned through subsequent investigation that two men were with Jakimczyk at the time of her overdose.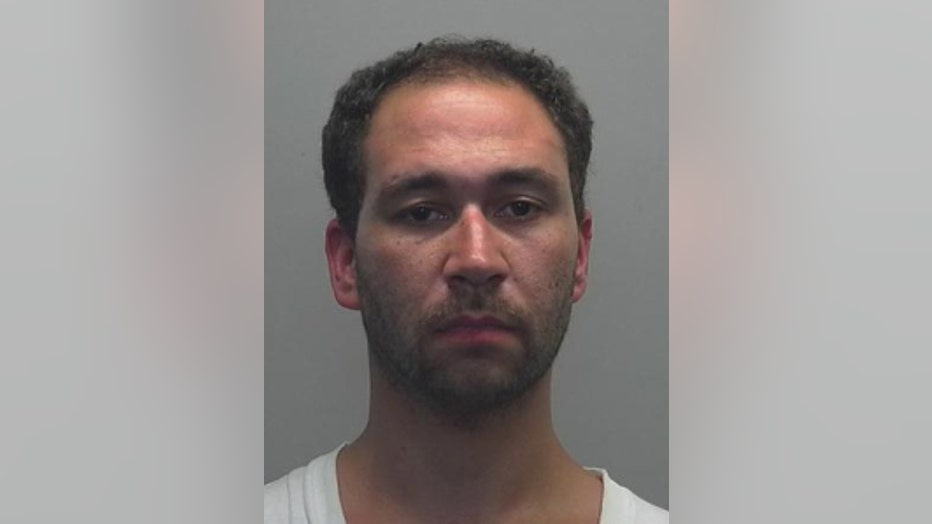 One of those individuals, later identified at Travis Tramte, is accused of supplying Jakimczyk with heroin and syringes on July 19th.

The complaint indicates that Tramte, Jakimczyk and one other individual injected heroin at Jakimczyk's residence on July 19th. Shortly after, Tramte and the other individual left -- and headed to another residence.

While visiting friends, the criminal complaint says, Tramte became very emotional saying, "I think I killed this girl. I think this girl OD'ed."

If convicted, Tramte could face then $100,000 in fines, 40 years in prison, or both.

A new proposal, however, is hoping to eliminate cases like this -- giving immunity to drug users who call 911 for someone in need of help.

District Attorney Joe DeCecco worries the proposed law won't hold drug dealers accountable.

"Give them immunity -- what does that mean? That means that someone who actually provides the drug and they overdose, and even if they person calls EMS, they walk away from that?" inquired DeCecco.

The proposal passed the Wisconsin State Assembly's Criminal Justice Committee Thursday, January 9th, and will go before the full assembly as early as next week.