Man beaten and burned in bonfire brawl wants more serious charges


WAUWATOSA (WITI) -- Caleb Menges spoke with FOX6 News on Tuesday, June 4th about a brutal attack he suffered Memorial Day Weekend. Two men have been charged in the attack that left Menges with second and third-degree burns. He continues to receive treatment at Froedtert Hospital.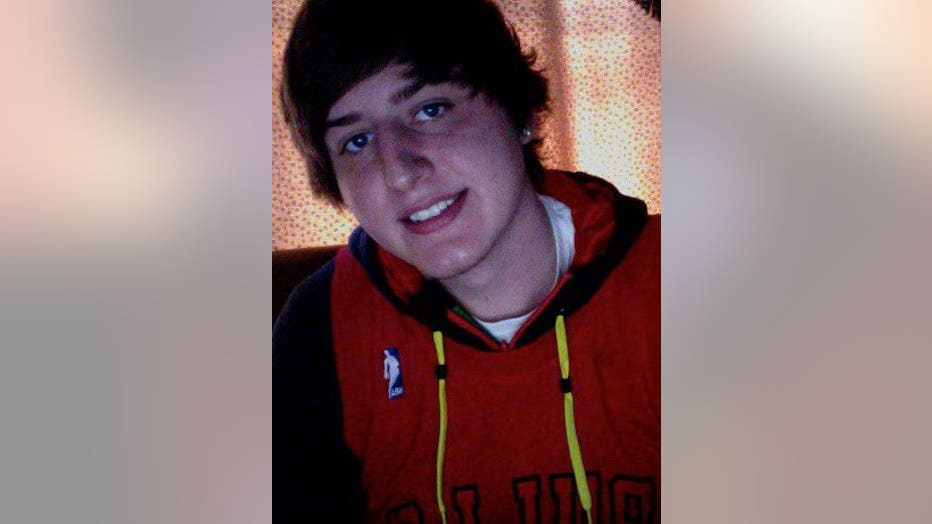 20-year-old Menges told FOX6 News the night of the brawl, he was emotional and hurt by some words that were said -- and says he was sticking up for his baby boy, who recently passed away.

Logan Kramer and Matthew Arnold now face one count of felony aggravated battery and one count of disorderly conduct each.

"Sounds like there was some drinking going on, and a couple of the guys got in a verbal argument. It escalated into some punches being thrown," Sgt. Bill Beth said.

Witnesses say the fight began around a fire pit in the Town of Wheatland near the Fox River.

"That person landing in the fire sounds like was kicked in the face and then a large log was thrown on his head," Sgt. Beth said.

"They broke underneath my eye. I had to get plastic surgery. They broke my nose, and I have no feeling in it anymore. All on my side, I have third-degree burns and I had to get skin graphs," Menges told FOX6 News.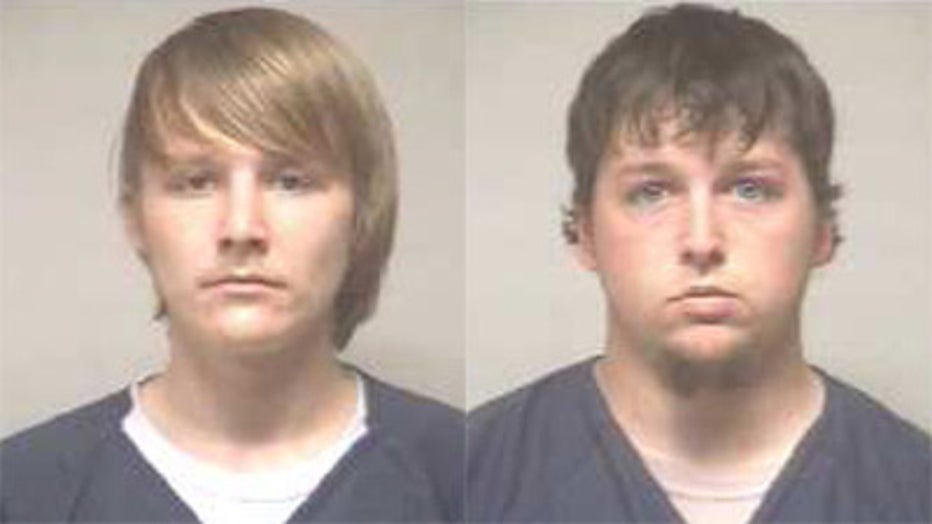 Logan Kramer, Matthew Arnold


Menges says the fight started when he confronted Kramer about comments made to his ex-girlfriend about their eight-month-old baby who passed away.

"I just wanted him to apologize and say something to me like 'sorry about your baby.' That would have been cool -- but they just took it to the next level. I looked over at Matt and when I did that`s when Logan punched me in the face. I went to defend myself from Logan, then Matt blasted me into the fire. One of them was kicking me in the face, in my eye. Someone hit me in the head with a log and knocked me out. I was in this bonfire. They were throwing oil and gas on it so it was a big fire," Menges said.

Luckily, a friend rushed to Menges' aid.

He came running out and grabbed me out of the fire -- ripped my clothes of me because they were on fire," Menges said.

As Menges continues to recover, he is reflecting on the incident that he says encouraged him to turn his life around.

"I'm just trying to turn it into a positive and think about my son who was in the hospital and passed away. Now I want to go to college after this and go to school for nursing and help babies and people getting hurt and stuff," Menges said.

As Menges gets ready to be released from the hospital, the two charged in the attack get ready to face the justice system.

"I can't believe they only got charged with aggravated battery. I'm scarred for life," Menges said.

The District Attorney's Office says right now, they feel the charges are appropriate. A decision about final charges will be made after the preliminary hearing scheduled for June 21st.