Man accused of threatening Random Lake school, saying he will "light this place up" if principal isn't fired


SHEBOYGAN COUNTY -- An angry parent appeared in a Sheboygan County court Wednesday, September 14th accused of threatening to light a school up.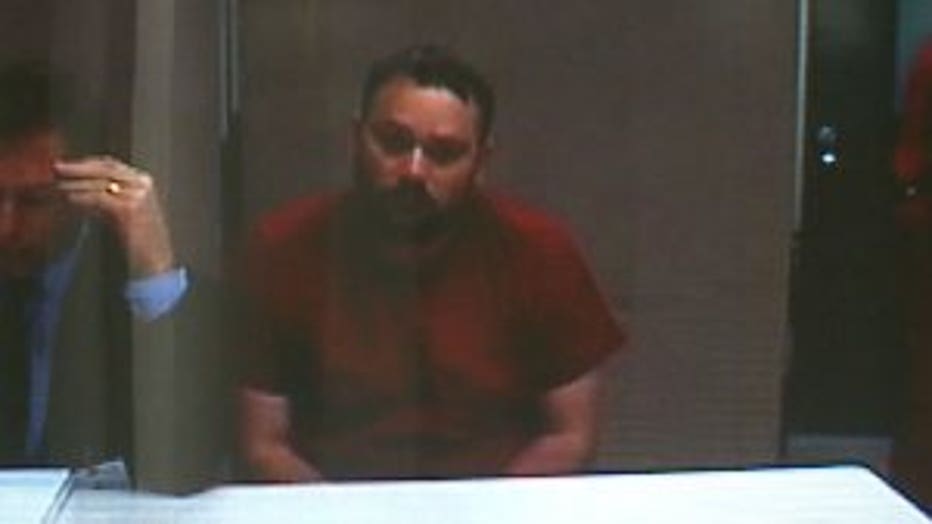 According to a criminal complaint, school administrators with the Random Lake School District say 40-year-old Jesse Culp has a history of being aggressive and confrontational with district staff.

The latest incident has him facing a charge of terrorist threats.

According to the complaint, school officials contacted Culp on September 12th because his child had a dress code violation.

That complaint states Culp believed his child was being harassed and demanded a principal be removed from the campus. He also threatened to "light this place up."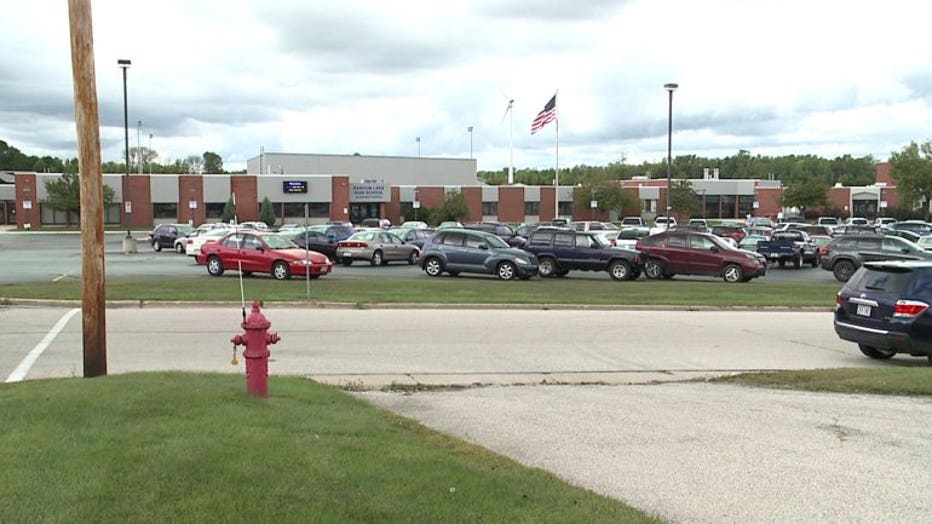 The criminal complaints says the superintendent feared for the principal's safety, in addition to the threat that Culp planned to light the place up.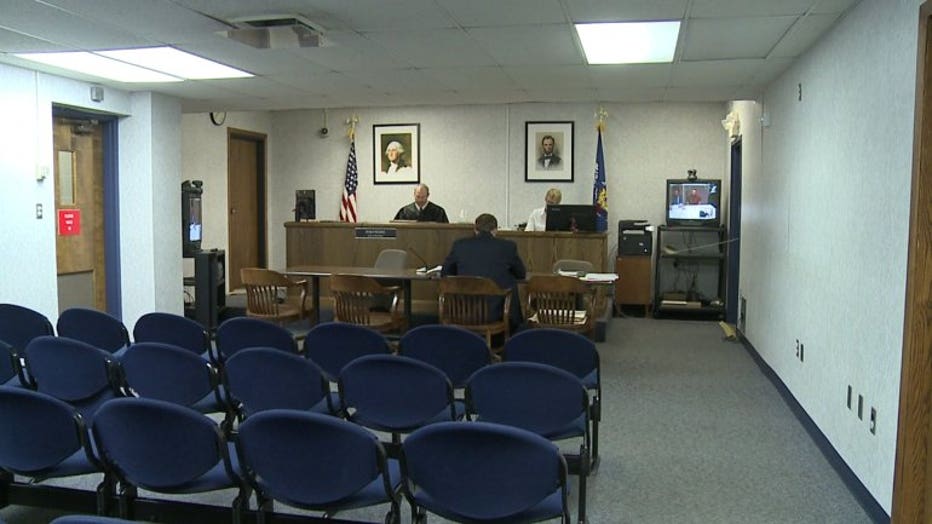 Jesse James Culp court hearing


"I think that's quite clear especially to the administrator who obviously understood at least what that threat was suggesting and that was that there was either going to be a fire or a bomb that was directed towards the school," said the State District Attorney.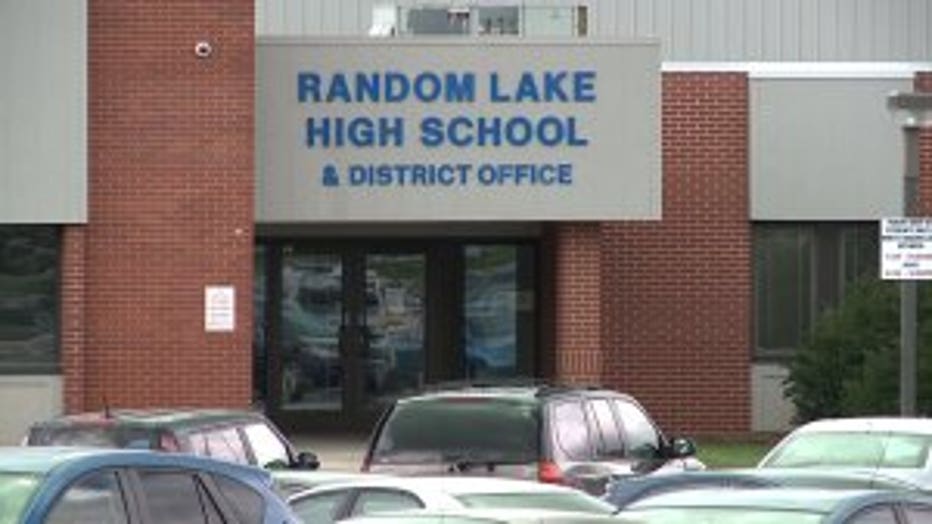 The complaint says district officials asked law enforcers to be on campus on the lookout for Culp, but he never showed up.

"Without a doubt it was certainly a threat that the school took as to be a threat of the school's property," said the State District Attorney.

Documents say a family member of Culp's told law enforcers that he is a veteran who suffers significant post-traumatic stress disorder (PTSD) and other psychological issues.

According to his attorney, Culp is also a former educator himself.

"He also maintains a Wisconsin teaching license or education license to teach school, he's been employed as a substitute teacher through Teachers on Call," said Jonathan Lavoy, Culp's attorney.

Culp is scheduled to be back in court on September 21st. He also faces a bail jumping charge because making the alleged threats violated the terms of his bond from a previous case.