Man accused of phoning in bomb threat to Racine Co. Courthouse reaches plea deal
RACINE COUNTY -- 46-year-old Lee Lucas, accused of phoning in a bomb threat to the Racine County Courthouse has reached a plea deal in the case against him.

Lucas on Wednesday, March 23rd pleaded "no contest" to one count of bomb scares (repeater). Two other charges were dismissed.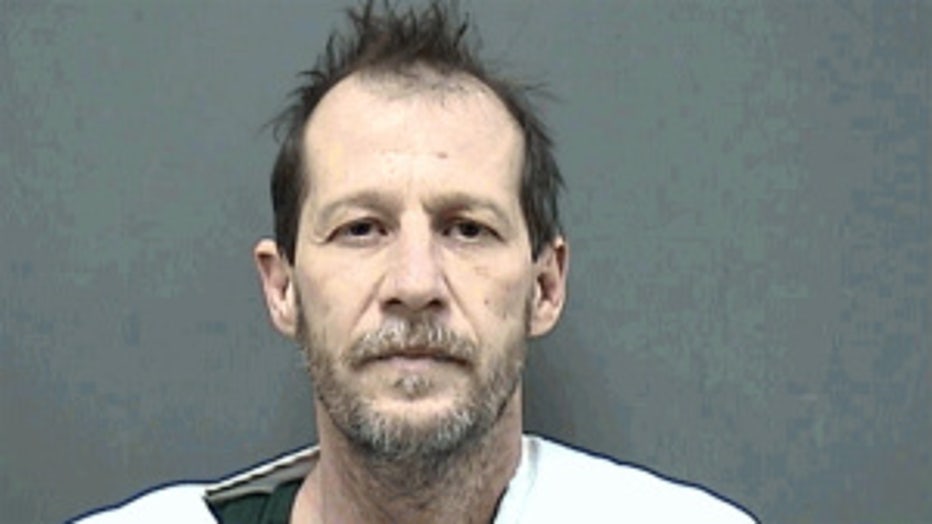 Lucas will be sentenced on June 16th.

The incident happened in late October, 2015.

Prosecutors say Lucas called in the threat because he had an eviction hearing on the morning the threat was made.

He allegedly made the call from a payphone in Racine.

Investigators say they tested the phone for DNA, and it was a match to Lucas.

Lucas has a lengthy criminal record.

Lucas will next be in court on January 29th, 2016 for his pre-trial conference.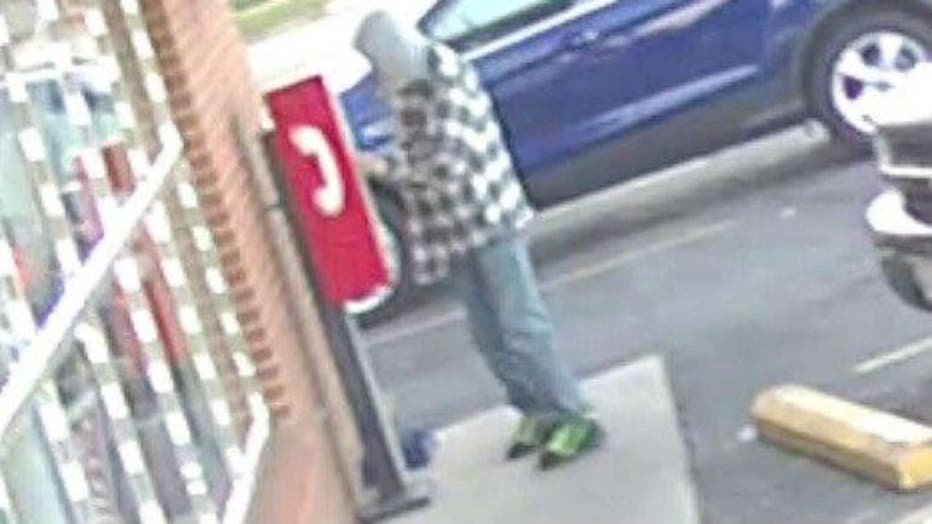 Racine County Courthouse bomb threat suspect photo