Man accused of illegally using Racine County letterhead to benefit his own business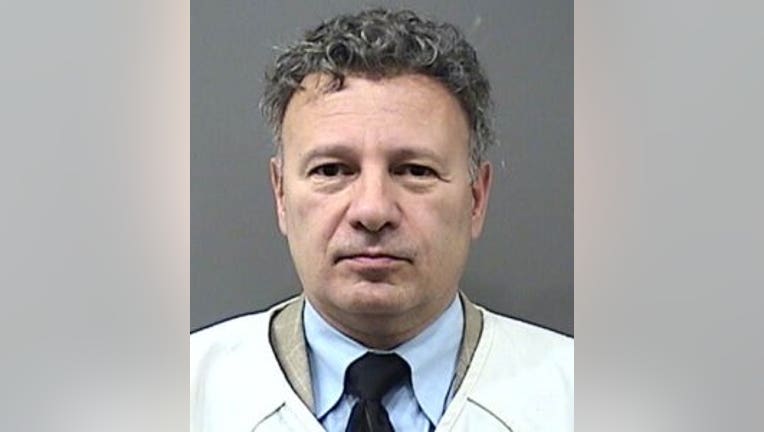 RACINE -- A 55-year-old Racine man is accused of illegally using Racine County letterhead to benefit his own business. The accused is Carl Sheeley.

According to the criminal complaint, law enforcement was assigned on July 31 to investigate "a series of fraudulent emails sent out using Racine County letterhead and containing a fraudulent press release, stating it came from the Office of the County Executive." The release "references a new business, identified as CK Materials, Inc., and its owner, identified as Carl Sheeley expounding upon its expansion into a new facility."

The complaint indicates the Racine County Sheriff's Office was made aware of the emails when it was contacted by the Village of Caledonia president, who said the release quoted him, "even though he never said what was quoted."

Investigators looked into the email address that the release came from -- and learned it was "not associated with Racine County." A witness who spoke with law enforcement said he "believed Sheeley sent the email to give CK Materials, Inc. more credibility."

On Aug. 1, investigators made contact with Sheeley, "who admitted to knowing about the email, but denied creating it."

Investigators then subpoenaed records from Google to look into the email address. The complaint indicates Google responded by showing "the phone number associated with the email address is the same phone number used by Sheeley" while communicating with investigators. Google's response "showed that there were approximately 86 different emails using the fraudulent Racine County letterhead press release between June 14, 2018 to June 15, 2018." The complaint also indicates the first email sent was to Sheeley's own email address "with the subject line 'testing' and the message 'testing.'"

If convicted, Sheeley faces up to six years in prison and $10,000 in fines.