Man accused of attempting to peek into Carroll University dorms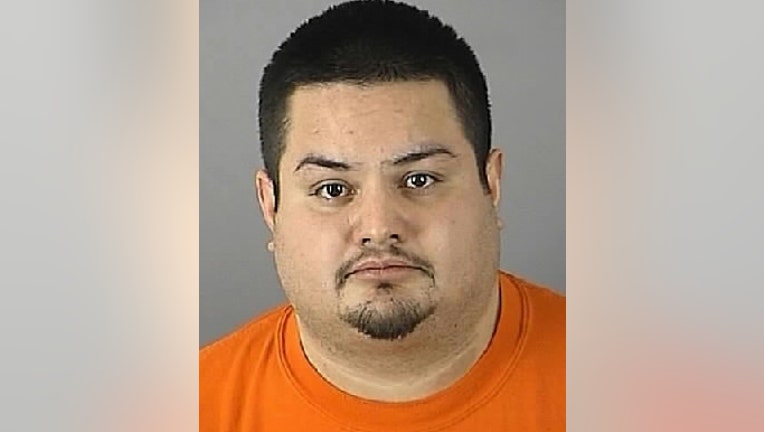 article


WAUKESHA (WITI) -- A Waukesha man accused of attempting to peek into dorm windows at Carroll University has now been charged.

Officials have charged 35-year-old Isaac Garcia of Waukesha with one count of possession of THC, one count of possession of drug paraphernalia and one count of disorderly conduct.

Officials responded to Carroll University on February 12th after receiving a call from a security officer who had spoke with Garcia in the parking lot. Garcia reportedly said he was waiting for someone. The security officer reported Garcia gave him the name of someone who was not a student at the school.

The criminal complaint in the case says Garcia had his vehicle parked so he could see inside student's dorm windows, and he had binoculars in his vehicle.

The criminal complaint says Garcia told the security officer he was "packing a bowl" and said he was using the binoculars to look into dorm windows.

The substance discovered in Garcia's vehicle tested positive for the presence of THC.