Malik Terrell makes 1st appearance in court; charged in fatal stabbing & burning of Dennis King


MILWAUKEE -- He fled to Chicago after allegedly brutally beating, stabbing and burning a Milwaukee teenager. Officials hunted him down and now the accused killer is in back in Milwaukee to face his felony charge.

Walking in with his head down, Malik Terrell looks up briefly before sitting in front of court commissioner Grace Flynn. Making his initial court appearance on Sunday, May 27 after being brought in on a warrant.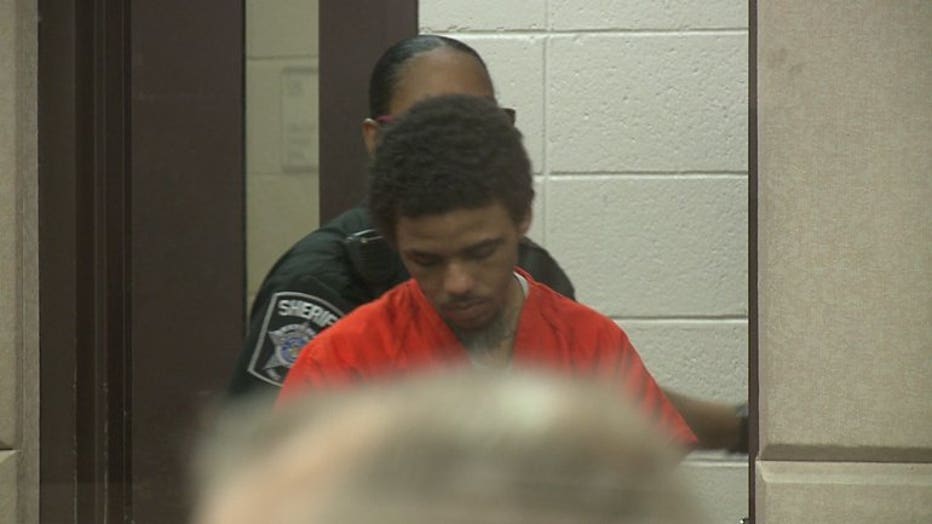 Malik Terrell's first court appearance on May 27, 2018.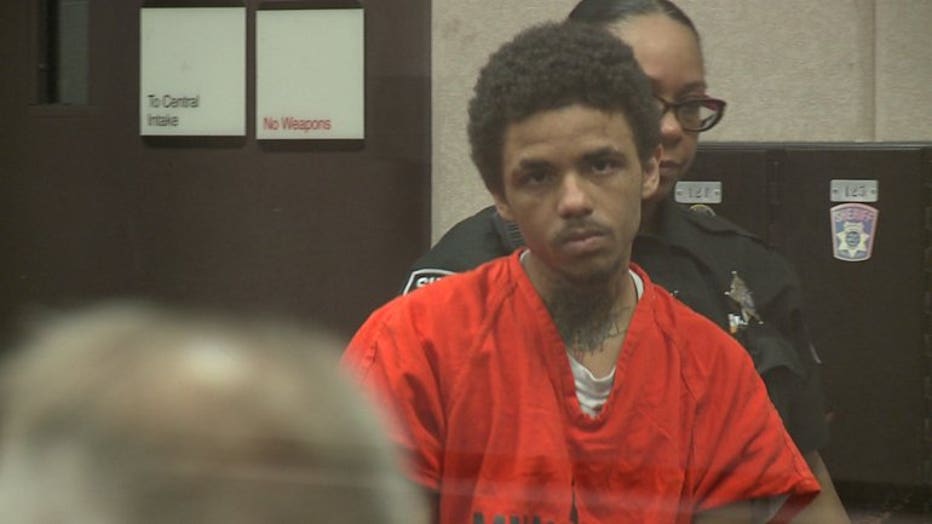 Terrell has been charged with first degree intentional homicide, as party to a crime for the murder of 15-year-old Dennis King.

"I've read this criminal complaint and I do find it contains probable cause," Flynn said.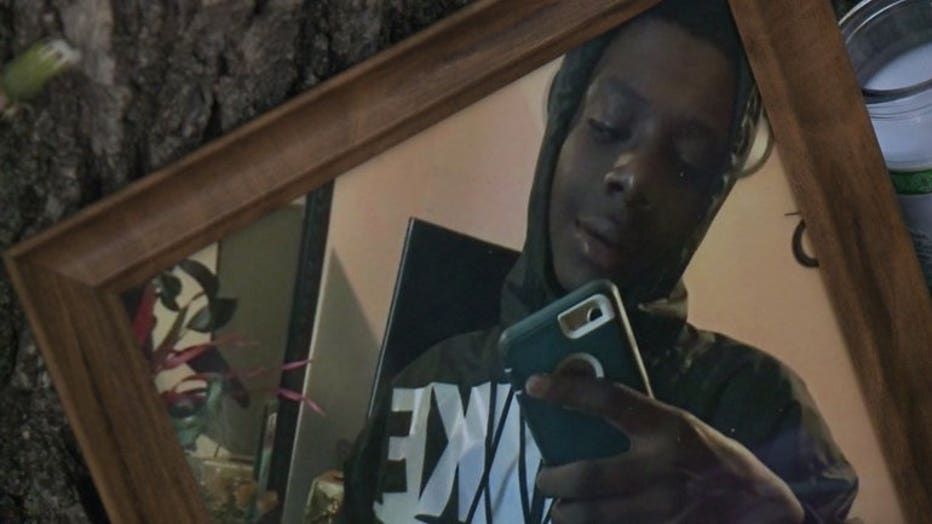 Court documents revealed the disturbing details of the manner in which Terrell is suspected of killing the victim also known as "Boo Man." After a dispute over a video game, reports say Terrell, along with his younger brother, attacked the victim. Terrell beat him severely with a hammer, then stabbed him several times before taking his body to a nearby abandoned home and burning it.

While Terrell's brother Meakhi Autry-Terrell, has been charged with harboring or aiding a felon for helping clean the bloody scene -- their mother, Salena Terrell faces the same charge for helping Terrell escape to Chicago.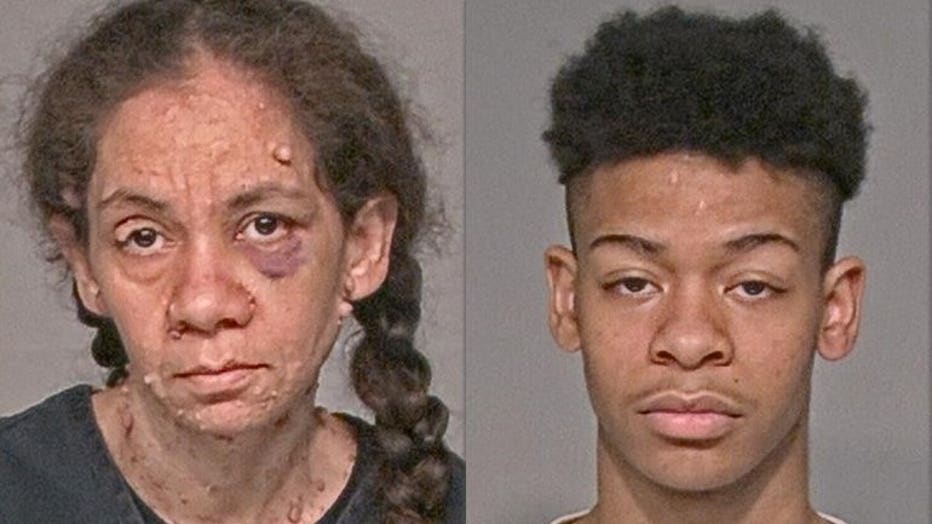 Salena Terrell, Meakhi Autry-Terrell


"I think high cash bail is the only appropriate bail in the matter," Assistant District Attorney Karl Hayes said.

The state says the 21-year-old suspect is a substantial risk.

"I recommend $500,000. The defendant did flee the jurisdiction and was brought back from Chicago," Flynn said.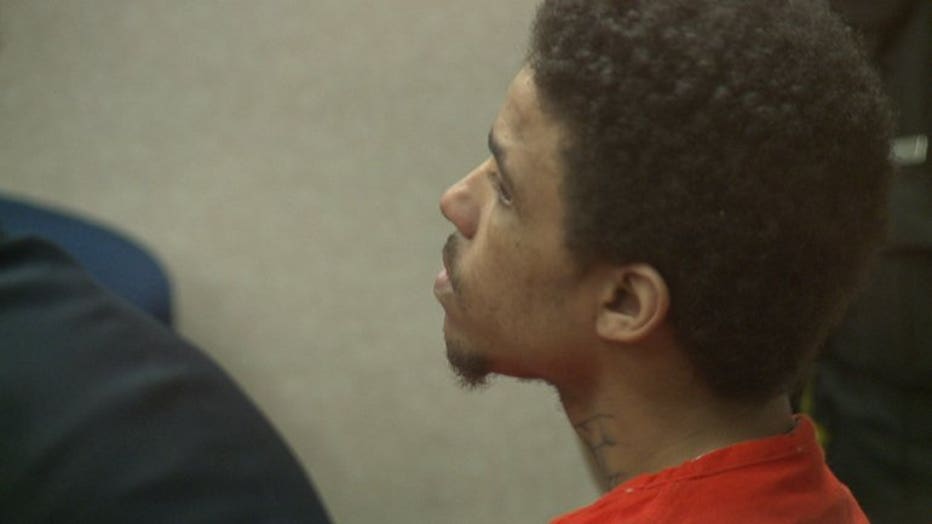 Malik Terrell's first court appearance on May 27, 2018.


The commissioner agreed.

"I am going to follow the states recommendation," Flynn said.

Terrell is due back in court next month -- and if convicted of this felony, he could spend the rest of his life in prison.