"Makes everybody happy:" Waukesha-based pool company decorates veterans' homes for Christmas for free!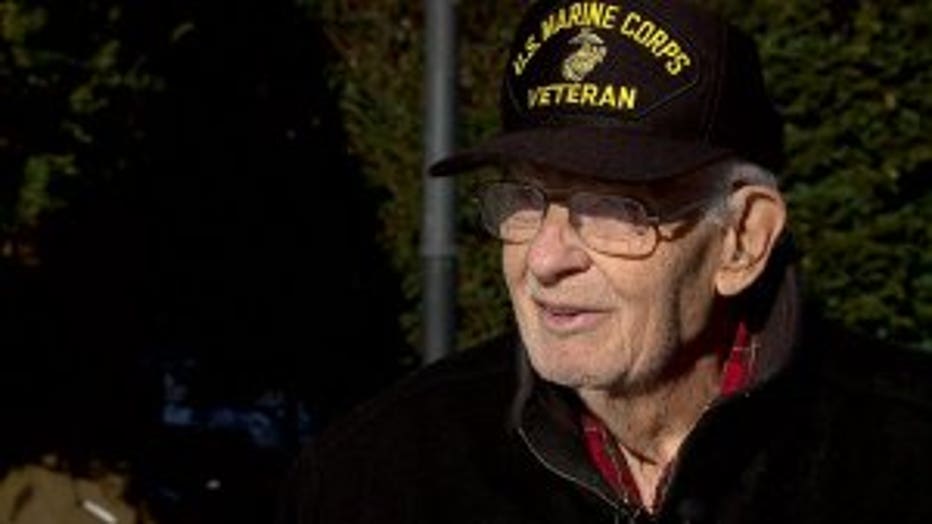 WAUKESHA -- It's that time of year when you can drive all over town checking out the bright holiday lights. A display in Waukesha is more patriotic than most.

David Schultz and his wife have lived at their Waukesha home for 45 years.

"We've lived here since 1972," the 89-year-old said on Tuesday, December 12th.

But they've never experienced a Christmas quite like this one.

"This is going to look great," Pete Flood, a service technician from Swimming Pool Services, said. "At nighttime, this is just going to pop."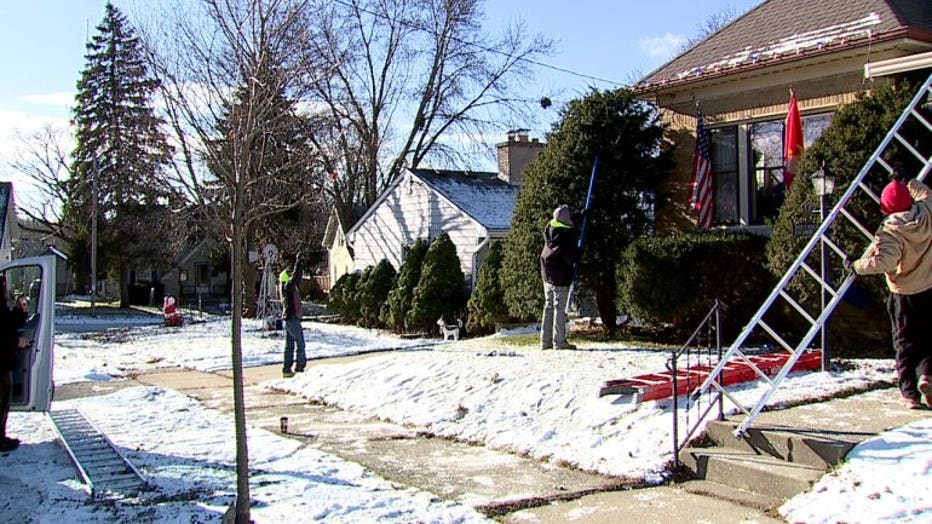 The pool company has a seasonally-appropriate side business -- creating elaborate light displays for the holidays. Almost 2,000 lights have gone up at the Schultz residence free of charge.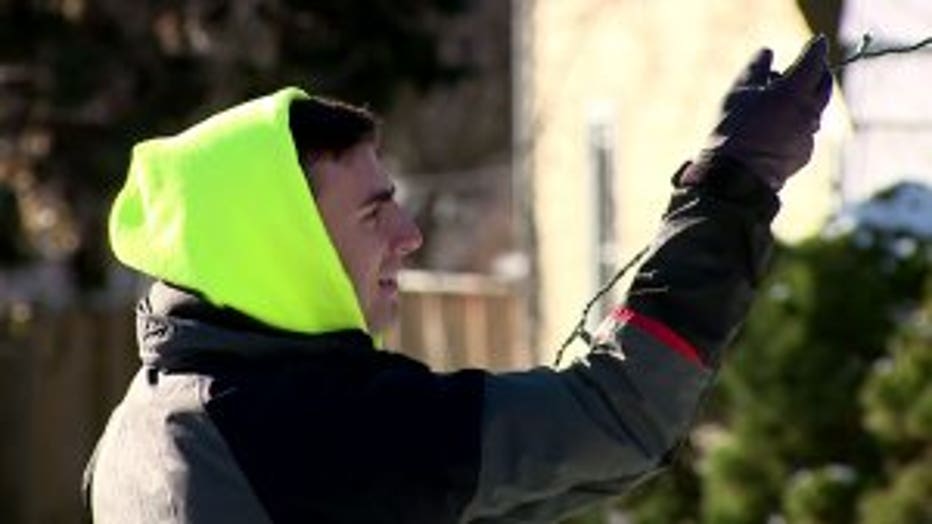 "We're going to do it up with love," said Flood. "We're going to do it right and hope we can make some people happy."

Each year, Swimming Pool Services decorates a couple homes belonging to veterans or active duty service members through its Decorated Family Program.

"My job was close air support, and we only went in when they needed us" Schultz said.

Schultz, who was in the Marine Corps during the Korean War, had his name submitted by a neighbor.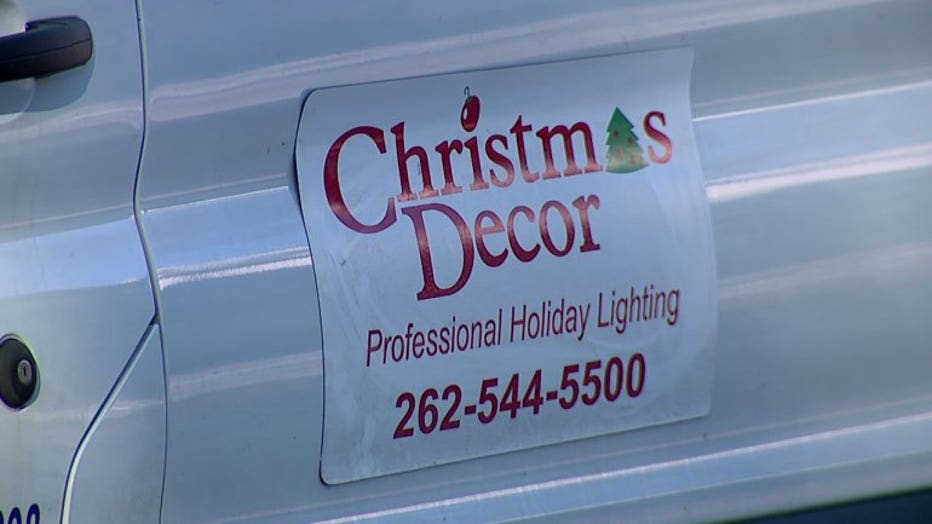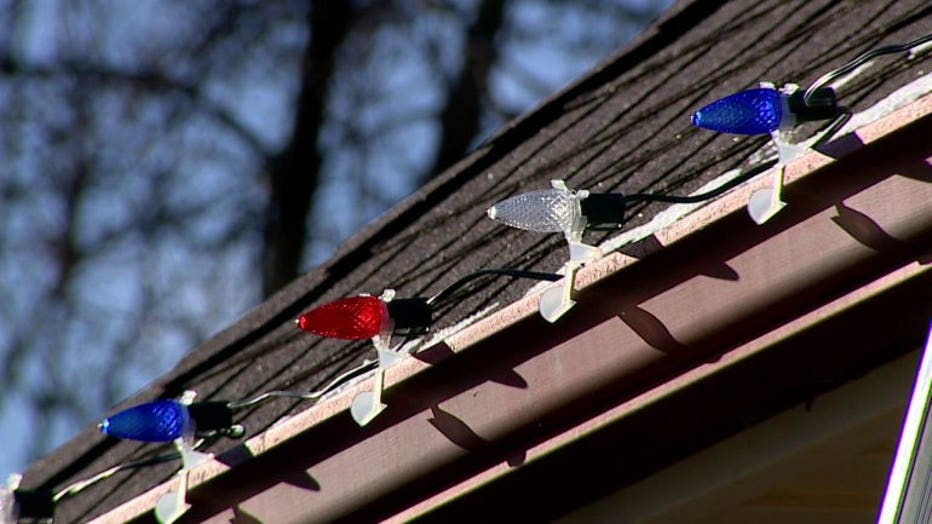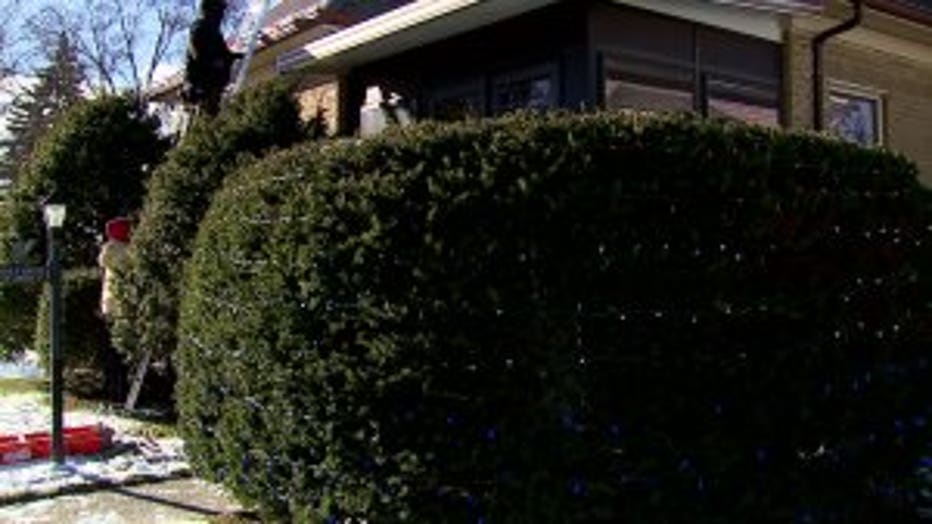 "These neighbors here, they watch after me like I was a boy of their own," Schultz said.

He's not used to being in the spotlight, but said he hopes it's something the whole block will enjoy.

"Christmas time is a nice time," Schultz said. "It makes everybody happy."

A Cedarburg house was also decorated by a second crew from the pool company. That belongs to an Army family – the wife still actively serving while the husband now works with local veterans groups.




For more information about the Decorated Family Program, CLICK HERE.