Madness in a time of mourning: Family members of infant that died say they are being villified


MILWAUKEE -- The family of an infant who died near 28th and Wells in Milwaukee on Sunday, October 16th feels they're being vilified by the community.

Moments after her three-and-a-half month old baby Deshlya Toombs was found unresponsive, Tiffany Kirksey tells FOX6 News, she and her boyfriend were met with a growing crowd at the scene. They say speculation of what happened then turned the tragic situation into chaos.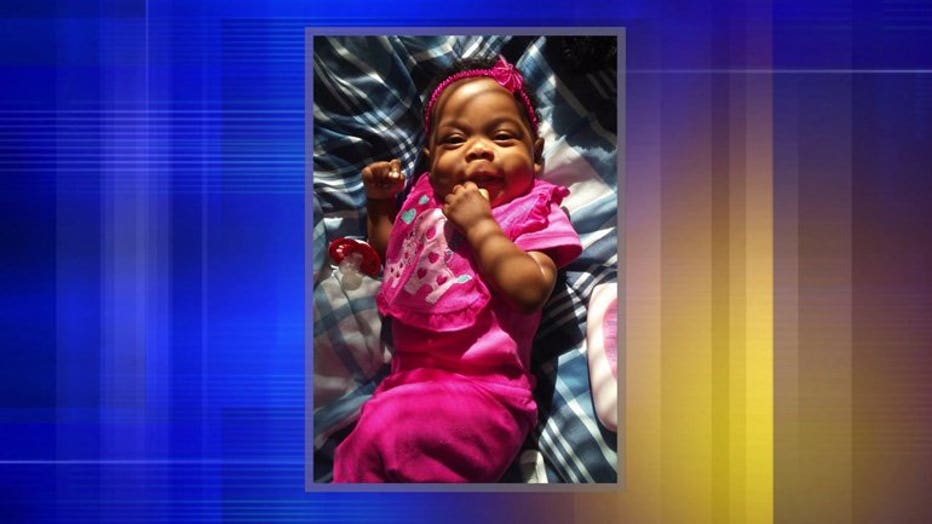 "Usually she is real vibrant, real active, she's real talkative. She likes to make noise and smile. I said. 'Hey, she wasn't moving.' That's not like her," Kirksey said.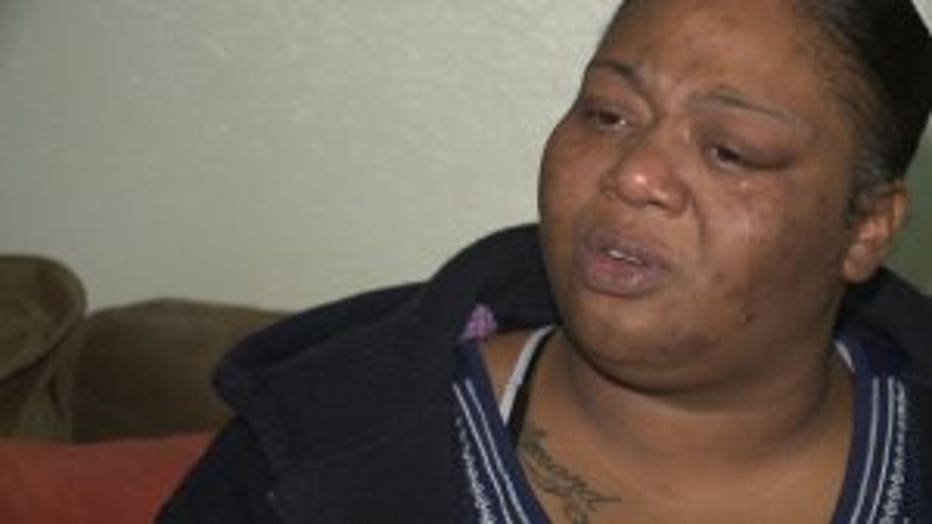 Kirksey called for help after noticing the baby was not breathing. The infant later died.

"Didn't one person in that apartment knock on her door and give their condolences," said a family member.

While the mother was suffering, the family said the baby's father was badgered by the crowd -- accusing him of wrongdoing. Family members say that's far from the truth. What is also troubling is somehow a stranger was allowed into her apartment during the crisis.

"The lady did say she was a pastor. But then she began to cuss when she saw the baby on the floor. Can I pray over the baby? But you never prayed over the baby. So then once they were told to leave, they were still sticking around in my apartment, going in my bathroom, different stuff like that. So my wallet is missing," Kirksey said.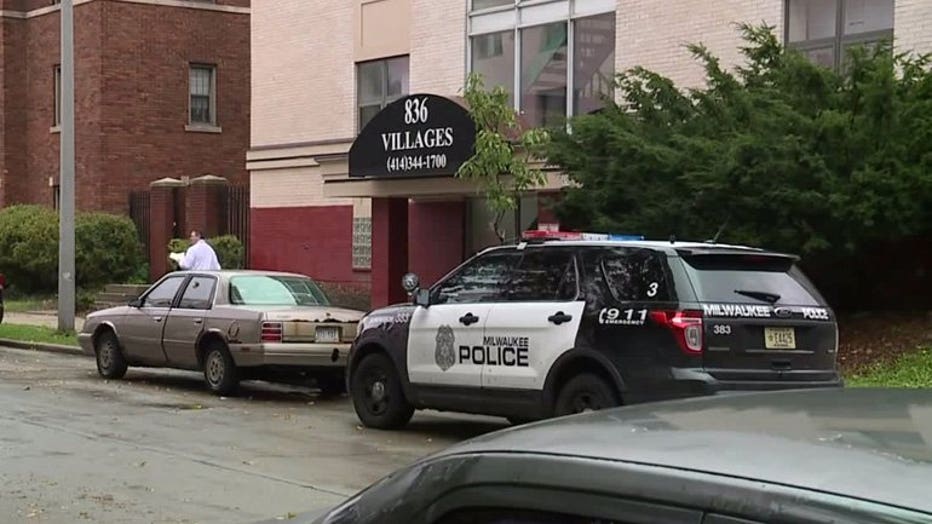 Infant death near 28th and Wells in Milwaukee


Police say at this time, foul play is not suspected. An autopsy was performed on Monday. But results are on non-disclosure with the Milwaukee Police Department.

Many saw the father of the infant get arrested at the scene. But police say it was for charges not related to the death of the child.