Lunda pleads not guilty to charge related to wedding reception fight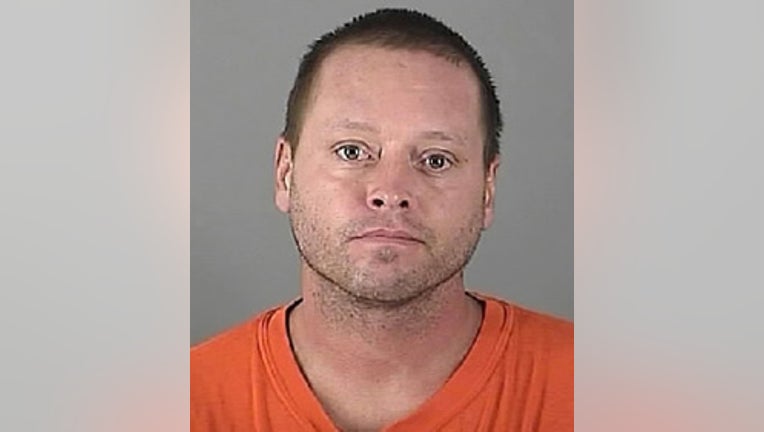 article


WAUKESHA CO. (WITI) -- A 39-year-old Waukesha man pleaded not guilty to a charge of aggravated battery after allegedly getting into a fight at a wedding reception at a Pewaukee resort in August 2012. The accused is Randy Lunda.

According to the criminal complaint against Lunda, he was at a wedding reception at the Country Springs Hotel on Saturday, August 11th. The complaint indicates Lunda was upset with another man "who was drunk or high" and had been making "inappropriate comments" to his girlfriend's son.

The complaint indicates Lunda, who had multiple beers throughout the night, was trying to leave with his girlfriend. He was approached by the eventual victim who had also been drinking. The complaint says Lunda was grabbed by the shoulder, "at which point he turned and reflexively struck him (the victim)."

Witness statements in the complaint indicate Lunda was holding a glass of beer when he took the punch at the victim. That victim was knocked unconscious for up to five minutes. The complaint also indicates the victim suffered a skull fracture and a subdural hematoma. The victim also lost a tooth in the exchange.

If convicted, Lunda faces up to six years in prison and $10,000 in fines. Lunda is due back in court on July 29th.