Loved ones of man gunned down in Racine call for peace in the community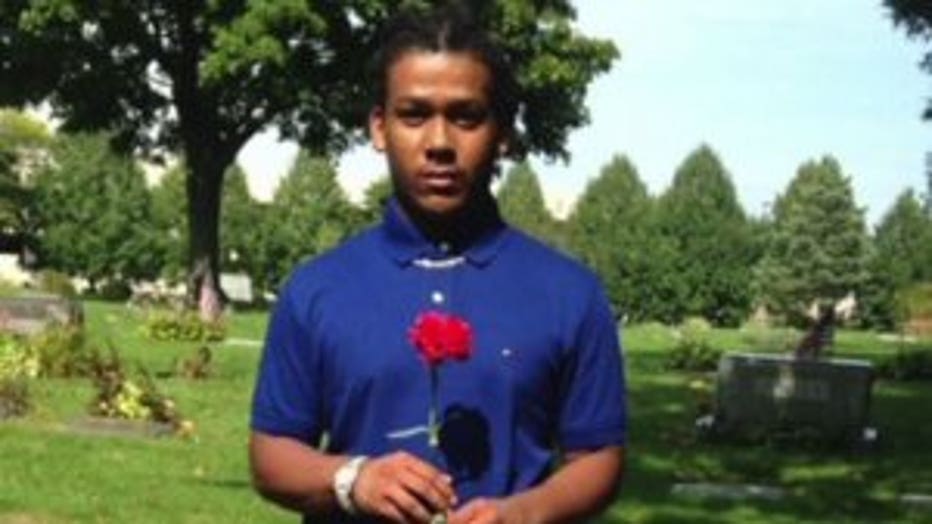 RACINE -- A Racine homicide victim is being remembered by family less than a week after he was gunned down on a sidewalk. Loved ones of 18-year-old Vyshonn Avitia gathered Sunday evening, Oct. 28 sharing the message for peace.

Vyshonn Avitia was killed on near Prospect and State on Wednesday, Oct. 24 in Racine. He's being remembered by family for being a loving brother and nephew.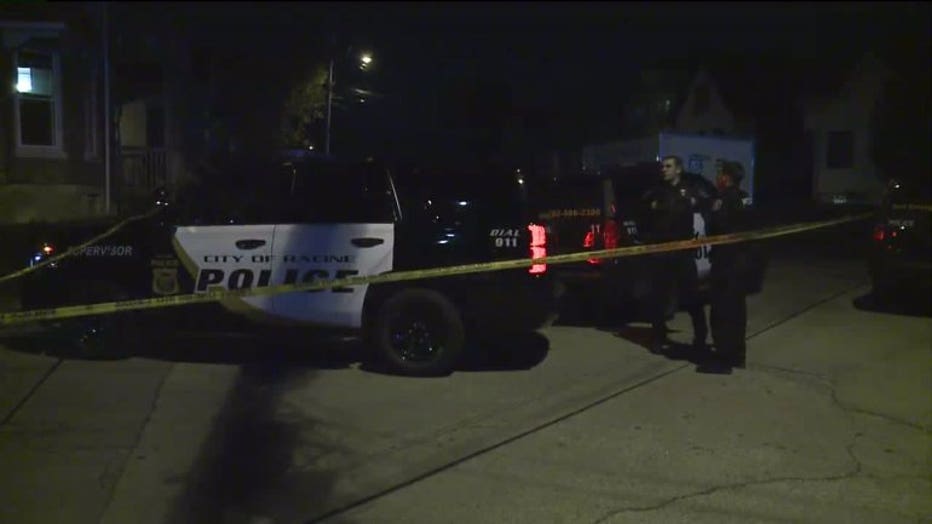 Fatal shooting near Prospect and State in Racine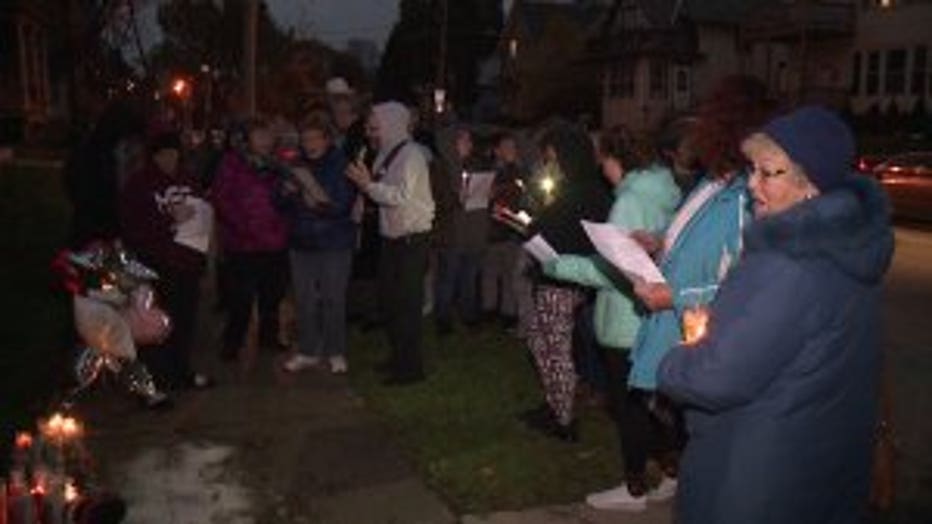 "He was real goofy. Always playing. I remember every time we would argue, in the middle of our arguments he would just tell me he loves me," said Breonna Paton, victim's sister.

Family members say Avitia was shot in a fight over a woman. He leaves behind three children of his own.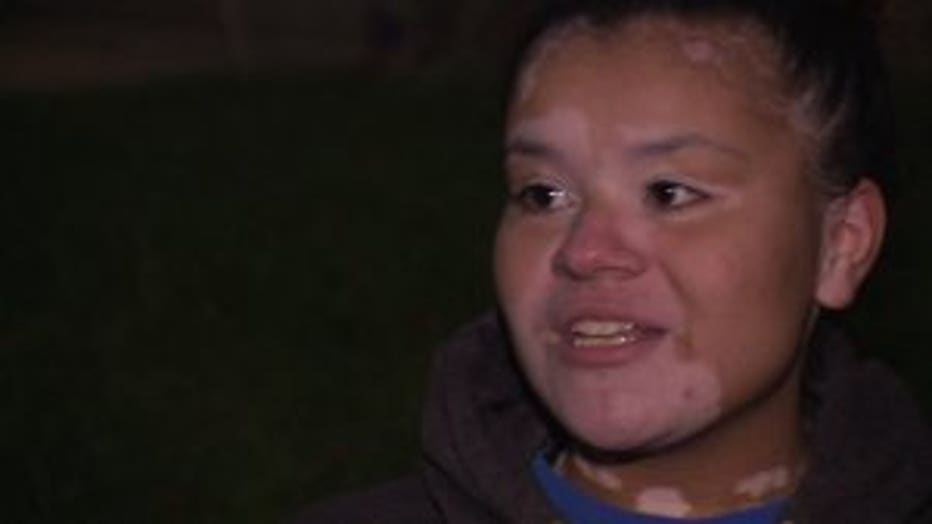 "He was a wild teenager. He was! Everyone has their wild moments when they are young but he settled down once his kids came around," said Alice Hollins, victim's sister.

Racine police have released little information about the shooting. Family members say the suspects waited in a car in the area for 15 minutes before the gunfire.

No arrests have been made.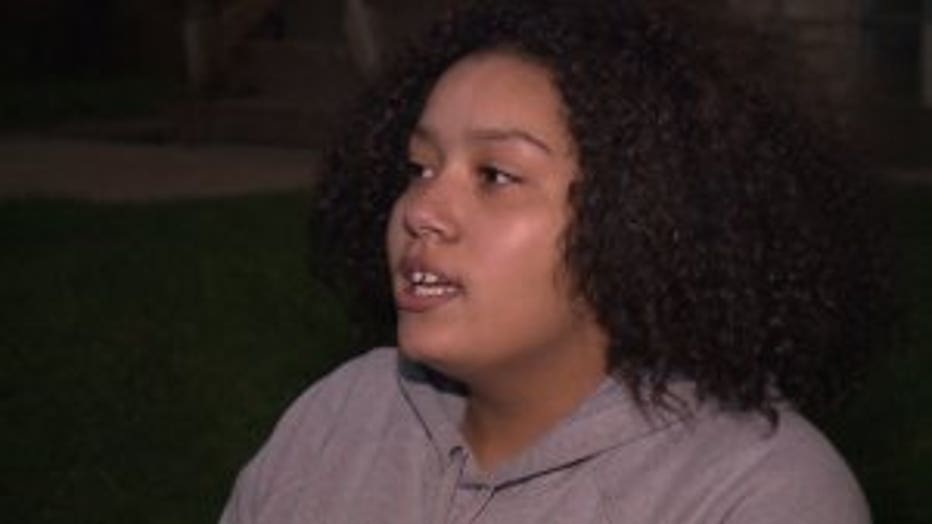 "Whoever it was, they obviously didn't like each other -- that's all I know. I don't really know what happened exactly," said Paton.

In prayer and song, there are calls for peace.

"Everybody can pick up a gun. It's not that hard," said a family member of the victim. "You can get them wherever but who is picking up the love?"

They pledge to never let Avitia's children forget their daddy.

"Their daddy is watching over them. He's always going to no matter what," said Paton.

Organizers say this is the third young person to die of violence in the community in just the last few months.