"Love from Wisconsin:" Waukesha Co. man to ride motorcycle to Nicaragua; raising money for youth along the way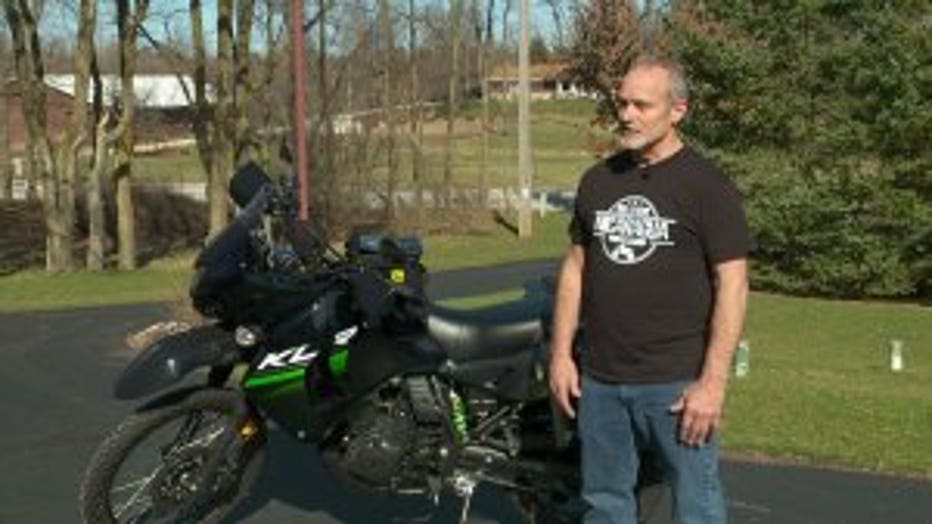 WAUKESHA COUNTY -- A Waukesha County man is raising money for youth sports in Nicaragua by riding his motorcycle all the way down to the Central American country.

Bruce Judkins got the idea after visiting Nicaragua in 2009 and 2012, to build a medical clinic and adjoining recreational area.

He says once it was complete, the children were ecstatic just to have a place to play while their families were waiting to be seen by a doctor.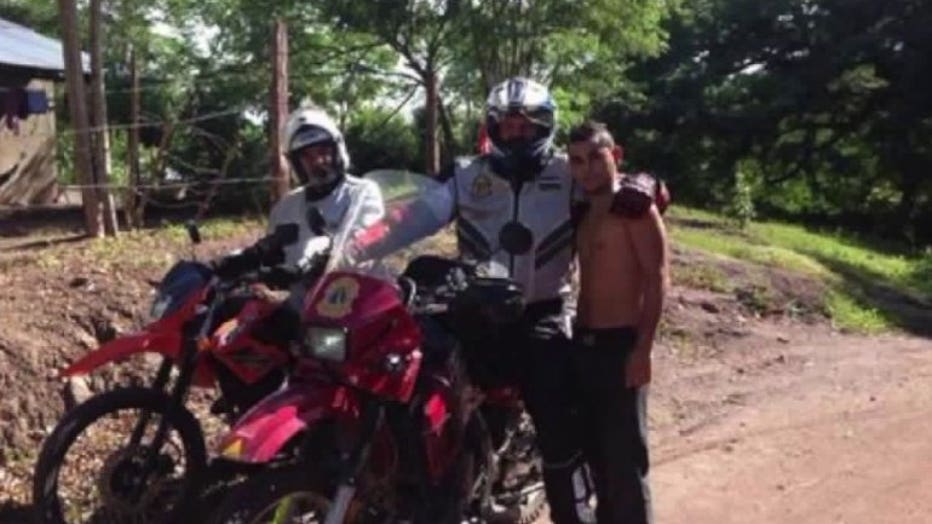 "I've never been more excited about anything in my life," said Judkins.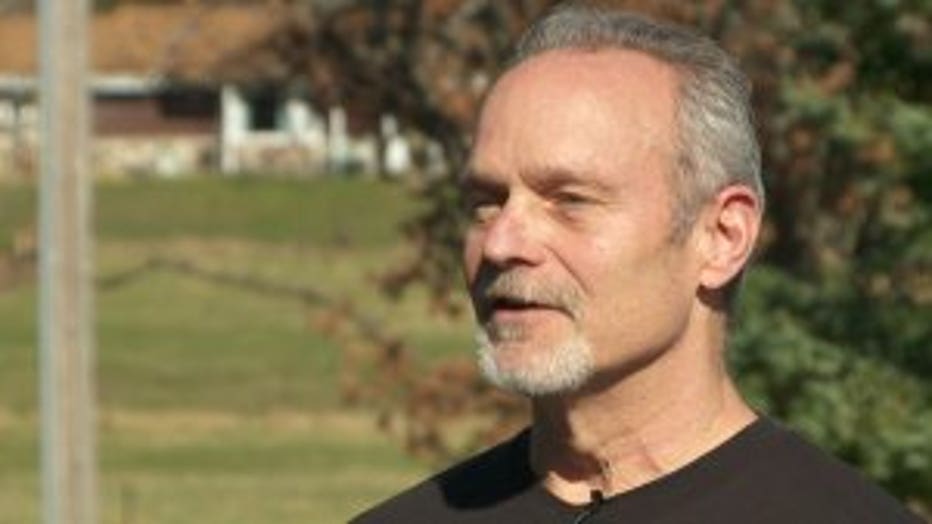 Judkins is revving up to ride his Kawasaki all the way. The goal: raise money to build a youth sports complex near the capitol city of Managua.

"It's really hot down there, 90 degrees a lot of the time but when it rains, it turns everything into mud. Within these, they'll be able to put basketball courts but also just have a place to have other activities," said Judkins.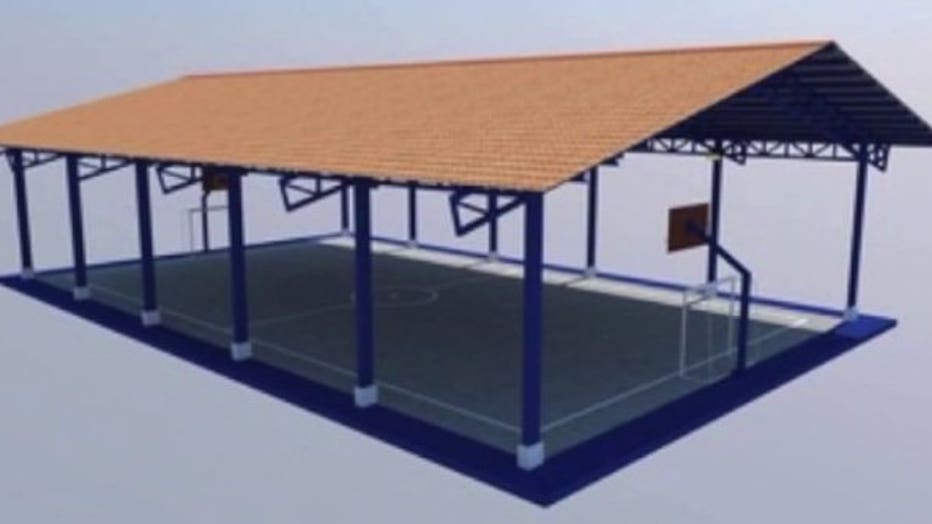 The structure costs about $75,000. So far, Judkins has raised $37,000 and he's hoping to get help with the rest by the time he leaves for his trip.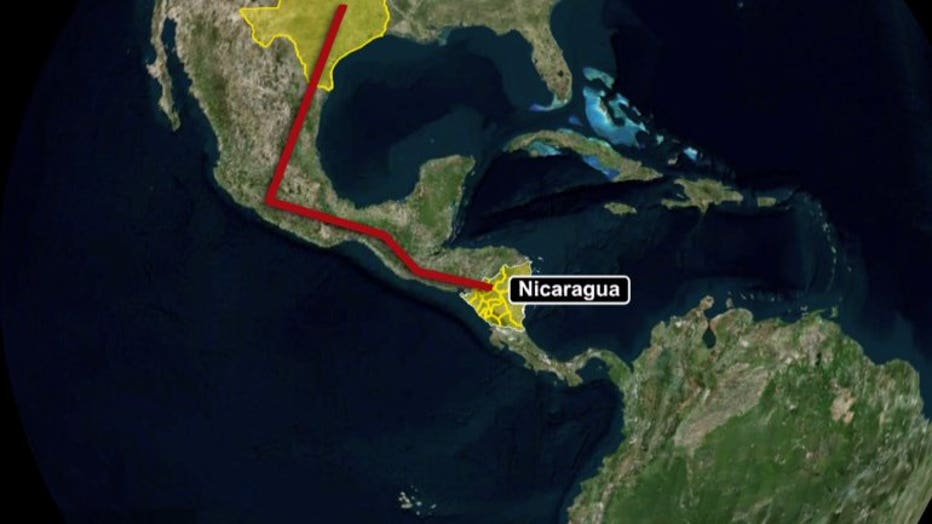 "We're all sports fanatics up here, and I thought what a great way to export some love from Wisconsin down to people who could really use that help. I mean, it's an impoverished country," Judkins said.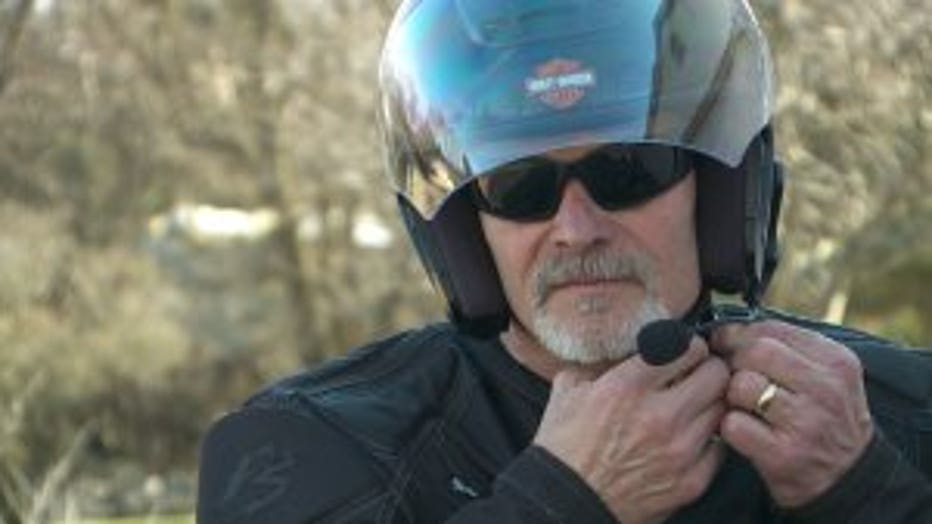 The Genesee resident will first take his bike in a trailer down to Texas, where he'll meet up with ten others taking part in the ride.

"We'll go through Mexico, Guatemala, Honduras, El Salvador and then finally Nicaragua.

That's not the end of his charitable deeds, Judkins says once the group arrives in Nicaragua they plan to share their love of riding with the people there by donating their motorcycles to the local missionaries.

"I couldn't think of anything cooler that I'd ever want to do," Judkins said.

Judkin's fundraiser is called "Ride Extreme for Youth Extreme." If you'd like to donate, CLICK HERE.