Loophole in the law? Delafield mom concerned over incident involving SUV, school bus


DELAFIELD -- A loophole in the law? A Delafield family's home security system captures a vehicle zipping around a school bus about to stop -- and comes within a few feet of hitting children. Police say it's a dangerous move, but perfectly legal.

The reason stems back to the color of the school bus' tail lights. While old buses have the standard red flashing lights, new buses have both red and amber lights -- and that is creating some confusion among drivers.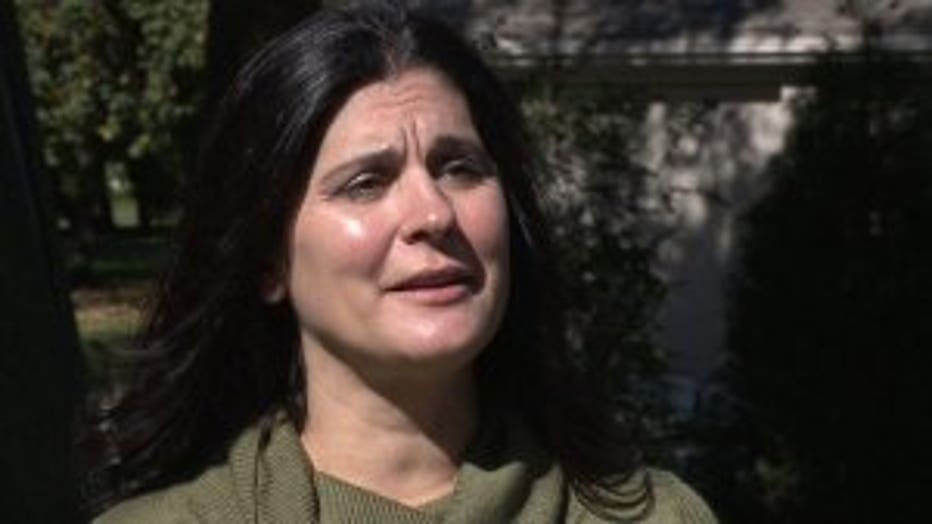 Last Friday morning, Lisa Harshbarger and her children were outside of their house on Nagawicka Road waiting for the school bus.

"As our bus was almost to a stop, an SUV went between our children and the bus," Harshbarger said.

Harshbarger's garage security cameras captured the whole incident -- showing less than two seconds go by from the time the SUV is neck-and-neck with the bus to the time the bus comes to a complete stop.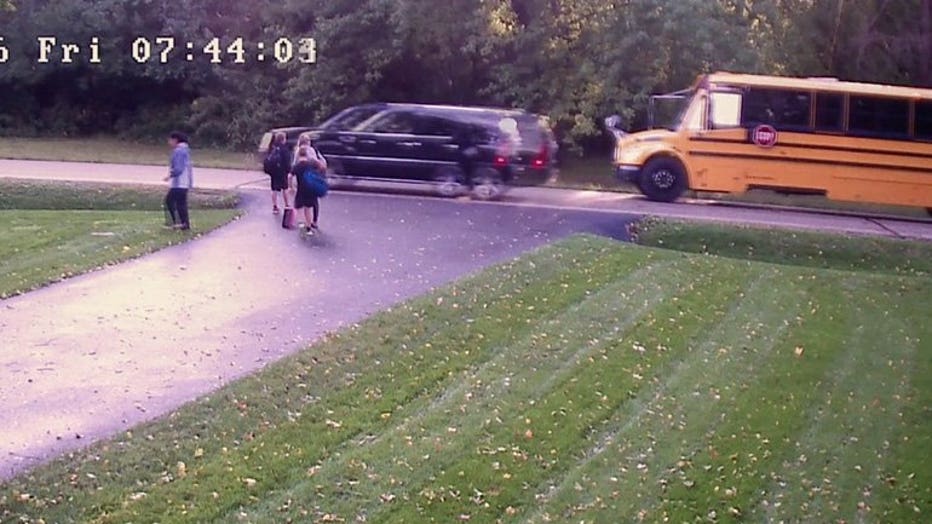 "If our kids were not being careful at that moment, this is easily something that could have been a tragic accident," Harshbarger said.

Police were able to track down the driver. But officers were unable to give her a citation. That is because state law says it is only illegal to go around a school bus if either the red lights are on or the stop sign is out. In this case, the amber lights were -- which simply alerts drivers that the bus is preparing to stop.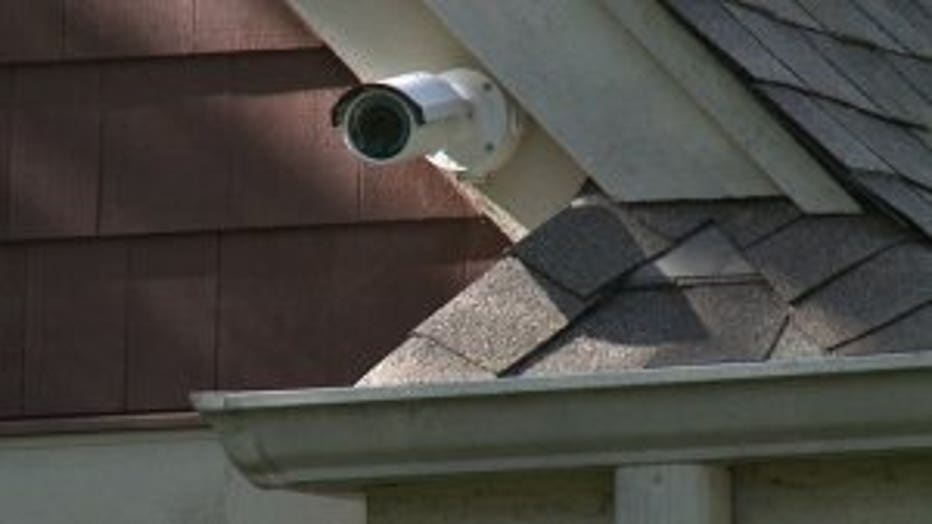 Harshbarger said she now wants to get legislators involved.

"To look at this video and the current law and recognize that there are some loopholes now that aren't protecting our children," Harshbarger said. "In the meantime, parents have to be incredibly careful with their children at bus stops because drivers will not be cited for this type of behavior."

Delafield police say the driver of the SUV was understanding and apologetic about her behavior on the road.