Lincoln Hills investigated for alleged abuse: County executive, County Board present plans


MILWAUKEE -- Officials in Milwaukee County are proposing measures to take care of juvenile offenders who are currently at Lincoln Hills. The juvenile prison is currently being investigated for alleged abuses. Both Milwaukee County Executive Chris Abele and Milwaukee County Board Chairman Theo Lipscomb are offering plans to improve care for the juveniles housed at Lincoln Hills. They are calling on one another to accept these differing proposals.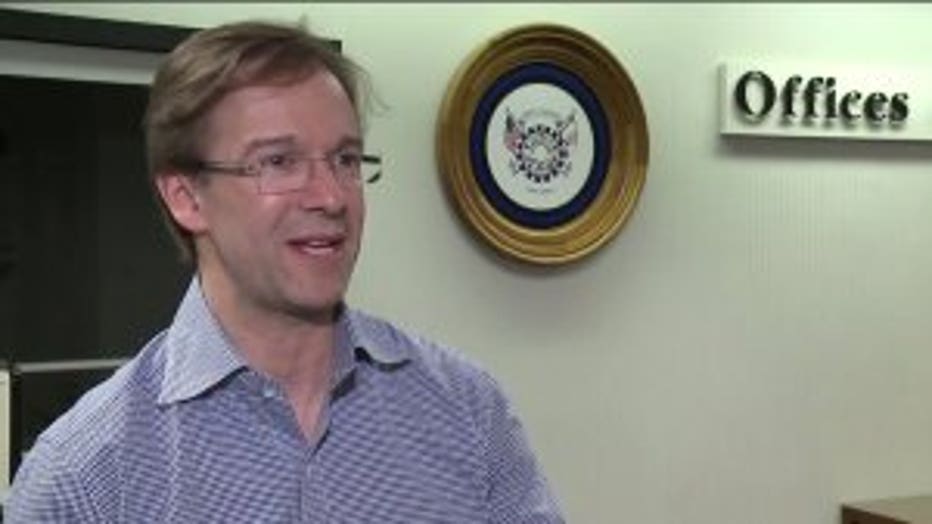 "We're not gonna wait until there's more support and monitoring up there," Abele said.

Abele says his plan calls for 12 new workers at Lincoln Hills. The county executive's office says it would cost $744,468 to fund them.

"What this staff will allow us to do right now is both take care and add more services for the kids where it's not clear where they're gonna be sent in the short term," Abele said.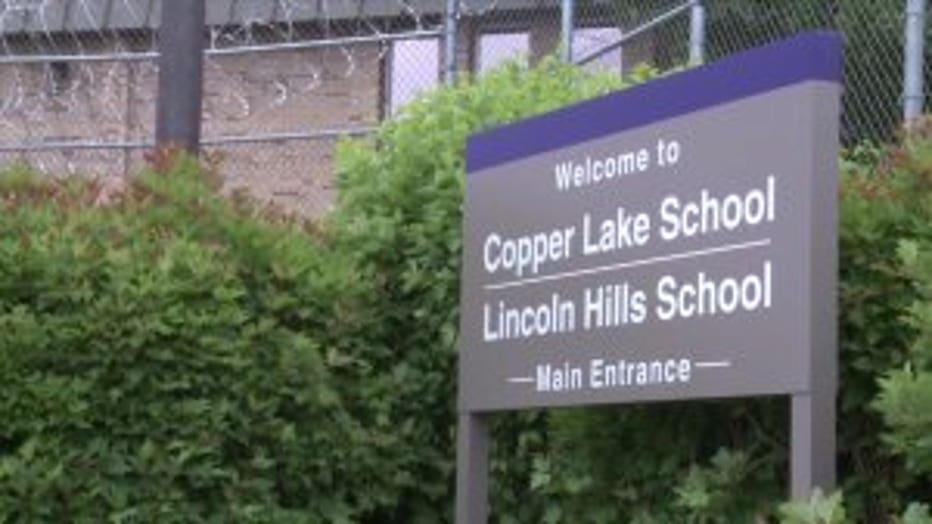 A new aftercare manager, three new case workers and eight more correctional officers would come on board.

County officials estimate about 160 juveniles from Milwaukee County are currently house at either Lincoln Hills or Copper Lake - a facility for girls.

The officers would travel to the state-run Lincoln Hills facility in Irma to monitor the juveniles housed there.

"They haven't given us any sort of resistance to the idea. In fact, they've been open to the idea of working with us," Abele said.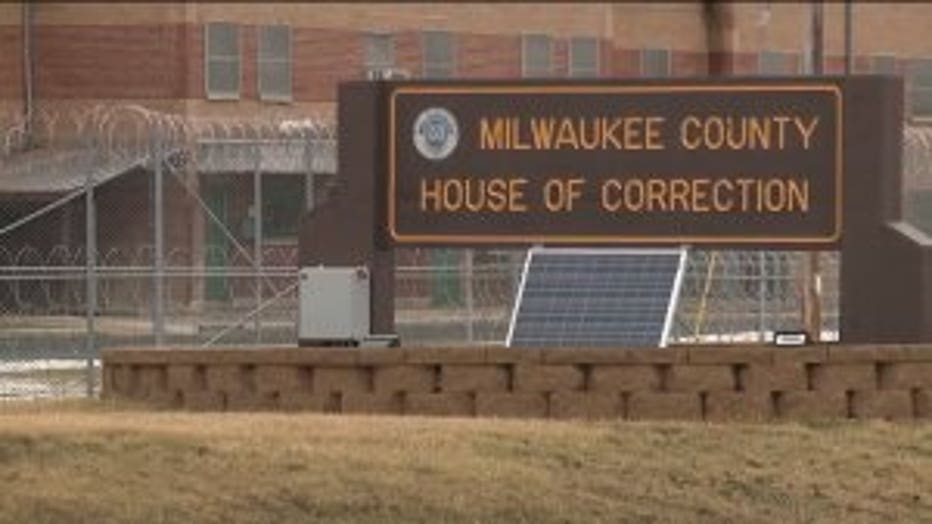 Abele says Milwaukee County should also make room for more juveniles locally -- either at the House of Correction or at a county-owned property in Wauwatosa.

"The idea of the $500,000 for contingency was for the physical modifications that might be necessary," Lipscomb said.

Lipscomb wants Abele to approve a plan that puts a half-million dollars entirely toward new juvenile housing. The money would come out of the county's contingency fund.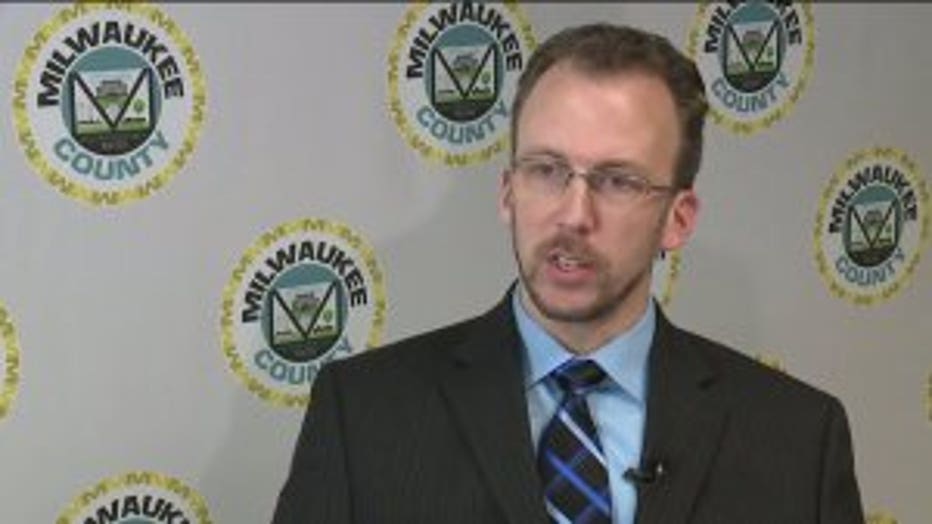 "We believe that it`s an emergency, that something needs to be done now. There are some steps that should be taken immediately, and other things we think the administration needs to study further," Lipscomb said.

Abele says both new space and more workers are needed -- but said the Milwaukee County Board's resolution is a start.

"I genuinely appreciate the willingness on their part to say 'look, we're making available some funds for that if you need it. You're not gonna have to go through this process,'" Abele said.

The Milwaukee County Board is expected to vote on Thursday, February 4th on the $500,000 plan.

State Representative Mandela Barnes said, in a statement, "My utmost priority is ensuring that the youth – many whom are from Milwaukee – and the staff at the facility are in the safest and most secure environment possible, and we must accomplish this with any and all available resources."

FOX6 News reached out to Chief Judge Maxine White for her opinion on these plans. We have not yet heard back from her. Joy Staab, spokeswoman for the Wisconsin Department of Corrections, would only say an internal investigation is still ongoing.

READ IT: County Executive Abele calls on County Board to create team to monitor youth at Lincoln Hills and expand local alternatives to incarceration