Life savings lost: Couple gets caught up in Jamaican lottery scam


HOUSTON — The lure of big money can be intoxicating — no matter how old you are. But beware of scam artists who will try to prey on that desire and, in the process, steal every penny.

"I was pretty rocked back because I just...we never thought that anybody, you know, everybody we talked to in law enforcement said, 'you know, I know this stuff goes on all the time. There's just nothing, you know -- it's so untraceable,'" said Kimberly Routon, a family member of a fraud victim.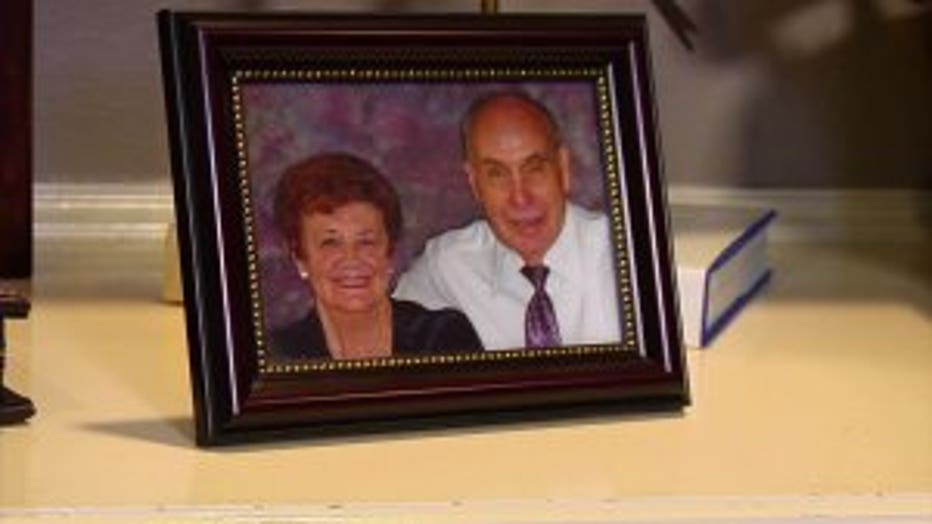 Marilyn and Don lost thousands after getting caught up in a Jamaican lottery sweepstakes scam.


Routon felt helpless after learning her now deceased in-laws, Marilyn and Don, had lost their life savings in a Jamaican lottery sweepstakes scam.

"Marilyn had been asking people for money. She had even gone through the church directory," Routon explained.

Routon and her husband, who lived in another state, decided they needed to visit the couple.

"She got a cell phone and didn't even give us the number, you know? So that's when we knew for sure that that's...that was the tool," Routon said.

They also noticed piles of mail and decided to call the couple's bank for an update.

"Your mom was just in here. She just took out $2,400.  She's heading, a gentlemen is driving her in an, I don't know, whatever car. He has a white ball cap on and I know they're heading right over to the grocery store," Routon said.

The trip to the grocery store was to put money on a pre-paid card that allowed them to send the cash to scam artists. The couple thought they were paying the taxes needed to receive their lottery winnings.

"Part of you is just so mad. You just want to go in and blow up, like, 'what is wrong,' you know? And then the other part of you just wants to sit in that car and just ball because you just can't deal with it," Routon said.

Routon and her husband sat their parents down and told them there was no jackpot and that they were caught in a scam. But the couple continued to send money.

"Really these people still have a hold of you… after all the people that you've loved have sat down with you and told you it's not ever going to happen," Routon said.

Most times family members must be vigilant with the message that this is scam. One conversation may not be enough.

If you see signs of a problem, check bank and phone records immediately.

"If you can look at their phone calls — both incoming and out coming — see if you recognize the phone numbers that are calling in and calling out. 876 should be their first clue. If they see any 876 – they are being targeted by a Jamaican lottery scheme," explained consumer fraud analyst Christopher Carrillo.

Remember, no legitimate lottery will EVER ask for money upfront.