Libertarian presidential candidate Gary Johnson set to speak in Milwaukee at Serb Hall


MILWAUKEE -- Libertarian presidential candidate and former New Mexico Governor Gary Johnson will campaign in Milwaukee Thursday night, September 1st. This, as one political expert says Wisconsin could play a crucial role in his campaign plans.

The latest Marquette University Law School poll, released Wednesday, August 31st shows Johnson's polling numbers in the double digits. If he can notch a few more points, it could make a huge impact on his campaign.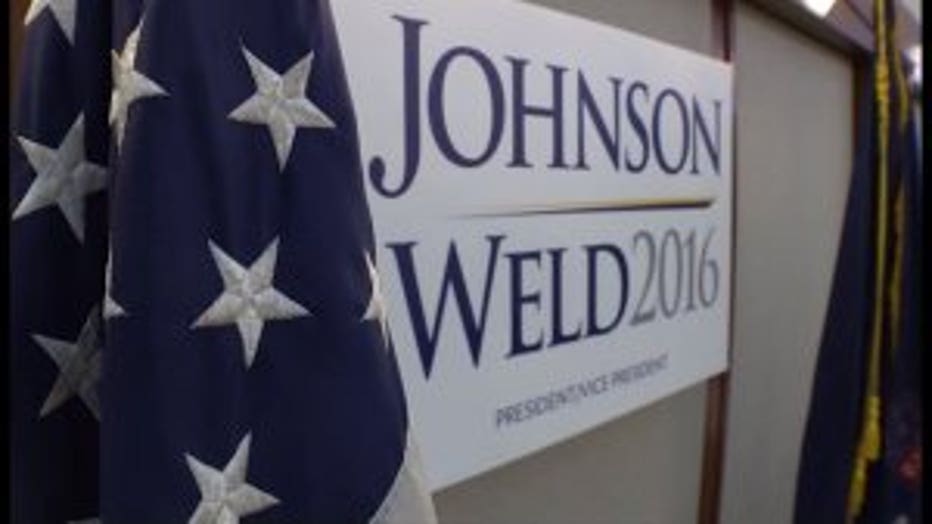 When it comes to the Libertarian candidate for president, Mordecai Lee, a professor at UW-Milwaukee made a bold prediction Thursday:

"I think it's possible that Gary Johnson will get more votes in Waukesha County than Donald Trump will get," Lee said.

Lee cautioned that this doesn't necessarily mean Johnson will carry the state or even come in second in November -- but having Trump as the Republican Party's nominee may prove just plain lucky for the Libertarian's hopes.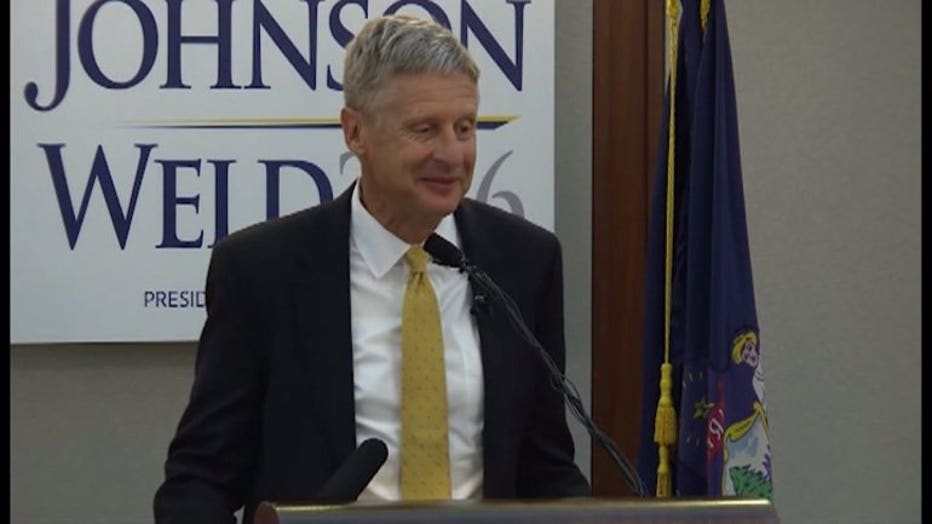 "I think there's going to be a substantial segment of traditional republican voters who are going to say I'll vote republican down the ticket I'll especially vote for Ron Johnson but I just can't vote for Donald Trump for president so I'm looking for an option I'm going to vote for Gary Johnson," Lee said.

Johnson will rally Thursday evening in Milwaukee at Serb Hall.

Lee said he sees the campaign stop as an attempt to boost the candidate's favorability so that he will be included in the upcoming presidential debates.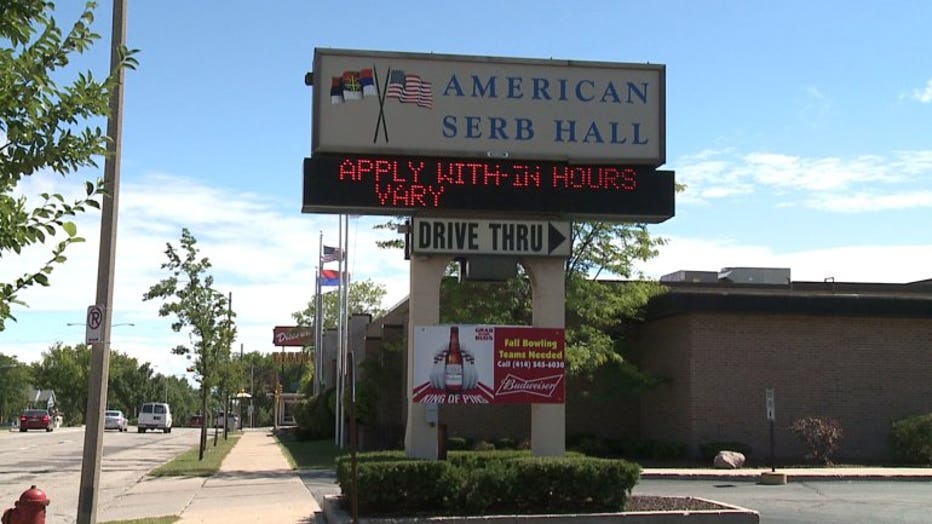 "If he can go to 15 percent he'll be in the debates and if he's in the debates nationally televised then he's way on his way to being taken seriously," Lee said.

Wisconsin voters could help get him there.

"We're a Republican state, generally speaking, except in presidential elections -- but we're the only state that absolutely killed Donald Trump in the presidential primary," Lee said.

Lee said it is those primary voters Johnson is speaking to now.

"They've already told us they don't like Trump and Gary Johnson is saying to them 'you have a reasonable option,'" Lee said.