"Let's talk about it:" Concern over a child who brought an unloaded gun to school


MILWAUKEE -- It could have been a tragedy. One community leader sees it as an opportunity. The school where a child brought an unloaded gun inside on Monday, November 14th is right across the street from a growing community garden.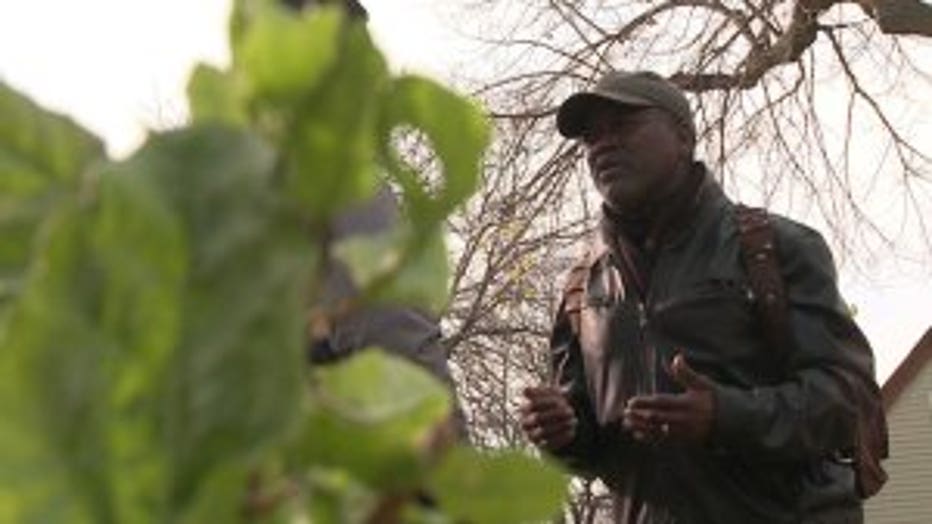 After five years, the community garden started by Andre Lee Ellis bears more fruits and vegetables than ever.

"Cherry tomatoes. We still have a snap pea bush," Ellis said.

The garden at 9th and Ring is at the same intersection as LaFollette Elementary School. On Monday, that is where an eight-year-old student took a gun to school. Ellis said the entire community should be concerned.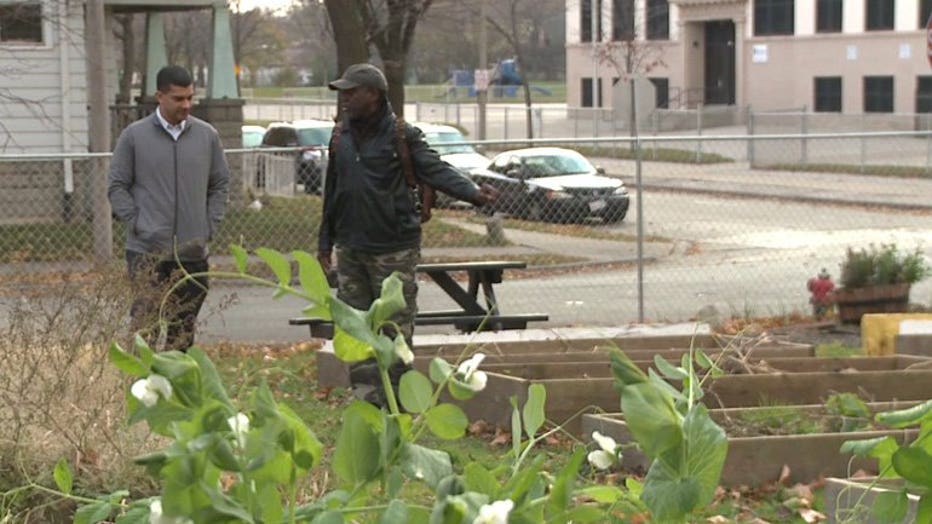 Ellis said the incident strikes him so deeply because it eats at the core slogan of "We got this" and the garden at its roots.

"We have to take our hands off of the trigger and put them back into the soil," Ellis said.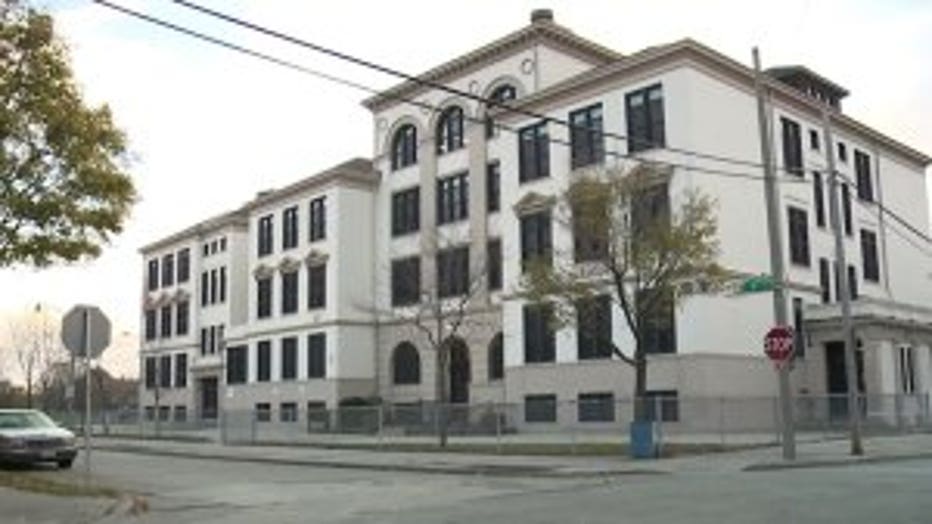 LaFollette Elementary School, Milwaukee


On Tuesday, Milwaukee police said they were still trying to determine why the student took a gun to the school -- and whether that gun was lawfully in the child's home.

According to the Milwaukee Public Schools handbook, the district can use metal detectors at middle or high schools if there is a reasonable cause for extra precaution. The policy does not apply to elementary schools. LaFollette is a K-8 school.

"Pull them into the auditorium or the cafeteria in the school and let's talk about it," Ellis said.

Ellis said he sees this latest incident as a chance for MPS students and families to discuss gun safety. He believes it is also a chance to reinforce the message he is trying to grow.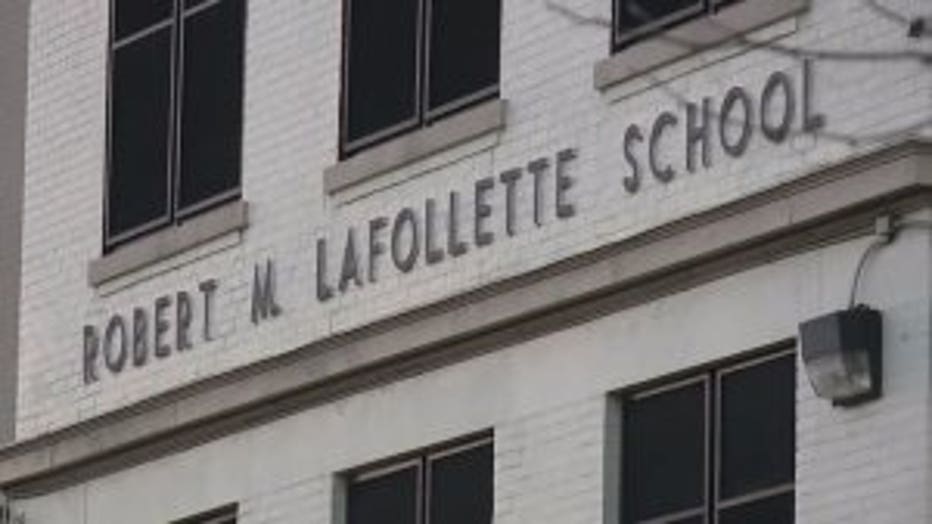 "When children know that you love them and you're genuinely concerned in your face, they want to do the right thing," Ellis said.

Ellis will be meeting with MPS Superintendent Darienne Driver to pitch the gun safety programs.

Classes did go on as scheduled at LaFollette School on Tuesday.