Leader of Milwaukee voucher school had daycare shut down for putting kids in danger


MILWAUKEE — Before Bishop Doris Pinkney was in the school business, she was in the daycare business. FOX6 has learned that in 2010, the state shut down one of her daycares — calling it a danger to children. At the same time, though, she was given millions of dollars to operate a school.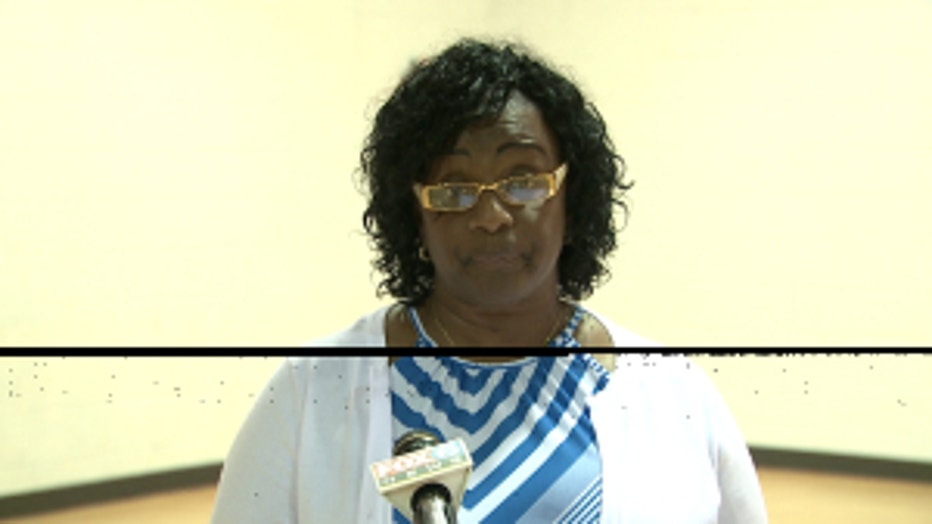 Bishop Doris Pinkney started Daughters of the Father Christian Academy in 2007.


Pinkney opened Daughters of the Father Christian Academy in 2007 as part of the Milwaukee Parental Choice Program. Back then, the voucher school enrolled 26 kids.

She's been called a visionary, first opening the school in the basement of a local church. Fast forward eight years, and 821 kids have enrolled at the school at one point or another. Taxpayers have given the school $5.4 million, and Pinkney has taken a six-figure salary.

And all the while, state test scores are terrible.

In May, concerned parents contacted FOX6 when the buses stopped taking kids to school. Pinkney eventually admitted the school had fallen behind on its bills, but blamed the delayed payment on the voucher system, saying the bus company should have worked with the school while it waited for its fourth voucher payment of the school year.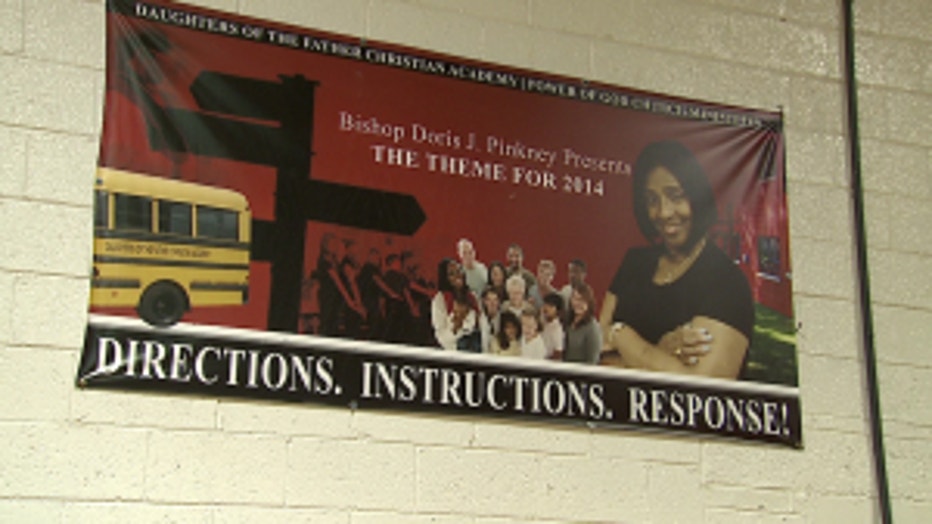 Pinkney hasn't answered specific questions about the school's finances. She's instead justified her salary and insisted that the school is not in any financial trouble, even though it gets about 90 percent of its funding from the state.

"It was said that I made $132,000 in the year of 2012. Yes I did. I believe that I deserved every penny that I had," Pinkney said in August at a so-called press conference she organized after first refusing to speak to the media.

"You're not giving me $5.4 million dollars," she said. "You're giving it to the school."

"We are not mismanaging no money. We have never, ever had money problems like some schools," Pinkney said.

"We never cheated. We never lied. We make sure that every dime be spent on the children. And every dime on the staff," Pinkney said.

But a review of state and federal records shows Pinkney has had trouble managing her own finances, even before the state started giving her money. She first filed for bankruptcy in 1995, and has since filed twice in recent years.

"Yes, I did go bankrupt. Who don't go bankrupt?" she said. "The rich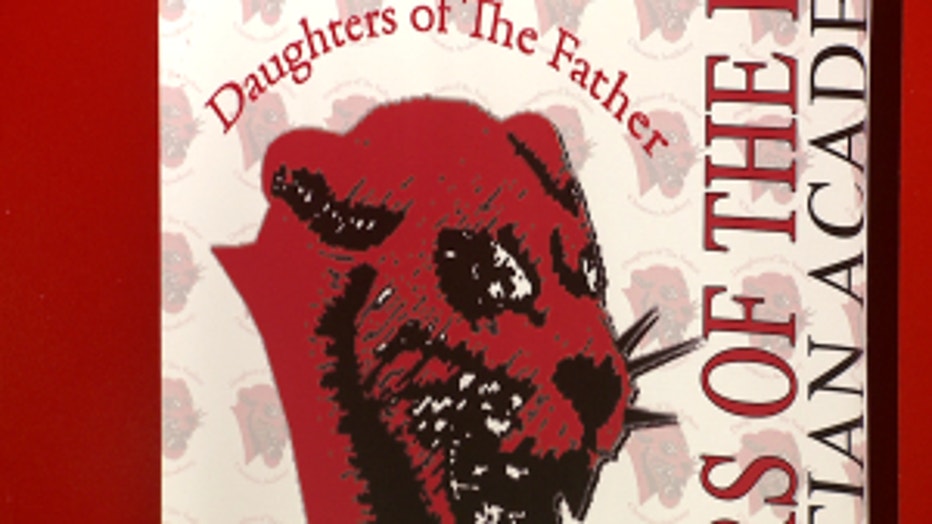 est people in the world go bankruptcy."

So why did the state trust her with taxpayer money in the first place? Especially considering this is not the first time red flags have been raised about her financial competency.

In 2009 and 2010, the Wisconsin Department of Children and Families flagged her daycare center, also called Daughters of the Father, for possible Wisconsin Shares fraud, a program that helps low-income families afford child care.

While fraud allegations were never formally substantiated, the daycare was forced to pay back $19,000 in overpayments to the state. State records show, more than once, kids were signed into her daycare center who weren't actually present.

Pinkney refused to answer our questions about her daycare centers, but insists she has done nothing wrong or dishonest when it comes to her voucher school.

As for her daycares, one was voluntarily closed in 2005 and the other had its license revoked in 2010, three years after she opened her school.

DCF said her failure to follow the rules put kids at risk, and her daycare was cited for 81 rule violations, many of which were serious.

Staff left toddlers at the park unattended at the park more than once. Random people found the kids and called police. When the daycare workers realized a three-year-old had been left behind, they sent minors, without valid driver's licenses to pick up the toddler, but police got there first.

Staff often drove kids without seat belts. And at one point, police were called to the daycare after a fight broke out between staff members. Police records show multiple cars drove up while kids were still outside. The people in the cars had guns.

A former state worker who inspected the daycares tells FOX6: "As a taxpayer I'm disgusted to see that Doris Pinkney has been allowed to operate a school."

The former inspector says she warned the Wisconsin Department of Public Instruction about what was happening at the daycares. DPI told her that had nothing to do with the school -- but it may have everything to do with education oversight in Wisconsin.

"We know that in the political realm, everything that's going on in the political realm, that they want to get rid of the Choice schools. It's not fair. We do good education," Pinkney said.

Pinkney says her students' test scores are low because the kids have already fallen behind when they enroll. She blames Milwaukee Public Schools and other voucher schools for not educating her students.

Last year, her salary decreased to $96,000. Multiple tax warrants have been issued against her personally in 2015, and she currently owes more than $18,000 in personal income taxes, fees, and interest.