Laylah Petersen's family dedicates roses for "Donate Life" float in Rose Parade


MILWAUKEE (WITI) -- She lost her live when she was shot in the head while sitting in her grandfather's lap -- but five-year-old Laylah Petersen saved a life when her family chose to donate her heart. The little girl will be honored during this year's Rose Parade. On Tuesday, November 25th, Laylah Petersen's family dedicated roses for the "Donate Life" parade float.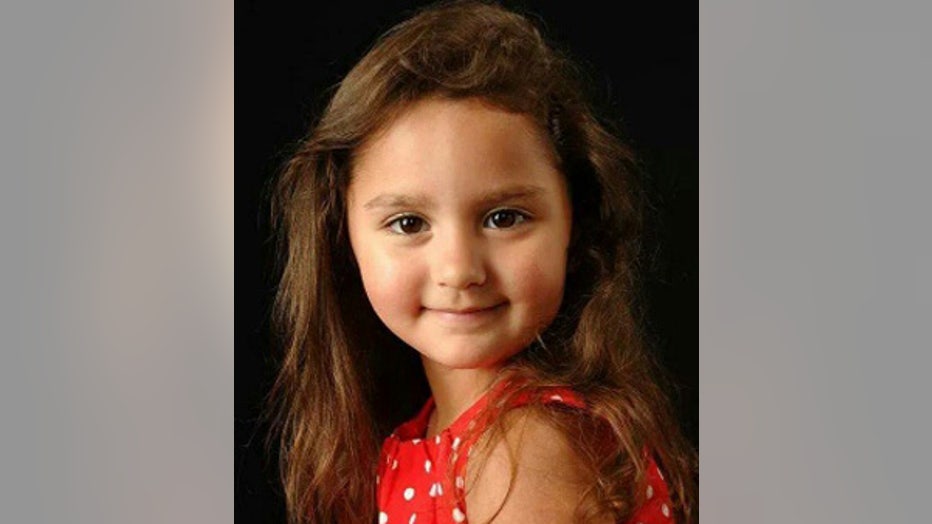 "It says 'Mommy's angel,' and 'Laylah is love.' She was full of love - always," Laylah Petersen's mother, Ashley Fogl said.

When she lost her daughter when she was shot in the head as she sat on her grandfather's lap inside a home near 58th and Fairmount, Fogl says she let love and life prevail -- saying she didn't think twice about donating Laylah's heart.

"Just being a mom and how I feel personally about the gift of life and giving on to others to pass it forward, that was where I automatically said 'yes.' My family is together, and another family can have theirs together as well, another day longer," Fogl said.

On Tuesday, Laylah Petersen's family took part in dedicating roses for the Rose Parade in honor of Laylah.

"Every year, Donate Life America sponsors and creates a float for the annual Tournament of Roses Parade for a January 1st celebration along with the Rose Bowl. The focus of the parade float is to recognize the gifts of donors and recognize recipients of organs and tissues," Greg Asmus with the BloodCenter of Wisconsin said.

For Laylah Petersen's family, dedicating these roses for the parade in their little girl's honor was therapeutic.




"Every day we are healing a little more. The float is beautiful. It`s her up and down. Books -- she loved to read and be read to and butterflies," Fogl said.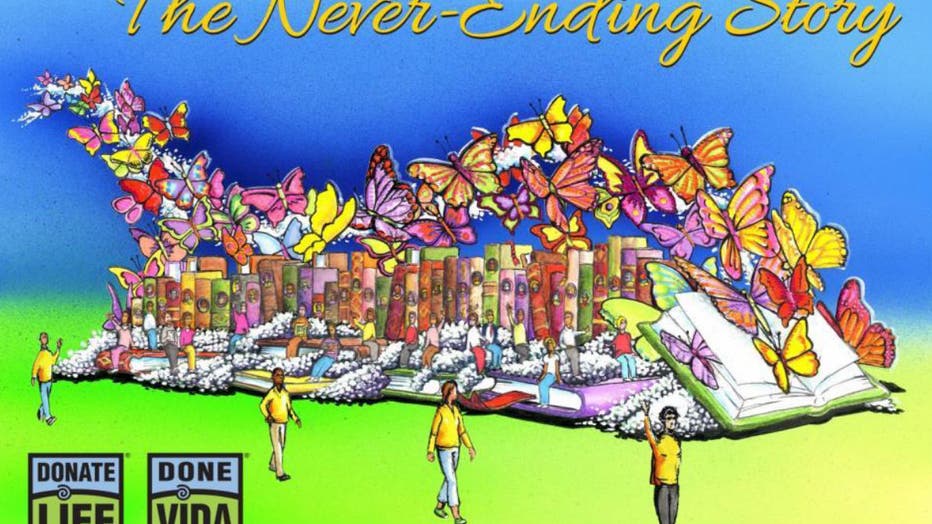 "Donate Life Rose Parade" float rendering


The float will help to bring awareness to the tremendous need for organs and tissue, and will showcase how one person can make a difference.

Through this terrible tragedy, Laylah Petersen and her family were able to find a way to give another child a second chance at life.

"It's amazing to be a part of the opportunity -- to have her displayed with all the other families, and have her memorialized is a wonderful thing we allowed her to do to love others and love on," Fogl said.

The float will include messages from organ and tissue donors and recipients from all over the country.

CLICK HERE to learn more about becoming an organ and tissue donor.

Laylah Petersen's killer remains at large. Milwaukee Police Chief Ed Flynn addressed that on Tuesday, November 25th.

"I wish I had significant progress to report. I would say we've made some progress. We've had cooperation from the community -- but we continue to urge people to come forward with information. This is not going to be an easy case to solve because we have not been able to ascertain any reason why this house would have been targeted -- so you know, we have to back track from physical evidence and hopefully from information gleaned from the community," Chief Flynn said.

A $10,000 reward has been offered for information leading to an arrest in this case.

A fundraiser is planned for this Saturday, November 29th at The Schwabenhof, located at N56 Silver Spring Dr., Menomonee Falls.

If you would like to donate, CLICK HERE.

CLICK HERE for further coverage of the Laylah Petersen case, via FOX6Now.com.