"Laylah is looking over them now:" Petersen's classmates return to school with heavy hearts


MILWAUKEE (WITI) -- The search continues for the individual who shot and killed five-year-old Laylah Petersen as she sat on her grandfather's lap inside a home near 58th and Fairmount last Thursday evening, November 6th. As police are seeking tips as to the suspect in this case, the little girl's family members are asking for prayers.

Laylah Petersen was a K-4 student at Northwest Catholic School. Laylah's eight-year-old sister Destiny is in second grade at the school. Destiny's school family is trying to support her and her family in any way they can.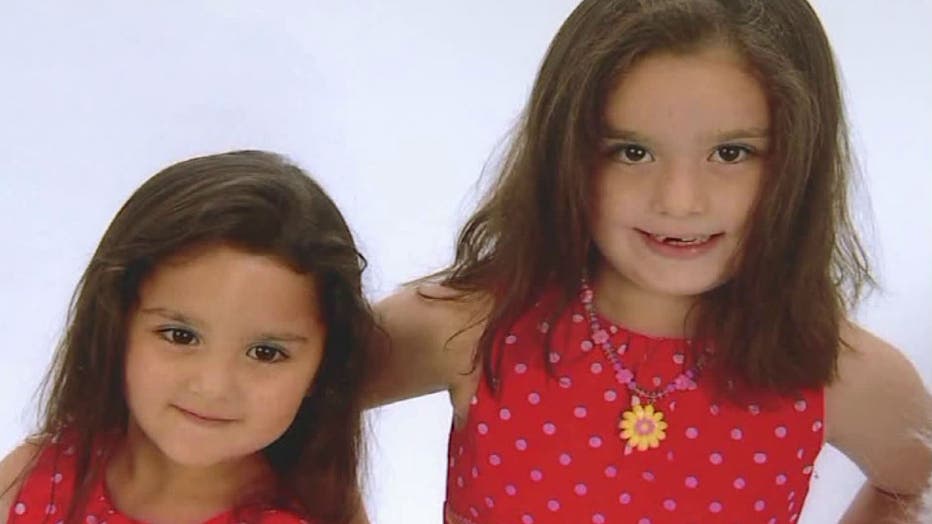 Laylah and Destiny Petersen


"As Christians, we are praying for peace. Laylah is an angel. Each of the students in the classrooms will receive an angel necklace to remind them that Laylah is looking over them now and she is with them whenever they need strength, or when they need laughter," Michelle Paris, the principal of the Northwest Catholic School's Lower Campus said.




Paris says students and staff members are trying to process the tragedy and heal.

"We have additional counselors here," Paris said.

Monday, November 10th was the students' first day back to school since the shooting that took Laylah Petersen's life last Thursday evening. Laylah's sister Destiny hasn't yet returned to school, but she'll receive a warm welcome when she does.

"We are preparing various things for the family such as cards. We are creating some different bulletin boards," Paris said.

Notes of sympathy and a teddy bear sit at Destiny's empty desk, waiting to serve as a form of comfort.

"The teacher gave them a teddy bear and that is symbolizing Laylah for them and they are able to take that teddy bear with them throughout the school day and just hug it and know that it`s there," Paris said.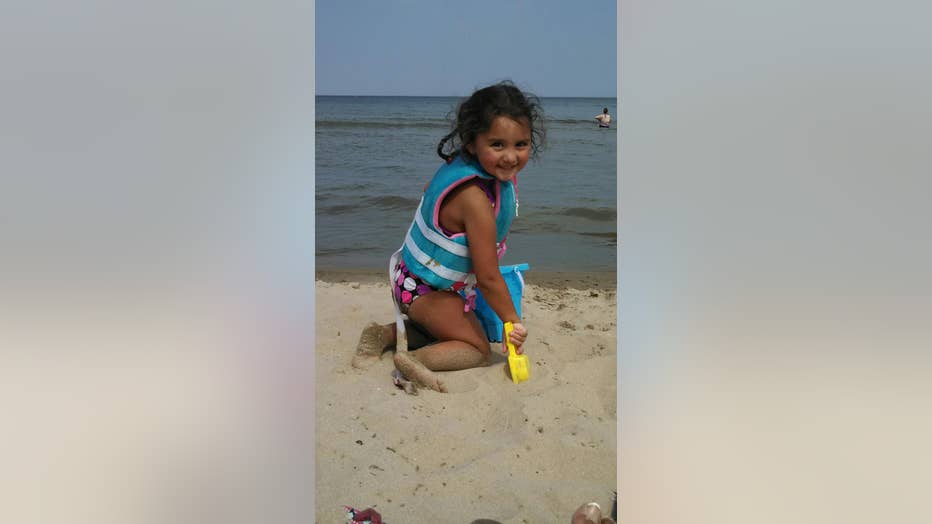 Students at Laylah's school are expressing their grief in a variety of ways.

"In the K-4 classroom, we are doing a lot of drawing. We are doing a lot of story-telling in terms of it's okay to have different emotions," Paris said.

On Tuesday morning, November 11th, the school family will mourn as one.

"We are saying special prayers and special intentions for Laylah and her family," Paris said.

The school will be closed on Wednesday, November 12th so students and staff members can attend Laylah's funeral.

Laylah Petersen's funeral will be Wednesday, November 12th at Our Lady of Good Hope Church located at 7152 N. 41st Street in Milwaukee, and Krause Funeral Home located at 7001 W. Brown Deer Road in Milwaukee.

Our Lady of Good Hope Church is also accepting gifts of support -- such as stuffed animals, cards, candles, etc. All stuffed animals will be donated to the Children's Hospital of Wisconsin.

A fundraiser will be held for Laylah Petersen on Saturday, November 29th, from 2:00 p.m.-8:00 p.m. at the Schwabenhof in Menomonee Falls.

An account has been established in Laylah Petersen's honor at GiveForward.com. CLICK HERE to make a donation.

The Bureau of Alcohol, Tobacco and Firearms (ATF) is offering a reward of up to $5,000 for information leading to the arrest and conviction of those responsible for the fatal shooting of five-year-old Laylah Petersen. Additionally, a handful of business owners are offering money -- bringing the reward up to $10,000.

IMPORTANT: Anyone with information should contact the Milwaukee Police Department at (414)935-7360, or ATF at 1-800-ATF-GUNS. All calls will be kept confidential.

CLICK HERE for further coverage of this case via FOX6Now.com.