Lawrence Ingram sentenced to 20 years in prison for cutting man's throat, killing him


MILWAUKEE -- A Milwaukee County judge sentenced Lawrence Ingram to 20 years in prison and another seven years of extended supervision for the killing of Victor Rogers. Rogers was found dead near 5th and Becher on Milwaukee's south side on November 5, 2017.

According to the criminal complaint, police were called to the area underneath an overpass at 5th and Becher shortly before 6 a.m. A 911 caller stated a man named "Lawrence had cut another man's throat and killed him 'under the bridge.'" The caller indicated she was in a nearby park speaking with two witnesses to the murder.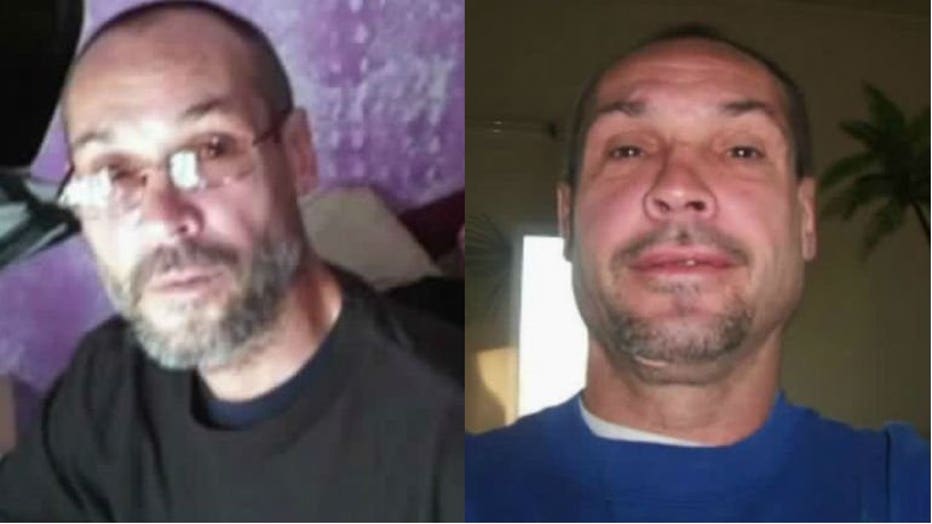 When officers arrived on the scene, they found Victor Rogers. He suffered multiple cuts to his face and neck. He died on the scene.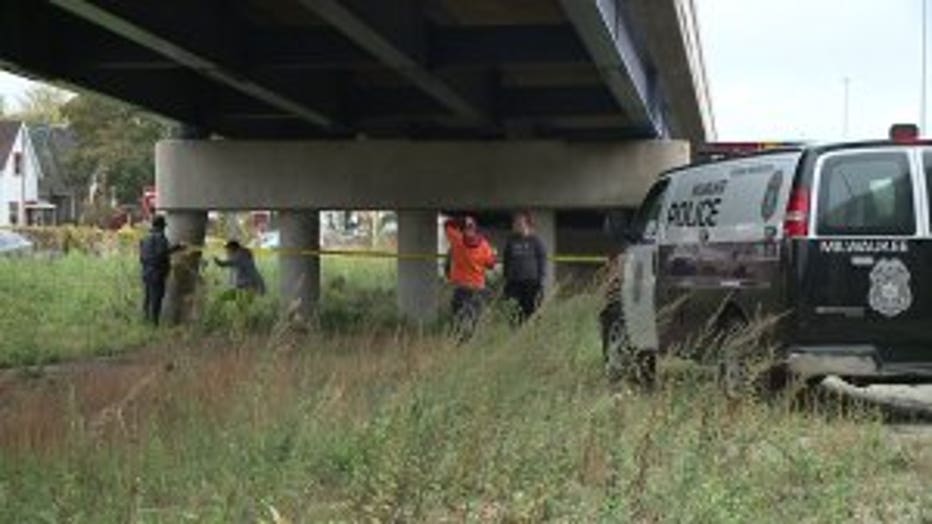 Body found near 5th and Becher


Officers then sought out witnesses to the crime. One witness told police "Lawrence was holding a broad bladed implement like what a roofer would use to pry off shingles. Lawrence was upset because the victim had earlier stolen $200 from Lawrence. Lawrence found the victim underneath the overpass." The witness went on to say he "heard a commotion as Lawrence and the victim struggled, and he heard the victim yelling for help." Ingram apparently then walked away from the scene.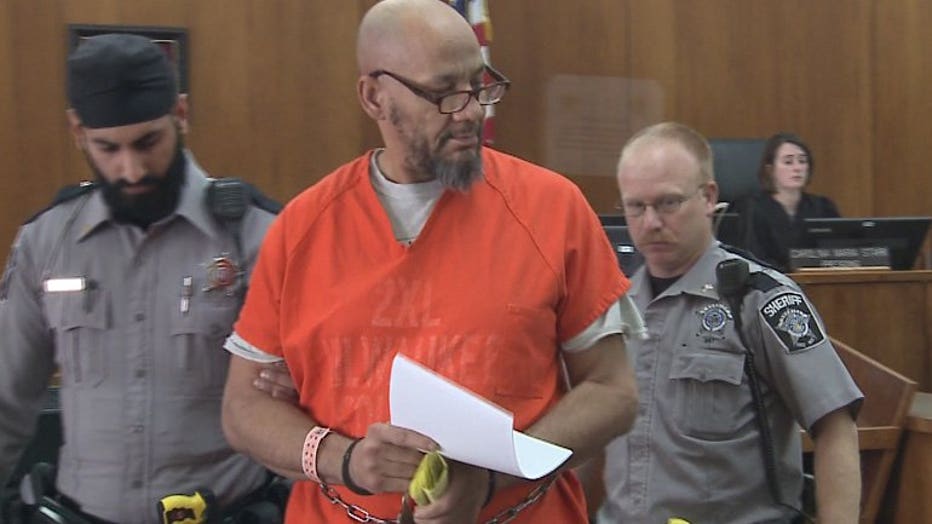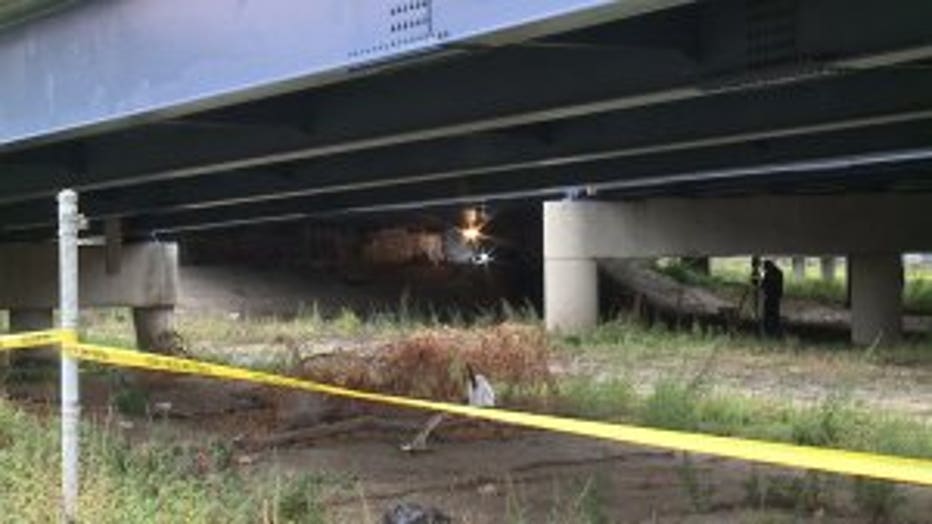 Body found near 5th and Becher


While officers were taking statements from witnesses, a woman became agitated. An officer "observed (the witness) make a slashing motion across her throat with her right hand while pointing while agitated across the street." The officers spotted that man, asked for identification, and revealed they were speaking with Ingram. He was subsequently arrested and searched.