Lawmakers approve transportation budget; critics say delaying construction projects will cost jobs


MADISON -- Lawmakers on the powerful Joint Finance Committee are wrapping up work on the state budget. On Thursday, July 2nd, they approved a transportation budget -- one critics say just kicks the can down the road, costing thousands of jobs in the process.

The task for lawmakers when it comes to transportation was closing a billion-dollar funding gap.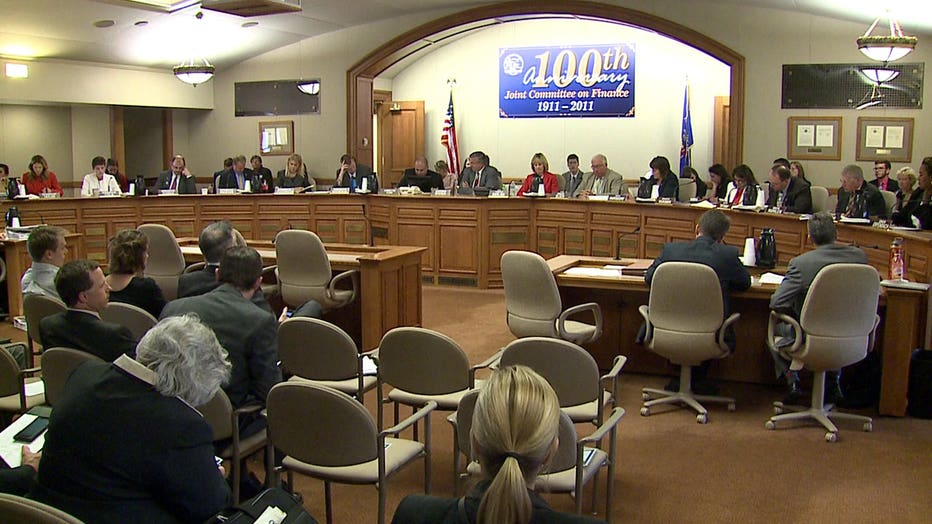 The Wisconsin Department of Transportation suggested raising the gas tax, but Governor Scott Walker has maintained he will not raise taxes or fees and would veto any attempt to do so.

"There are members in both parties that think we should raise the gas tax right now by a nickel or a dime a gallon -- members in both parties. I`m not one of them. What we need to do is control our spending," Rep. Dean Knudson (R-Hudson) said.

Republican lawmakers also want to control borrowing.

In order to borrow less than Governor Walker proposed, lawmakers voted Thursday to delay projects around the state -- including the next phase of the Zoo Interchange project, which deals with Highway 45.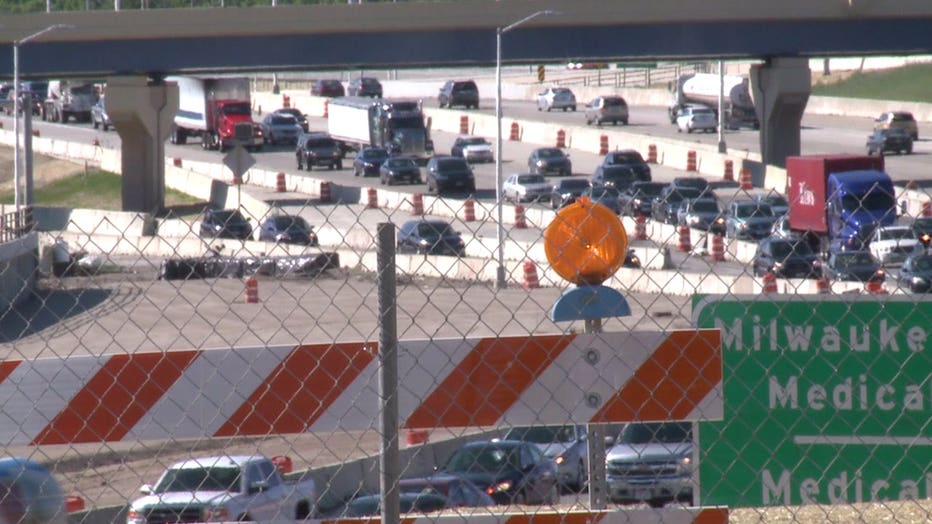 The work happening now on the Zoo Interchange will continue.

Lawmakers also rejected a plan to expand I-94 between 16th Street and 70th Street.

"We have serious problems, and cutting the Zoo Interchange by 33% isn`t the answer. Borrowing more money isn`t the answer. We all know that," Sen. Jon Erpenbach (D-Middleton) said.

Democrats say delaying projects to save money does have a cost -- construction jobs.

"Your transportation proposal, according to the (Legislative) Fiscal Bureau, is going to result in losing 5,850 jobs. How are you gonna make up that?" Rep. Chris Taylor (D-Madison) said.

Republicans say the state will eventually look at ways to increase revenue, but for now, their focus is on spending.

"It`s the same utopia being talked about by my friends, that if only we had higher taxes, our problems would be solved," Rep. Dale Kooyenga (R-Brookfield) said.

Republican leaders say when it comes to transportation, they'll look in the future at ways to improve revenue but for now, their focus is on cutting unnecessary spending and limiting borrowing.

Speaker Vos said during Wednesday's news conference one option in the future is toll roads but again, that's off in the future.