Lawmakers approve audit of Veterans Home at King amid allegations of mistreatment of residents


MADISON -- An embattled veterans home about two hours from Milwaukee is about to be closely examined. State lawmakers voted Wednesday, September 21st to approve an audit of the Wisconsin Veterans Home at King -- located just outside Waupaca.

There have been allegations about mistreatment of residents and improper use or non-use of money.

A hearing was held in Madison Wednesday, where that vote approving the audit took place.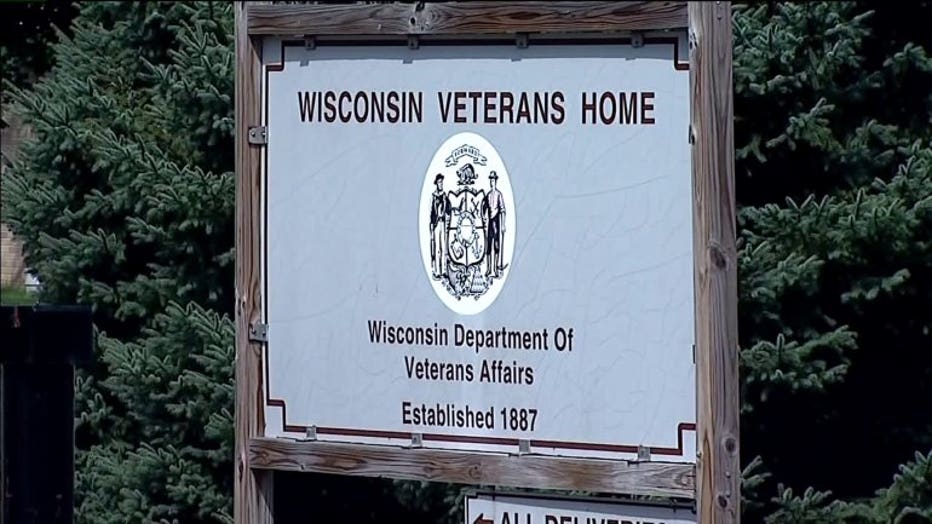 Wisconsin Veterans Home at King


"If there`s things that need to be tuned up, we`ll tune them up," John Scocos, secretary of Wisconsin's Department of Veterans Affairs said.

Scocos said he welcomes the audit. He said the Veterans Home at King is well-run, claiming he has yet to see any proof of mistreatment at the home.

This, amid claims of broken bones, spreading infections and improper use of money.

"Our investigators were out there from DHS and our star ratings are five and four. None of the concerns have been substantiated as of (Tuesday)," Scocos said.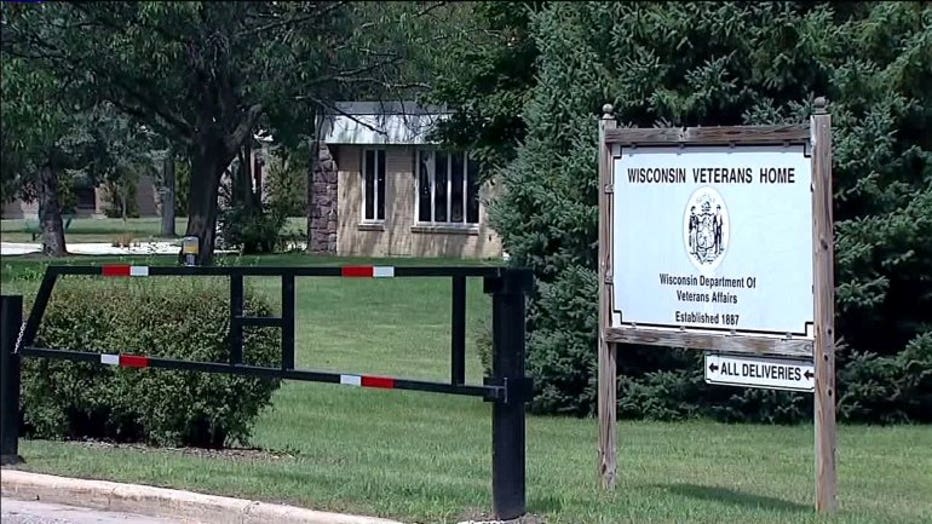 Wisconsin Veterans Home at King


One of the lawmakers calling for the audit, Senator Luther Olsen, R-Ripon, said he got complaints from people initially scared to come forward.

"Frankly, I am appalled that there is an environment at King where people fear retribution for simply being concerned about a member under their care or a loved one," Olsen said.

Another speaker during the hearing, David Wedde, said he is a Navy veteran who lives near the home and visits once a month. He told the committee he has seen firsthand things that are unacceptable.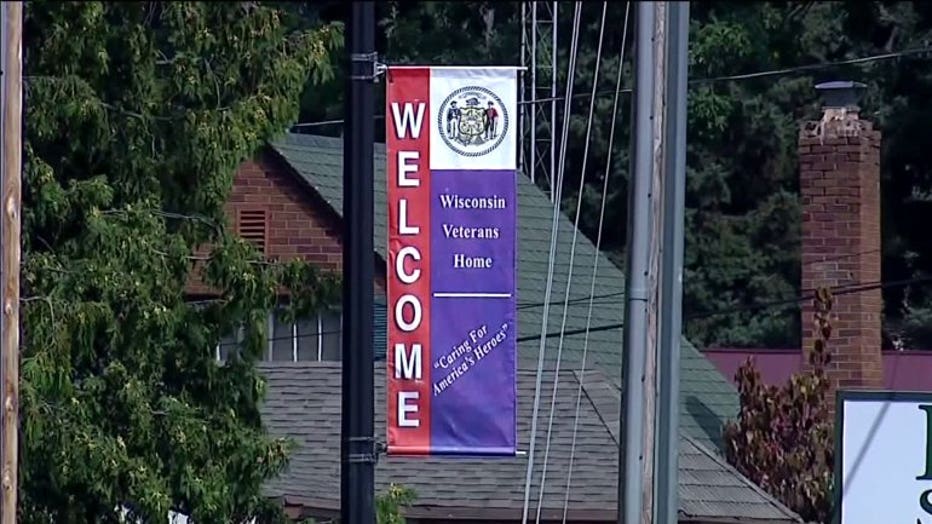 Wisconsin Veterans Home at King


"I have been to the water fountain and seen the brown water coming out of it. Sometimes you went in there and wouldn`t drink it, sometimes it`s nice and clear," Wedde said.

Those with Wisconsin's chapter of "Disabled American Veterans" said they have reviewed the case and found it's hard to tell whether abuse is common. They are, however, troubled by the amount of money the home has in its coffers.

"The surplus at the King home is an anomaly, so therefore, an audit might be justified into understanding the surplus and ensuring it`s being used for the intended purpose," Al Labelle said.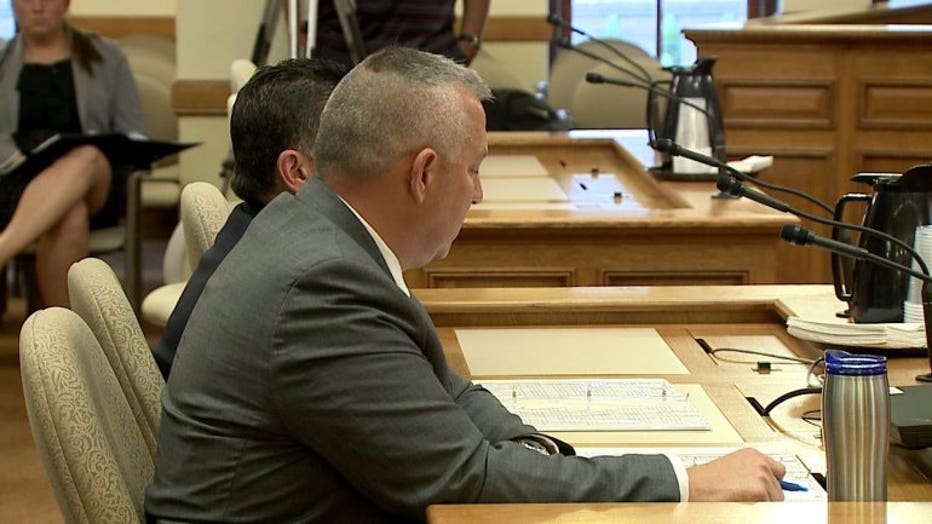 Hearing on Wisconsin Veterans Home at King


Those with the state auditor's office said they expect to have the first set of results ready to release by the spring. Those initial reports will likely include all financial information. That way, if there are issues with spending, they can be addressed during the state budget conversation.