Law enforcement: Security will be tight in and around Erin Hills Golf Course during U.S. Open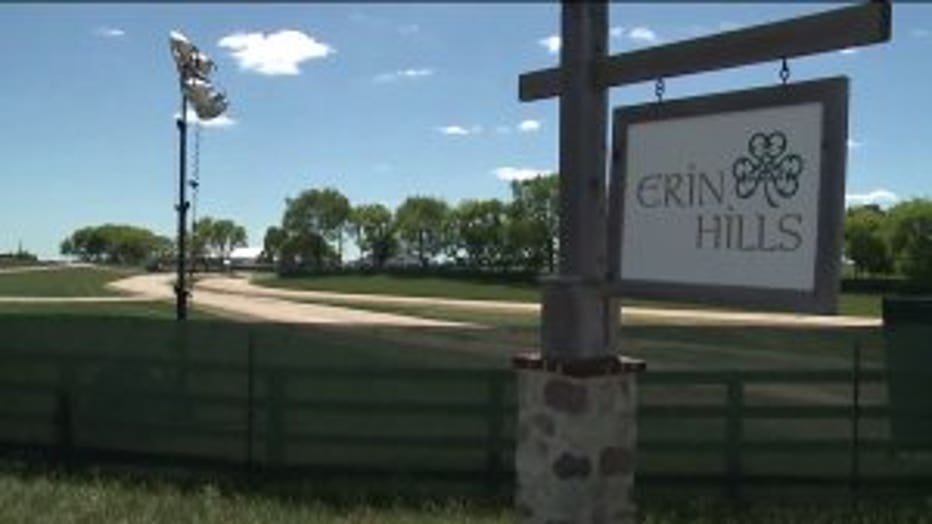 ERIN -- Security will be tight at the U.S. Open. Thursday, June 8th is the first day Erin Hills opens to the general public. Local, state and federal law enforcement agencies have been planning for years to keep fans safe.

"There are a number of pieces to this," said Washington County Sheriff Dale Schmidt said.

Fans will be driving into Erin Hills beginning Thursday, when the merchandise tent opens to the public.

"I call it security, but really it's the the uniform presence for criminal acts," said Sheriff Schmidt. "There's always, in this day and age, a possibility of anything happening."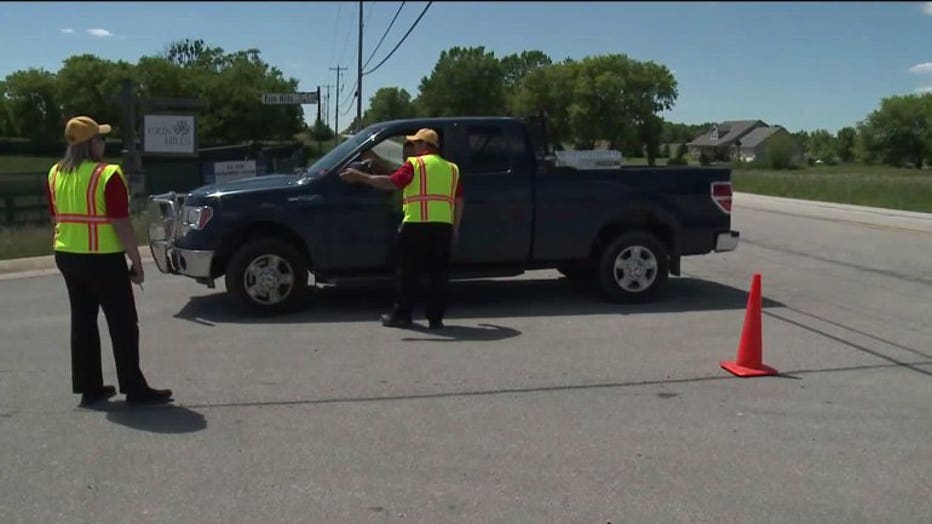 Law enforcement officials will be handling crimes you might typically expect at large events, like public intoxication.

One Milwaukee group will be focusing on one crime in particular: sex trafficking.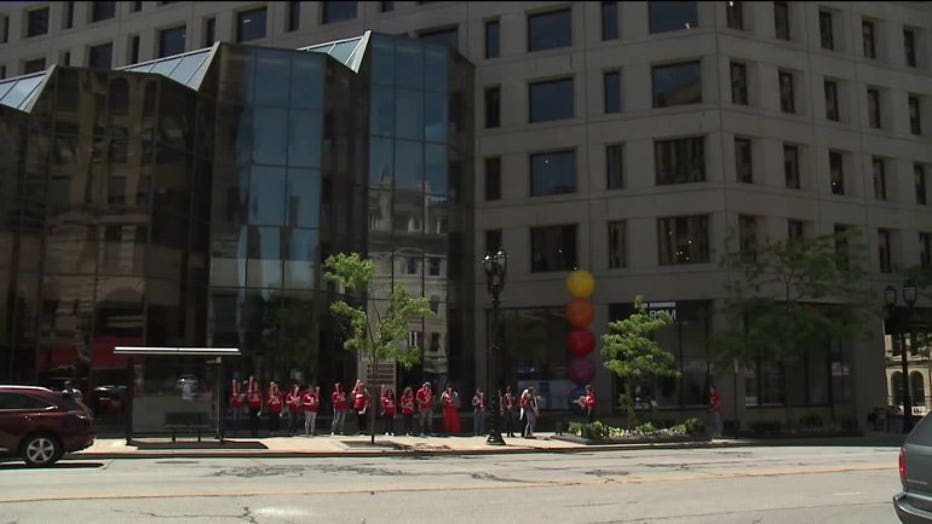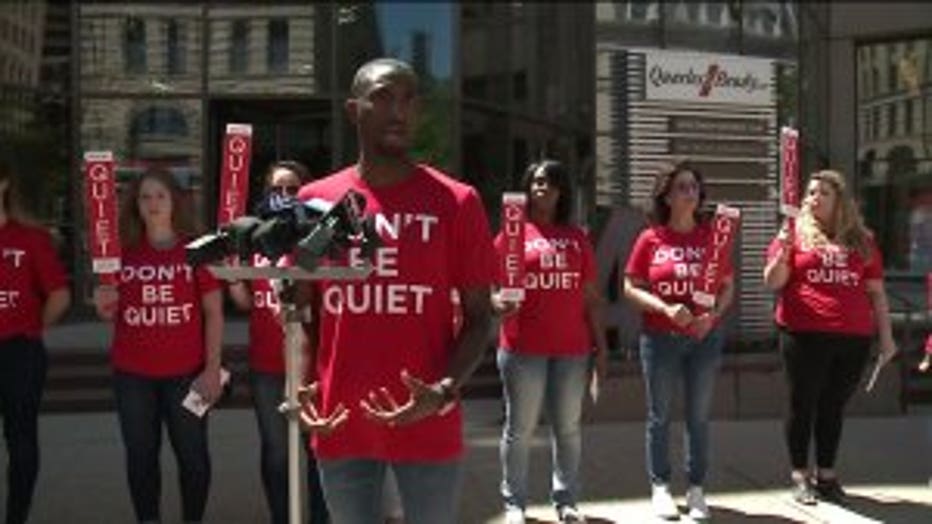 "Usually at large sporting events, you have an increased number of men who are away from their families and in this field, men are the key issue in why sex trafficking happens," said Jarrett Luckett with Exploit No More.

Luckett is the executive director of the organization aimed at raising awareness of human trafficking, and how large sporting events may attract abusers.

"The typical demographic of a buyer, if you will, is someone who is middle-aged, usually Caucasian, and usually middle to upper class," said Luckett.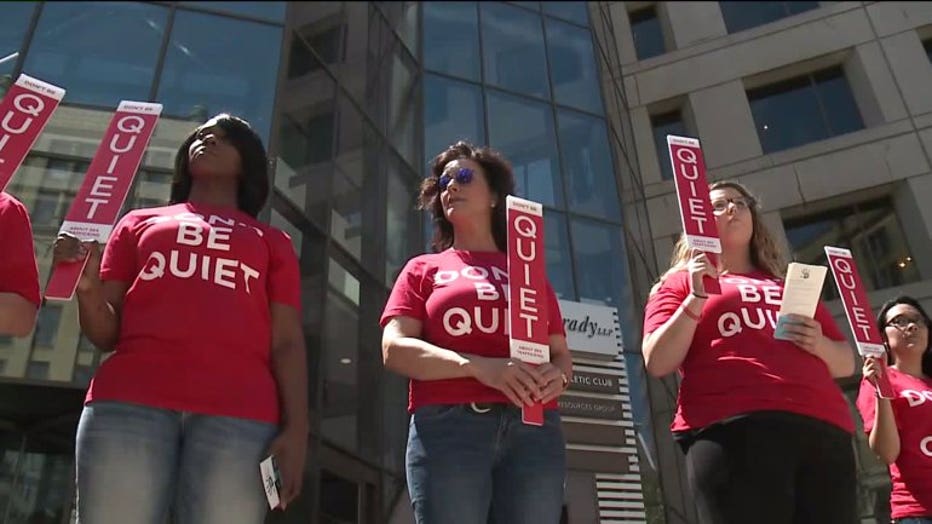 Sheriff Schmidt said his and other agencies have trained for a wide-range of criminal activity, and they haven't been tipped off to a sex trafficking threat, but he said the public should be reporting any kind of suspicious activity in and around Erin Hills -- or anywhere for that matter.

"People need to be cognizant of their surroundings," said Schmidt.

Sheriff Schmidt said part of their preparation was sending some of his staff to last year's U.S. Open to get a perspective of what will be the largest event he's ever had under his jurisdiction.