Latest: Woman arrested for abandoning dog at DNR parking lot in large duffel bag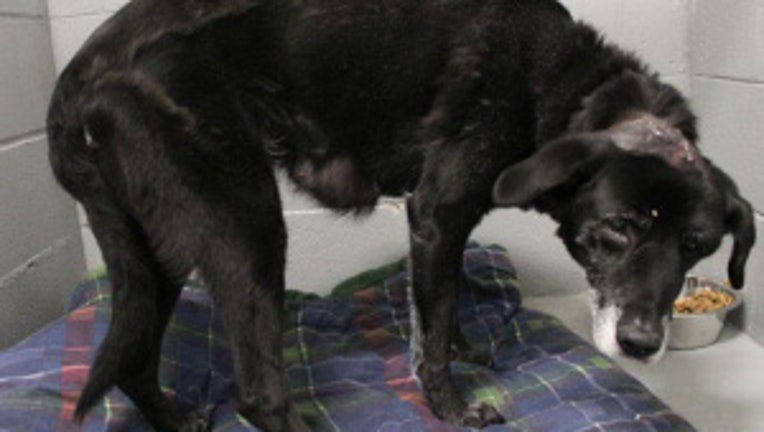 COLUMBIA COUNTY -- A 56-year-old Village of Pardeeville woman was arrested after her abandoned dog was found at a DNR parking lot on Thursday evening, January 21st.

Authorities say 56-year-old Terri Benson voluntarily reported to the sheriff's office as a direct result of the wide range of media and social media coverage of the abandoned and abused dog.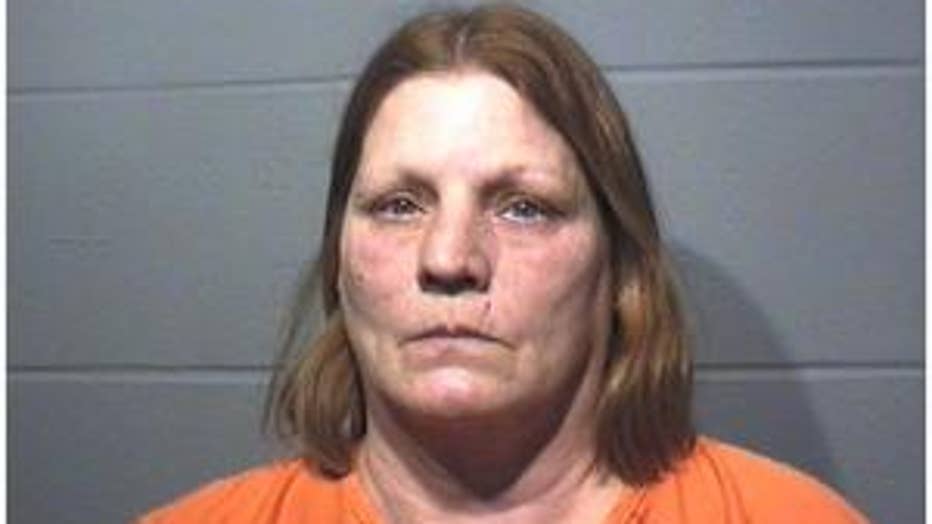 Officials say their initial investigation determined that an adult female black lab named "Misty," was placed in a large duffle bag and left abandoned at the French Creek Wildlife Area. Four young men found the abandoned dog and immediately called the sheriff's office asking for assistance. Officials say the dog sustained what appears to be blunt force trauma to its head. It is undetermined at this time if the injuries to the dog came before or after the dog was placed in the duffle bag.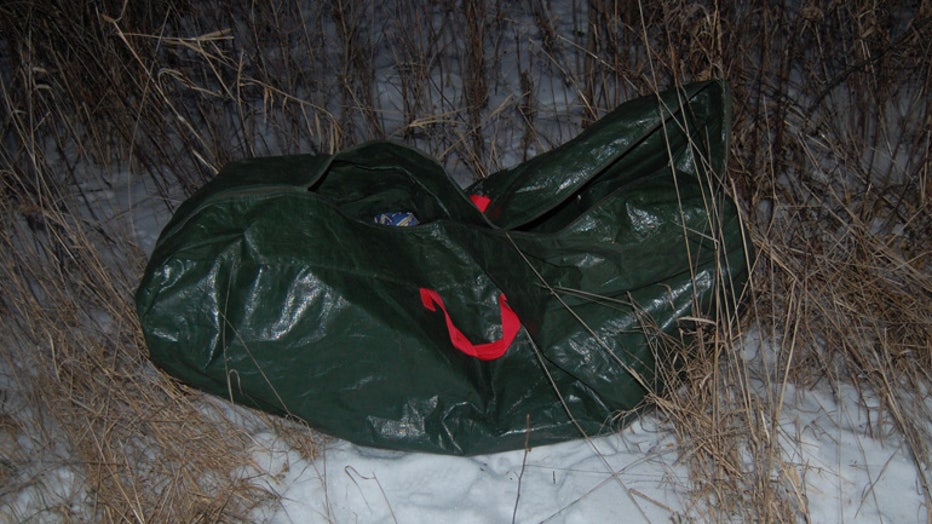 The Columbia County Humane Society responded to the scene of the incident and took custody of the black lab.

Sheriff Richards was quoted as saying the following in a news release:

"A situation like this is very disturbing. When a person or family is no longer able to or can afford caring for family pets I urge you to contact a local veterinary service or the Columbia County Humane Society. These family pets deserve to be treated humanely. If you do not have the resources to have your pets euthanized at a veterinary clinic, please do not take the matter into your own hands to prevent family pets from suffering like this black lab has."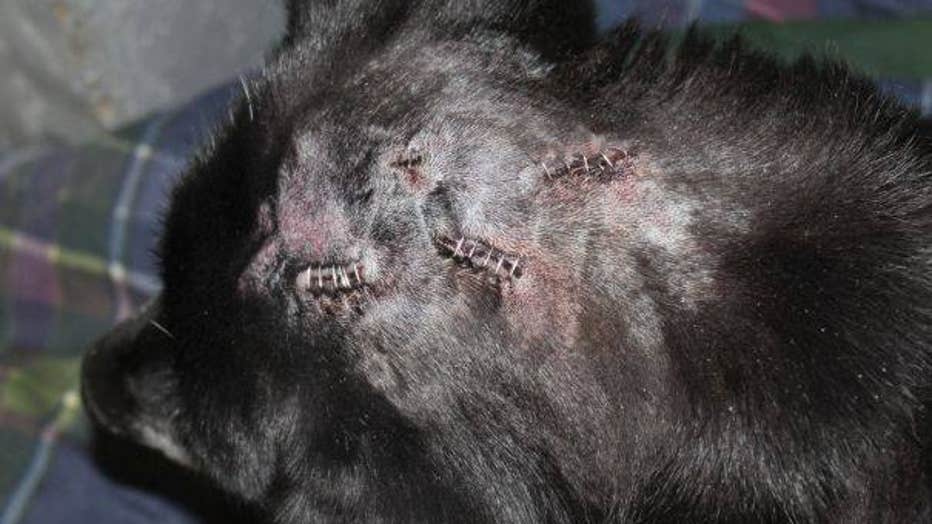 56-year-old Terry Benson was charged with one felony charge of mistreating animals and one misdemeanor charge for abandoning animals.

Benson is scheduled to appear in Columbia County Circuit Court on Monday, January 25th.