LATEST: Wisconsin's AG to seek order halting gay marriages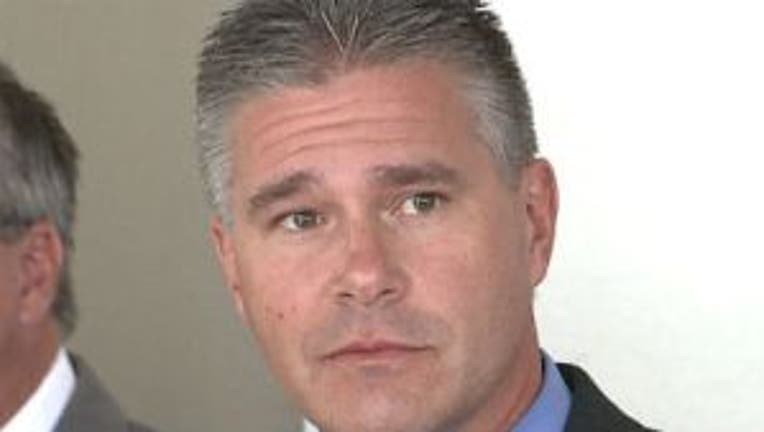 article


MADISON (AP) — Wisconsin Attorney General J.B. Van Hollen says he will seek an emergency federal court order to stop gay marriages after a judge struck down the state's ban.

Clerks in Madison and Milwaukee began issuing marriage licenses to same-sex couples late Friday after a federal judge declared the gay marriage ban unconstitutional.

There was confusion over whether the federal judge's order also stopped enforcement of current law, given that she gave both sides more time to describe exactly what they wanted her to block in the law.

Van Hollen says in light of clerks going ahead with marriages, he will file emergency motions in federal courts to put Friday's order on hold.

Van Hollen did not say when he would ask for the emergency order.