Latest: Officials identify victims of wrong-way, head-on collision near Oostburg


SHEBOYGAN COUNTY -- Officials identified on Thursday, January 21st the two victims of a wrong-way, head-on crash on I-43 near Oostburg. They are identified as 84-year-old Richard Brill of Oostburg and 35-year-old Mark Graceffa of Grafton.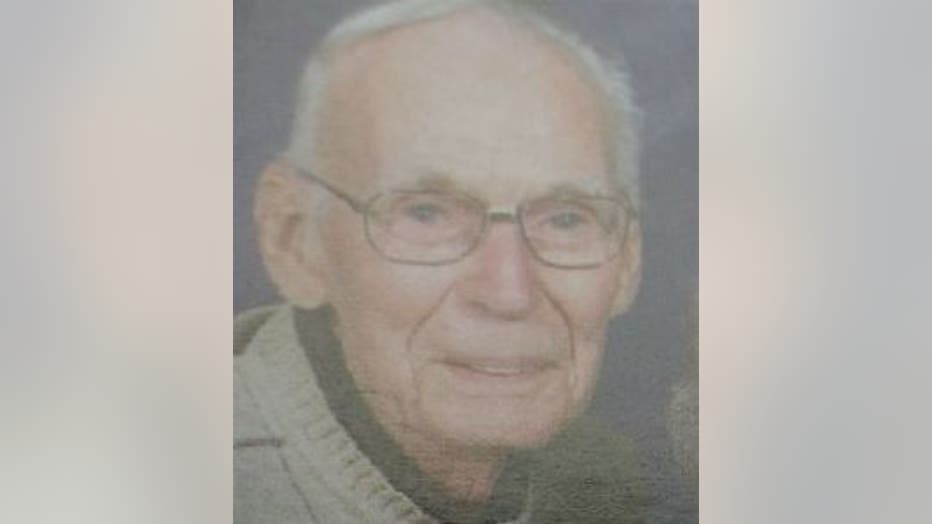 Around 5:30 p.m. on Wednesday, Sheboygan County Sheriff's officials received a call regarding a vehicle traveling northbound in the southbound lanes of I-43, south of Oostburg. As deputies were en route, they learned a head-on crash had occurred near Mile Marker 113. The drivers of both of the vehicles involved were killed.

Sheriff's officials say a Pontiac, driven by Brill was headed the wrong way on I-43 prior to the crash. The other vehicle, a Honda, was driven by Graceffa.

Alcohol and drugs are not believed to be factors in this incident. Speed was also not a factor, officials say. It's unclear at this point whether a medical condition may have played a role in this crash. A spokesman for the Sheboygan County Sheriff's Office says Brill may have been confused, and he ended up going the wrong way.

"My understanding is that there were extenuating circumstances in terms of his mental health," Brian Jacobson, pastor of First Presbyterian Church in Oostburg said.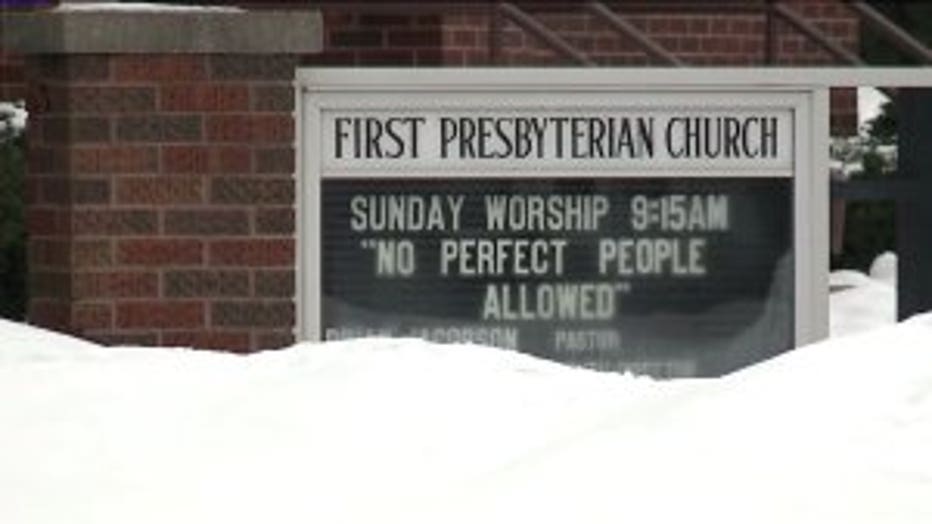 First Presbyterian Church in Oostburg


Brill was a life-long member of the church.

"Was baptized here. Spent all 84 plus years of his life in this congregation and had been an active part of it," Jacobson said.

Jacobson said Brill and his wife could be spotted in the same pew nearly every Sunday. He said Brill had been active in supporting the church's ministry -- even serving on its mission trips.

Jacobson said he met with Brill's family shortly after the crash.

"Obviously in shock, just starting to process the grief of this tragic event," Jacobson said.

Jacobson said the family is leaning on their faith as they try to get through this difficult time. He noted that they are praying for Graceffa's family.

"Their hearts were primarily with the family of the other person who died in this accident. I can tell you that even as they shed tears for their father and husband, their thoughts, their questions, their concerns kept going back to the other family," Jacobson said.

The southbound lanes of I-43 were closed between County Road AA in Oostburg and Highway 32 in Cedar Grove. The crash scene was cleared shortly before 9:00 p.m.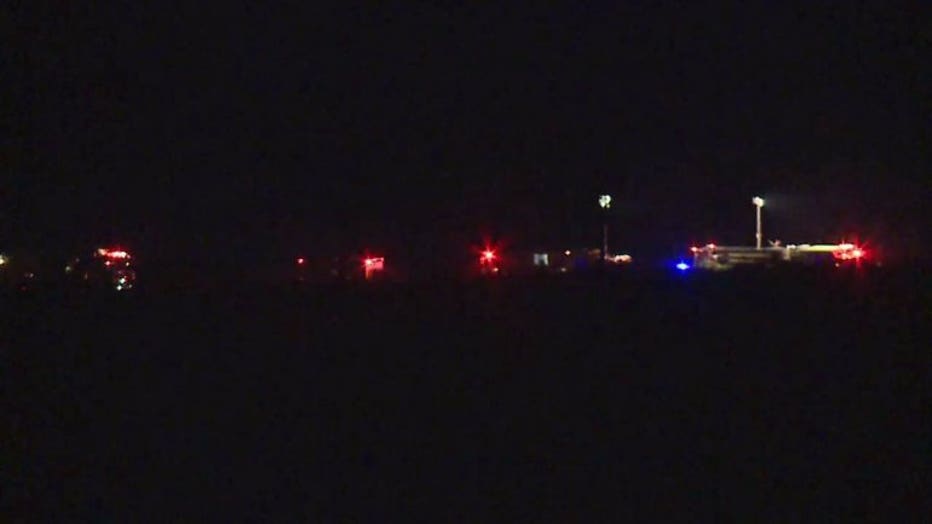 Fatal crash Sheboygan County


Monitor FOX6 News and FOX6Now.com for updates on this developing story.