Latest: Milwaukee man charged in death of Jazz Cafe owner Donald Lewis
MILWAUKEE -- 30-year-old Jason Small of Milwaukee is now charged in connection with the death of Donald Lewis. On Saturday evening, October 8th, police say Lewis' body was found hidden in the basement of the Jazz Cafe near 24th and Fond du Lac.

Small faces the following criminal charges: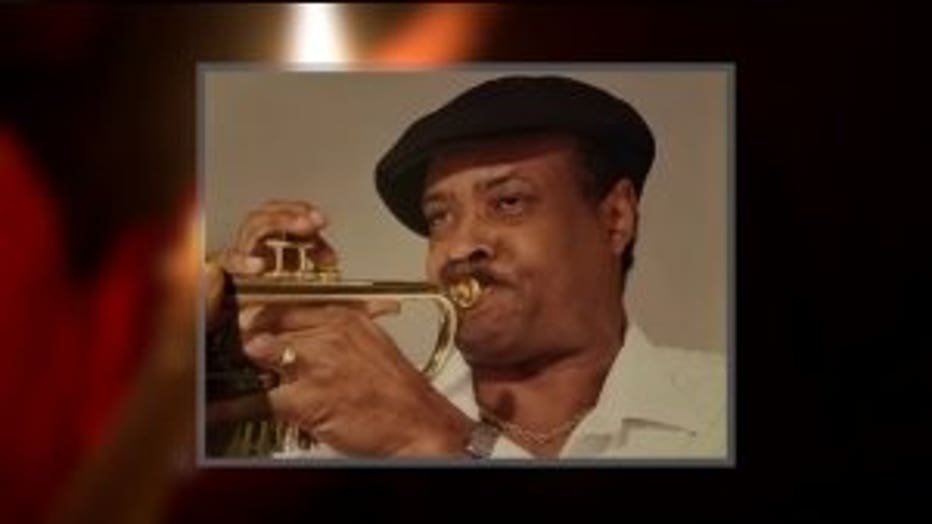 The complaint indicates when officers were first called to investigate this case on the afternoon of October 7th, they learned the Jazz Cafe "was unlocked and that Donald Lewis was nowhere to be found." Neither was Small -- who worked as a cook and a cashier at the cafe since May. Officers learned there was no money in the till at the cafe -- and a security system that would normally be in the kitchen "had been forcibly removed" and were nowhere to be found.

Initially, "investigating officers suspected that both Don Lewis and the defendant (Small) had possibly been abducted from the cafe." But they found no evidence to back that up.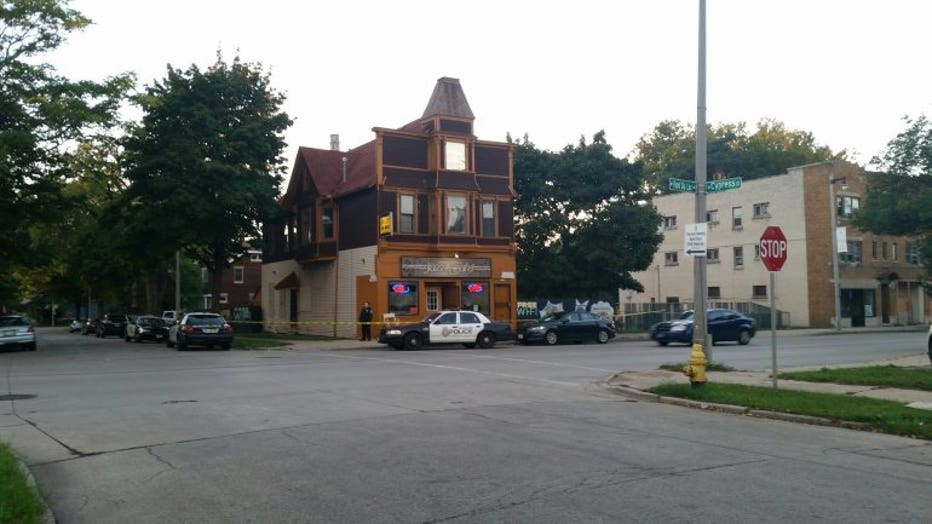 Young Urban Jazz Cafe at 24th and Fond du Lac


On the afternoon of October 8th, officers responded to a duplex near 13th and Concordia. Upon seeing the officers, Small fled into the duplex and he was later found "hiding in an attic crawlspace."

Next door to the duplex, officers located a garbage bin. Inside that bin were various components of a DVR system. "Also recovered from the bin were numerous towels, cloths, and aprons, all soaked in blood." They also found plastic gloves with blood on them." Investigators say they were later able to identify fingerprints from those gloves as belonging to Small.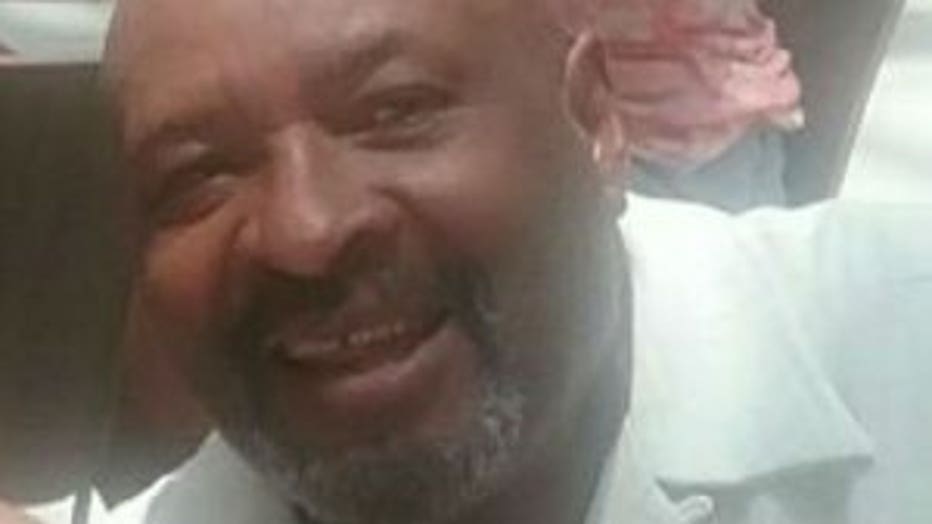 As for Lewis, officers conducted a second search of the basement of the Jazz Cafe on October 8th. They found his body in a room that appeared to have been blocked by boxes. An autopsy found Lewis was shot three times.

If convicted on the more serious homicide charge, Small faces up to life in prison.