Latest: Fire that killed three children in Sheboygan Falls started in basement


SHEBOYGAN FALLS — Investigators say they've determined a fire that killed three young children in a Sheboygan Falls home started in the basement. The investigation record is 94 pages and the end result: the cause of the fire is undetermined.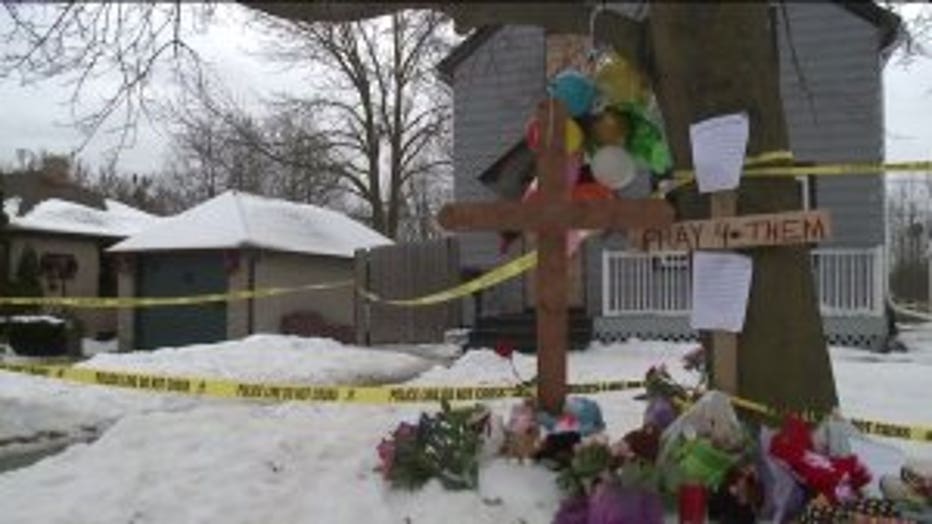 Fatal house fire in Sheboygan Falls


The report investigates the fire that killed three out of four children in the Sheboygan Falls home on January 26th. Parents Christopher Maki and his wife, Kristi, were at bible class at the time the fire occurred.

Investigators determined the fire started in the basement playroom in an area under a light fixture next to a couch. One of the children discovered the fire, called out to her siblings and ran next door to call 911.

There was so much smoke and heat the neighbor and Sheboygan Falls police couldn't enter. Firefighters eventually got in and yelled for occupants -- one heard a girl's voice saying, "Help me."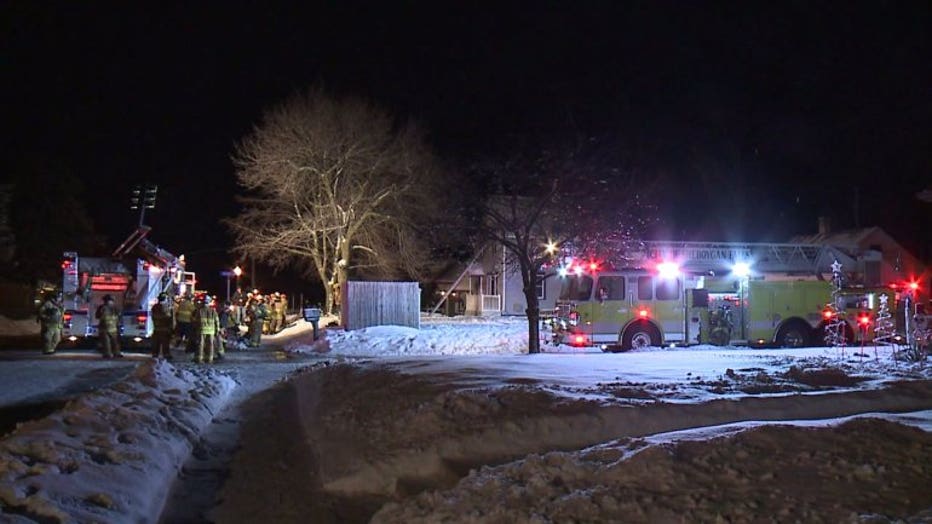 Firefighters got to the second floor and discovered smoke from floor to ceiling. They called out and voices responded, but they could not immediately find the children. Firefighters used a thermal imaging camera to find the children in a second story bedroom. They would not survive.

Eleven-year-old Natalie Martin and her 10-year-old brother, Ben, died at Children's Hospital in suburban Milwaukee -- and seven-year-old Carter Maki died at a Sheboygan hospital the night of the fire.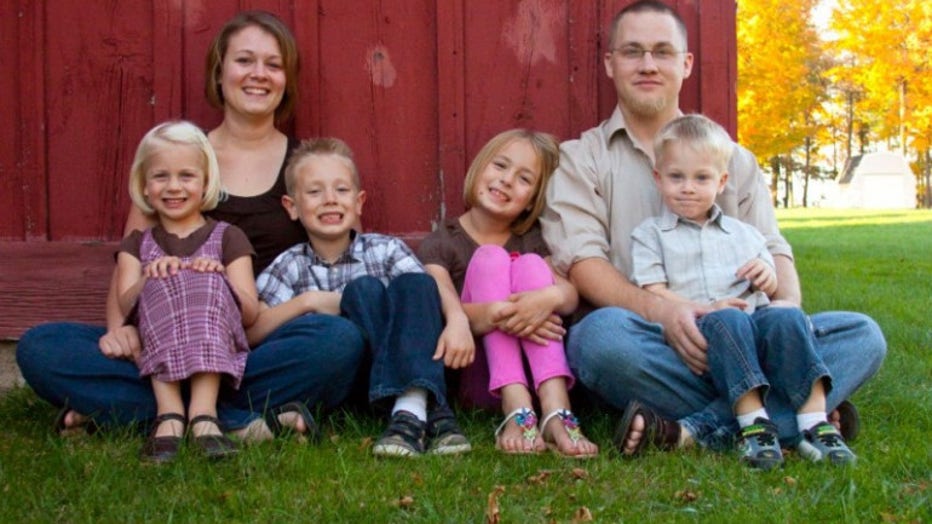 Maki Family (GoFundMe page)


In the report, their father Christopher Maki stated he had done some wiring in the basement. Maki also said he installed lights in the playroom. One investigator determined the fire originated in the area of a light fixture but there was so much damage, nothing could be determined beyond that.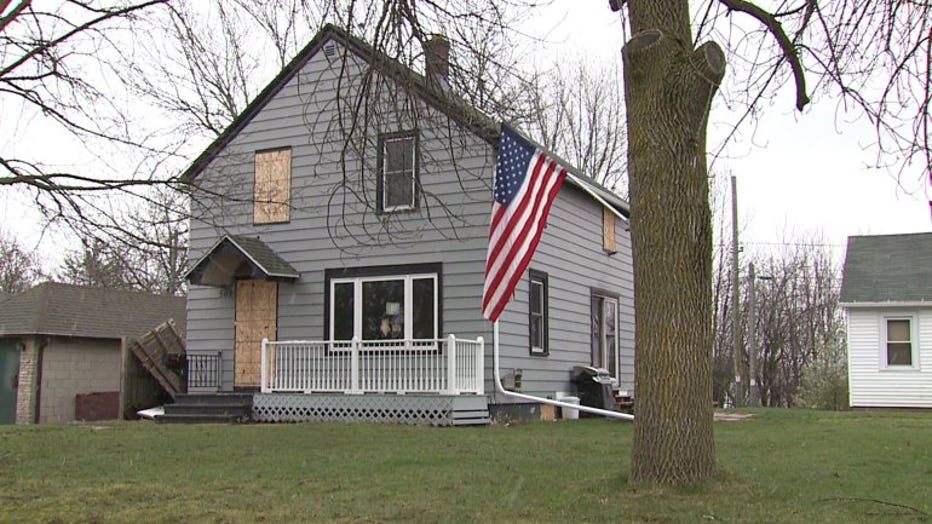 A child who was there speculated, "the boys must have left the space heater on and that caused the fire." The investigation also says microfiber blankets wrapped the heating ducts to make it look colorful. There was also a metal natural gas line.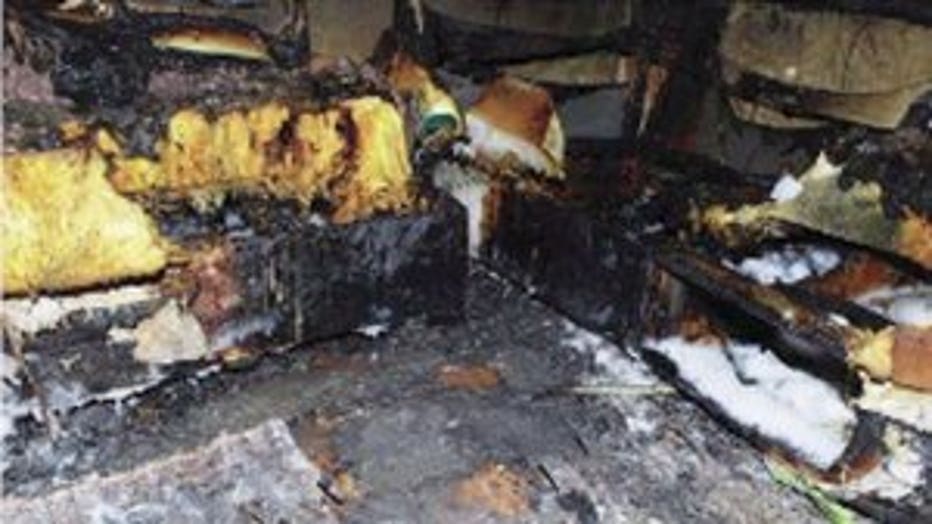 Investigators also looked into a report that someone from the outside was responsible for the fire and a text regarding this. They found that not to be true.

The state fire marshal's office recommends the case be closed and turned over to Sheboygan Falls police with no apparent criminal issues.