Latest: California murder suspect with ties to Wisconsin has been arrested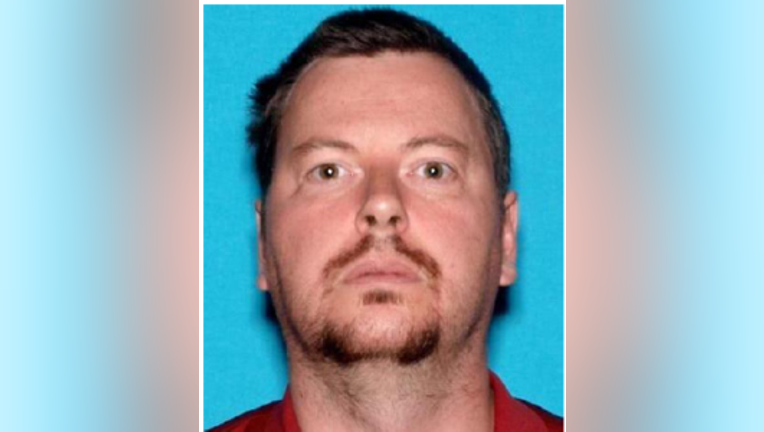 GREEN BAY -- A man suspected of killing his mother in Santa Cruz, California has been arrested in Kansas City. Prior to his arrest, police believed the suspect was headed to Wisconsin.

WLUK-TV reports that Santa Cruz, California police notified media in the Green Bay area on Thursday, October 20th -- indicating that 43-year-old Kasey Gaskell may be traveling to the Green Bay or Greenleaf area.

Gaskell was wanted in connection with the murder of his mother, 66-year-old Shannon Magner.

Police say Magner was found dead inside an apartment in Santa Cruz, California on September 26th. Officials say she suffered a stab wound to the back of her neck.

WLUK reports that Gaskell was arrested at a homeless shelter in Kansas City.

According to Green Bay police, Gaskell used to live in the Greenleaf area.