Lake Geneva company part of COVID-19 vaccine rollout effort
LAKE GENEVA, Wis. - Primex, a Lake Geneva-based manufacturer, announced this week it is part of the massive effort underway to help protect COVID-19 vaccines as they roll out across the country. The company's "OneVue" sensors have definitely taken on new importance.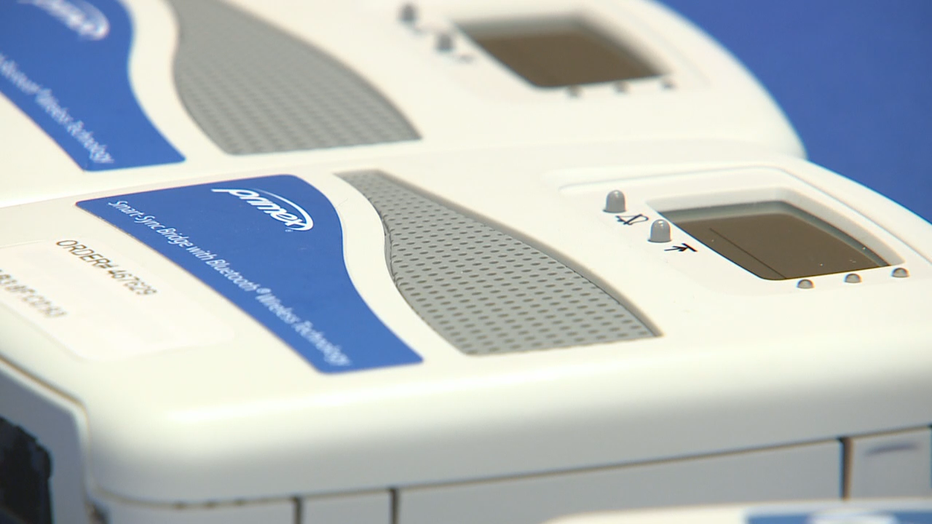 OneVue unit made by Primex
"It's nice to know that a Wisconsin-based organization really is fighting part of the pandemic and keeping the vaccine temperature in check," said Primex Senior Vice President Rob Klinck.
Klinck explained the OneVue, which is connected to a temperature probe, can provide continuous monitoring.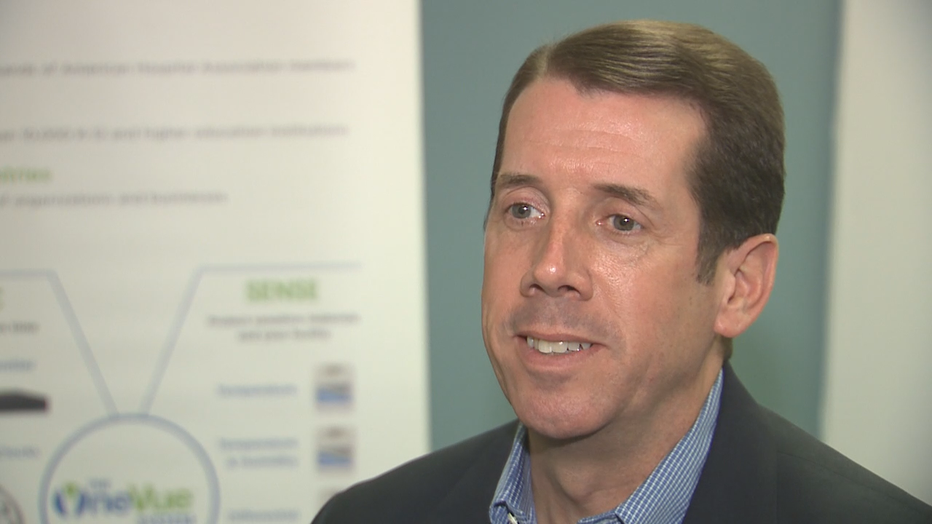 "That software system allows clinicians or facility managers to make sure the temperature ranges are in check for whatever asset is stored at," Klinck said.
Klinck said that is vital for COVID-19 vaccines -- and specifically the one developed by Pfizer, which needs to be stored and transported in temperatures of minus 94 degree Fahrenheit. Fluctuations could make the dose less potent or ineffective.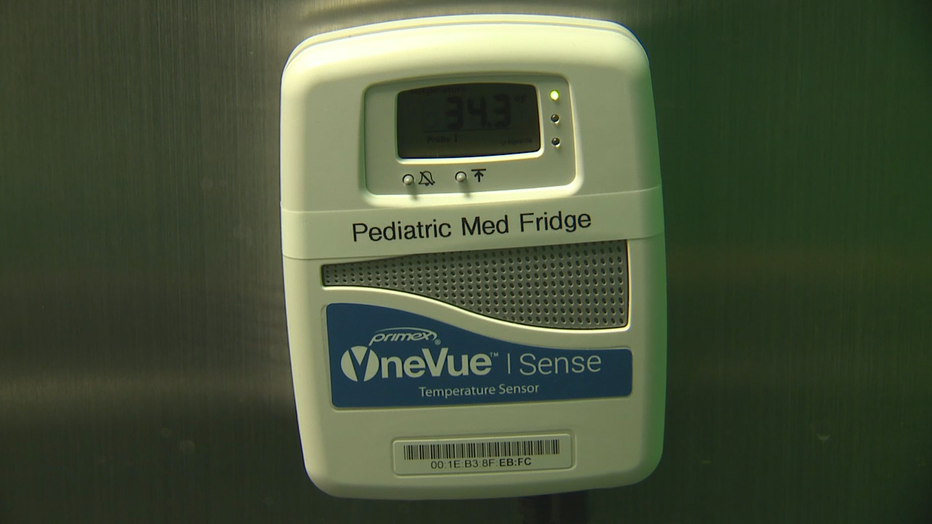 OneVue unit made by Primex
"For vaccines, frequently, they will have a notification based on a matter or ten to 15 minutes if it's a large excursion from the temperature range.  That can arrive by phone alert, text alert," said Brian Balboni, Primex Chief Technology Officer.
Primex's sensors can work in something as small as a freezer -- or as large as a storage room.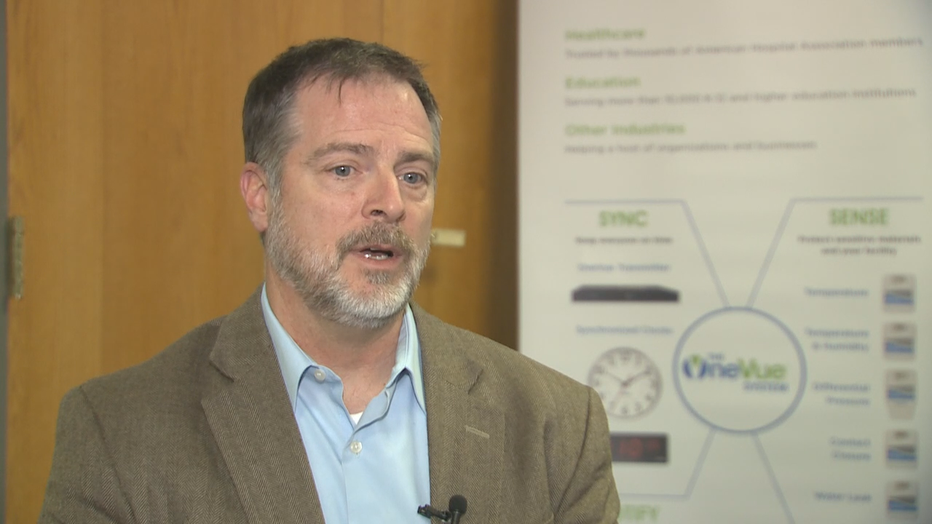 "They handle outages of power outages of network connectivity," Balboni said.
FREE DOWNLOAD: Get breaking news alerts in the FOX6 News app for iOS or Android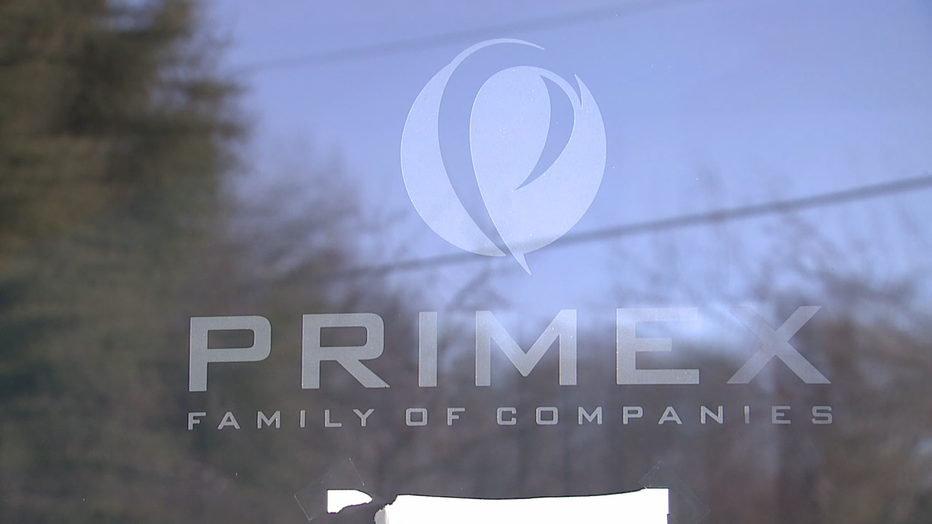 The company boasts 40,000 "OneVue" units are already in use across the country in other capacities. There is hope the device will provide an additional layer of security in the fight against the coronavirus.
"The vaccine is going to roll out.  It's going to be handled professionally.  We are a small part of making sure that happens," Balboni said.
Primex tells FOX6 News they have been getting calls from coast-to-coast from hospitals and pharmacies -- all looking for this product. Company officials said there is international demand as well.