"Lack of education:" Local Islamic leader weighs in on Islamic extremism


MILWAUKEE -- A plan for terrorism thwarted. Federal authorities say they stopped two men after an investigation revealed they planned to join ISIS.

35-year-old Jason Ludke is accused of trying to aid a foreign terrorist organization. 30-year-old Yosvany Padilla-Conde is accused of aiding and abetting him.

A federal complaint reveals the two drove from Wisconsin to Texas with plans to cross over the border and eventually travel to Iraq or Syria.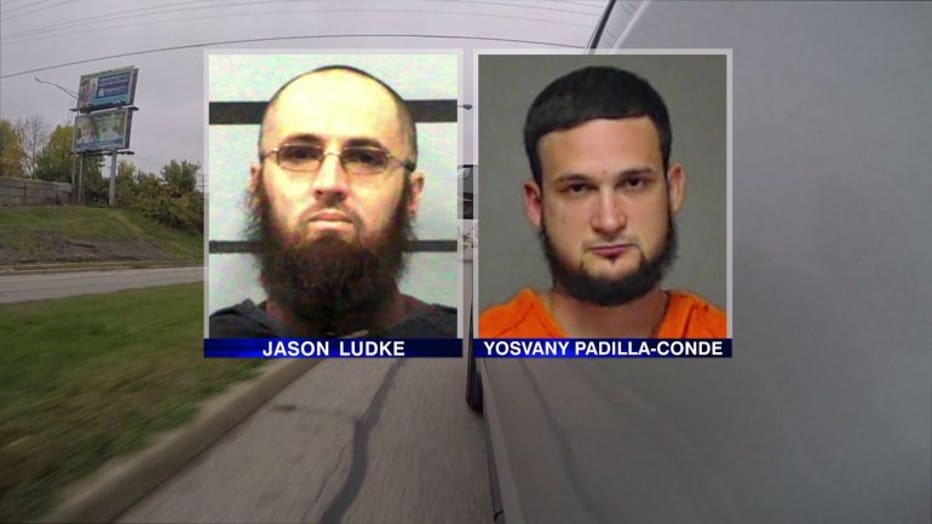 Jason Ludke and Yosvany Padilla-Conde


"What we've identified as the biggest reason people are radicalized is lack of education," said Rizwan Ahmad, Ahmadiyya Muslim Community spokesman.

Ahmad say the alleged beliefs of the two men are not true to Islam.

"Nowhere in the teachings of Islam is terrorism, extremism, anything like it is condoned or even allowed for that matter," said Ahmad.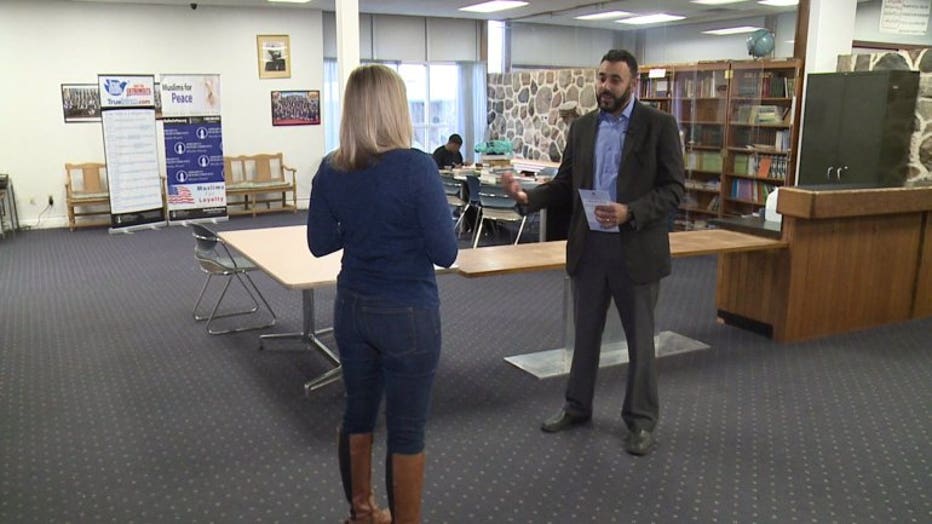 At his place of worship, Saturday is a time to study and learn. It's something he says everyone can benefit from.

Ahmad's helping spread the message of "True Islam," a campaign that started nearly a year ago.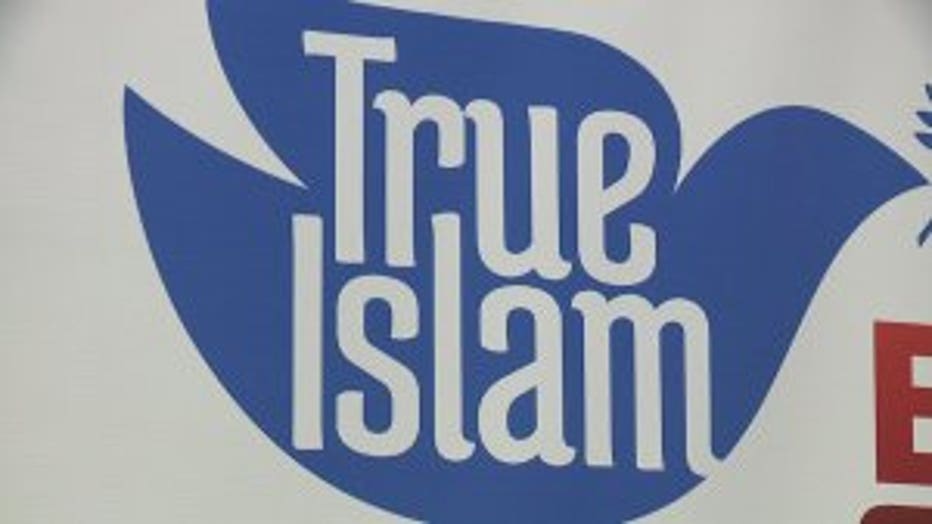 "Ignorance and miseducation of what Islam actually is is a problem for both sides," said Ahmad.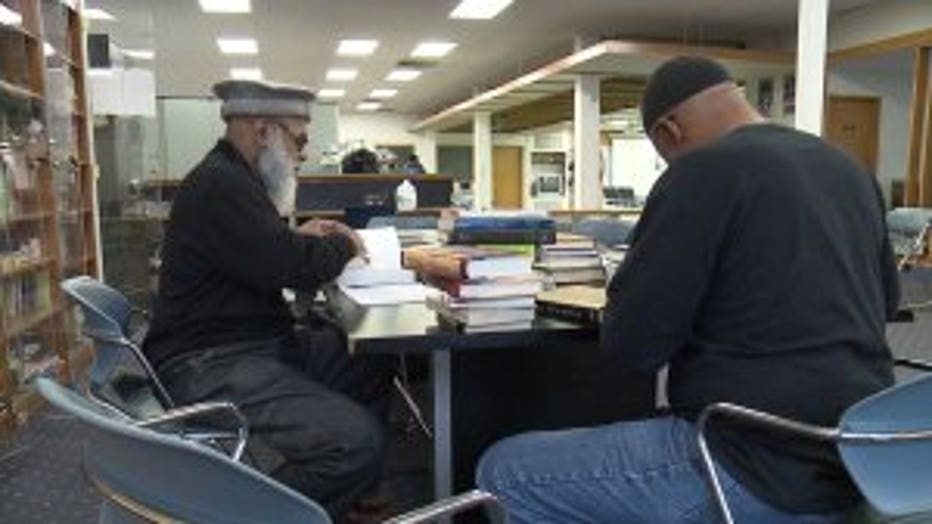 Ahmadiyya Muslim Community Center


Ahmad says it's disheartening to see his religion used as an excuse for hate, not only from extremists, but those who condemn Islam.

"We want to educate everybody so they're mindful of what true religion is," said Ahmad.

The investigation into the two men began after authorities say Ludke made contact with an undercover agent in September.

Ludke is well-known to the Wisconsin legal system. He's been convicted of sexual assault and threatening a judge.