Kohler Co. employee accused of embezzling over $117K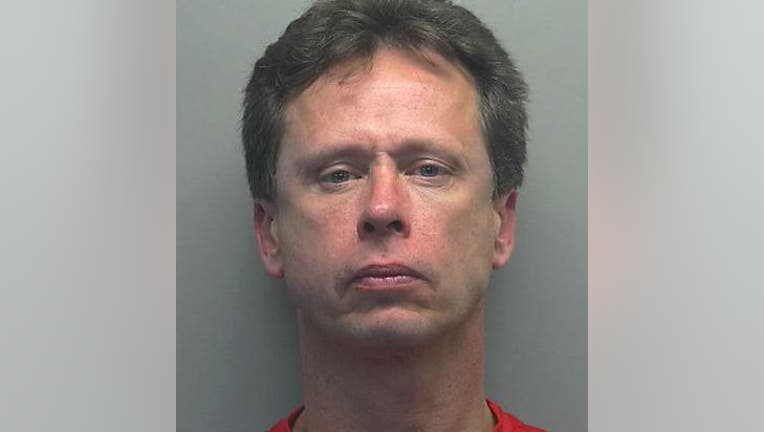 article


SHEBOYGAN (WITI) -- 46-year-old Kirk Riddle of Sheboygan faces 12 counts of theft in a business setting -- accused of using funds from Kohler Co. to try to start an escort service.

A criminal complaint in the case says Riddle was an employee with Kohler, a Communication Leader assigned at The Beacon -- a building on the Kohler campus.

The complaint says between April 16th and May 17th of this year, Riddle used his corporate credit card to spend over $17,000, and his purchase card to spend more than $100,000 -- all in unauthorized transactions.

The total of unauthorized transactions during the 30-day time period exceeded $117,500 -- according to the criminal complaint.

During an investigation into Riddle's spending, it was determined he had spent much of the money for illegal activities, according to the complaint.

The complaint accuses Riddle of spending $72,000 in two separate purchases to obtain advertising from a company called "Dex One." The complaint says Riddle paid for internet and Yellow Pages advertising with Dex One -- for "adult VIP entertainment" in Las Vegas, of which Riddle was the proprietor.

The complaint says Riddle made an additional purchase -- spending $15,000 with a company called DESP, which sells female escort services.

A list of Riddle's transactions in the criminal complaint shows he made electronics purchases (obtaining tablets), spent money on hotels, purchased plane tickets for a number of women (from Las Vegas to Milwaukee), shopped a women's clothing store (where he is accused of spending nearly $700), and spent over $2,000 at the American Club -- a resort in Kohler.

All of these purchases were made with cards provided to Riddle via his employment at Kohler, and were not authorized by his employer, according to the complaint.

When interviewed, Riddle began by continuing to refer to charges that were not being disputed, according to the complaint. Eventually, Riddle told officials he had been partying with girls, and that he had probably been drinking. Riddle told officials it wasn't a big deal, and said if he was taken to his residence, he could write a check to cover the charges -- according to the criminal complaint.

As for the plane tickets, Riddle told officials the females for whom the tickets were purchased were friends of his, and he had invited them to Milwaukee to party -- according to the complaint.

A Kohler Company Corporate Security Director was interviewed by officials, and told them he had spoken with Riddle, who had revealed that he was in the process of starting an escort company in Las Vegas, according to the complaint. Riddle reportedly told officials he did not remember that conversation.

Kolher Co. released the following statement in relation to the Riddle case on Wednesday. It reads: "After discovering inappropriate activity, Kohler Co. immediately notified law enforcement and continues to cooperate with the investigation. His conduct fell far short of the high ethical standards the company sets for its associates. With the matter now in the judicial system, we believe that the court is the appropriate venue to determine the facts. He is no longer with Kohler Co."

If convicted, Riddle faces a maximum of $10,000 and/or a maximum of three years and six months in prison, on each of the 12 charges against him.