'Kind of a shock:' Generous donation allows Greendale Fire Dept. to get new equipment


GREENDALE -- The Greendale Fire Department is getting a new life-saving piece of equipment. It's a gift from some very generous residents.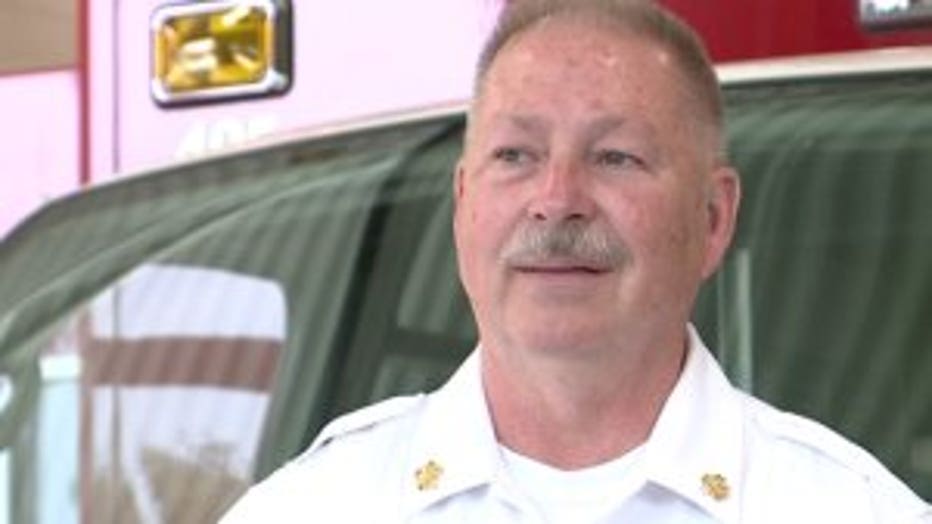 Chief Tim Saidler has seen a lot during his 30 years with the Greendale Fire Department. But a recent phone call caught him off guard.

"It was kind of a shock initially because not that many people want to offer that much money," said Chief Tim Saidler.

A long-time Greendale couple offered to pick up the tab for a life-saving piece of equipment called the Zoll Monitor. This equipment can access a patient's vital signs and if needed, deliver a shock.

Greendale already has machines on each of its two ambulances. But when those two rigs are out -- a fire truck responds to medical calls.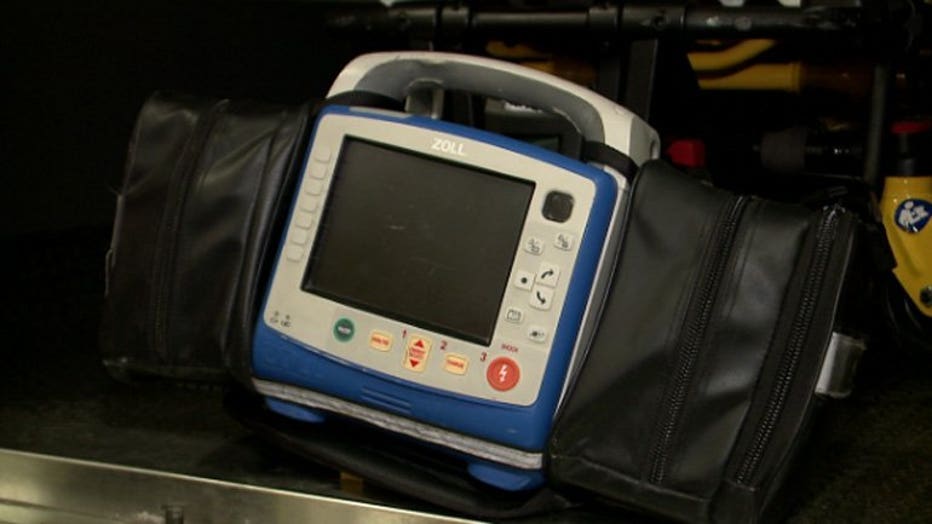 The couple's gift will allow the chief to buy a Zoll Machine for that truck, too.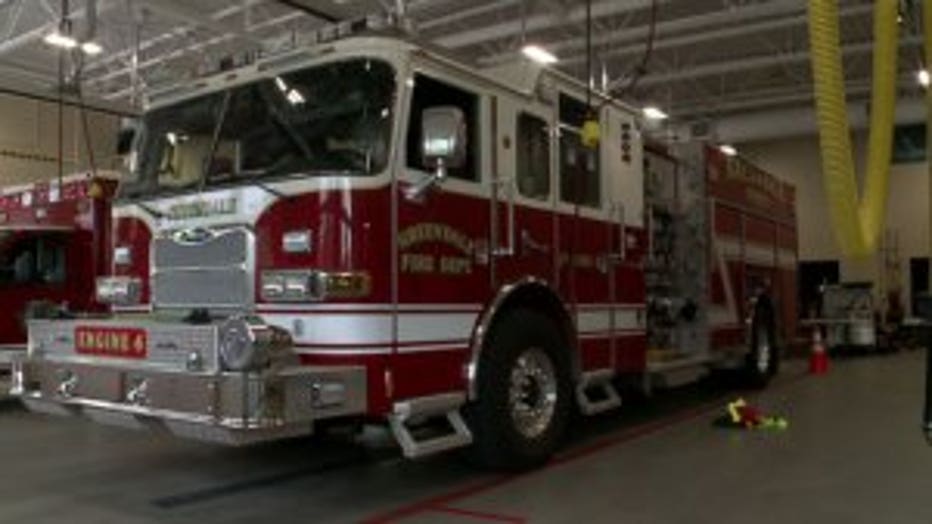 "By having this tool on our engine, we can start treating a patient and evaluating the condition of the patient prior to the transporting ambulance coming to take the patient," said Saidler.

The $30,000 donation is the largest in department history.

"We would normally have to budget that over a couple of years," said Saidler.

The couple wishes to remain anonymous. But the chief says they are no strangers to the department.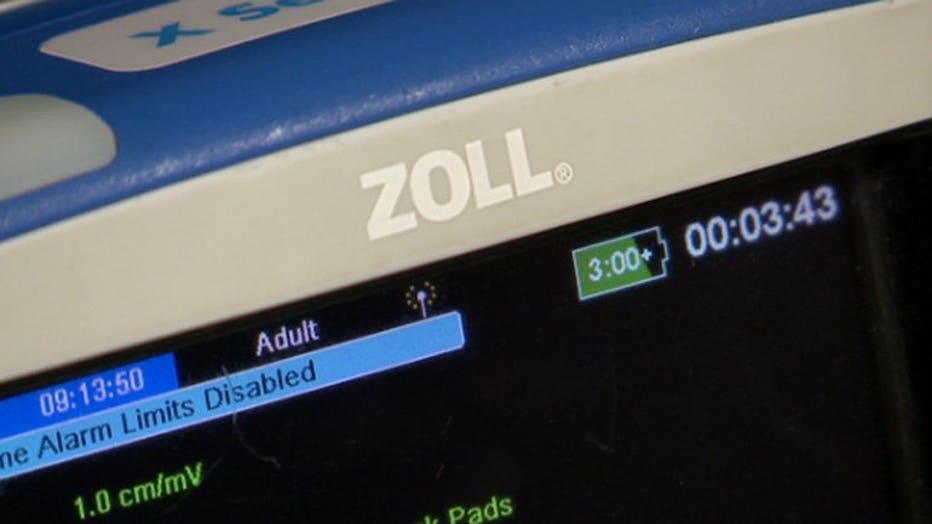 "They have used our services. Their parents have used our EMS services, and they have used our EMS services, and they are very appreciative," said Saidler.

The Zoll Monitor should arrive in a few months. It will be put to use often, as Greendale Fire responds to 2,300 calls a year, most for medical reasons.