"Kids are disconnected:" After Whitefish Bay gun incident, director of school safety group concerned


WHITEFISH BAY -- Two Whitefish Bay High School students were arrested Tuesday, June 6th after video surfaced on social media showing them dancing in a bathroom at the school -- with a stolen gun. The executive director of a school safety group says he's very concerned about the growing dangerous marriage of social media and guns.

The video, posted to Snapchat, spread quickly on the internet, and even more quickly through the halls of Whitefish Bay High School.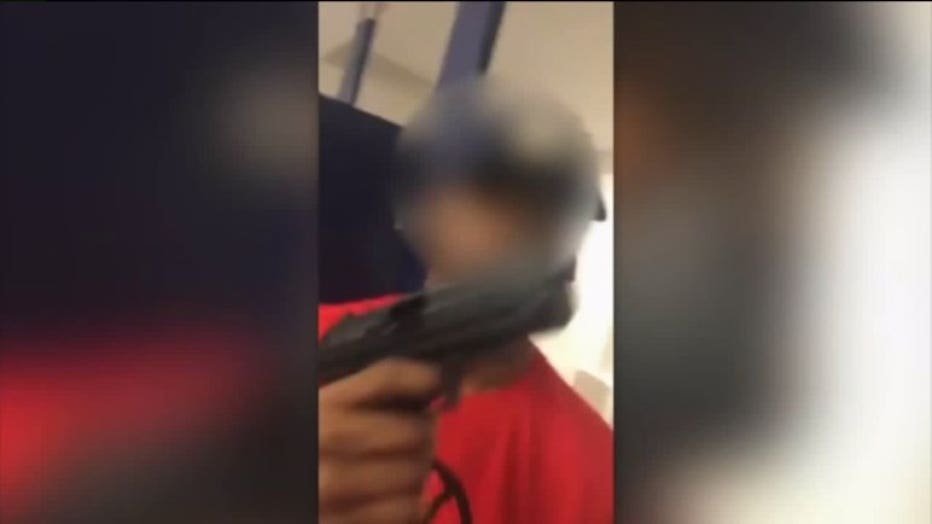 Whitefish Bay Police Chief Michael Young said two 15-year-old boys were arrested just one day after their video surfaced.

"They both admitted to being in possession of the gun, which had been reported stolen in Milwaukee back in 2015," Chief Young said.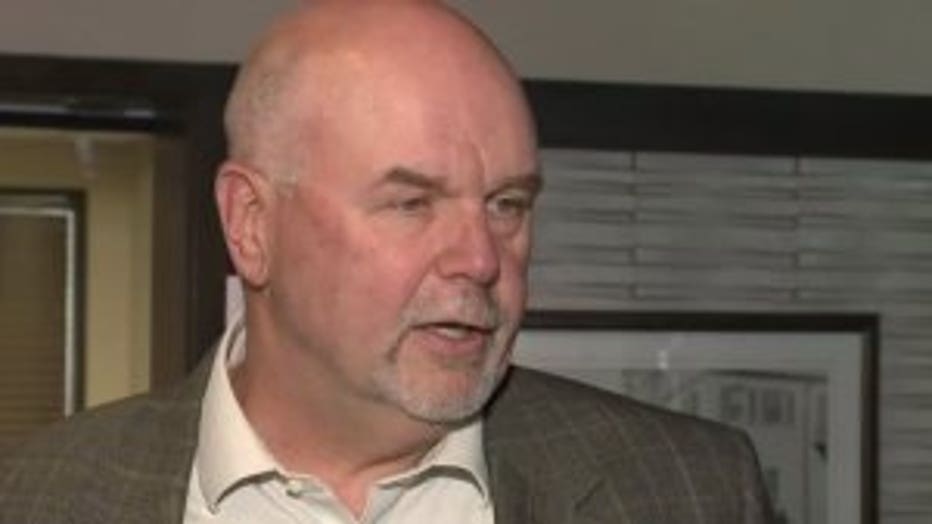 Whitefish Bay Police Chief Michael Young


Young said the gun was loaded, and that the boys intended to sell it to another student at school, but never followed through with that plan. In the video, the teens are seen dancing and singing -- pointing the gun in a bathroom mirror during school hours.

"That immaturity, coupled with the availability of social media and getting out and reaching out to a larger audience, there's a temptation there to do it," Ed Dorff, executive director of the Wisconsin School Safety Coordinators Association.

Dorff said school administrators face challenges in this digital age. His group works with nearly half of all of the state's school districts to ensure they're safe learning environments. He said many school officials are being proactive -- stopping the violence in the classroom by forming bonds with students.

"A lot of the kids that are doing these things are disconnected. They don't have connections with caring adults in the school," Dorff said.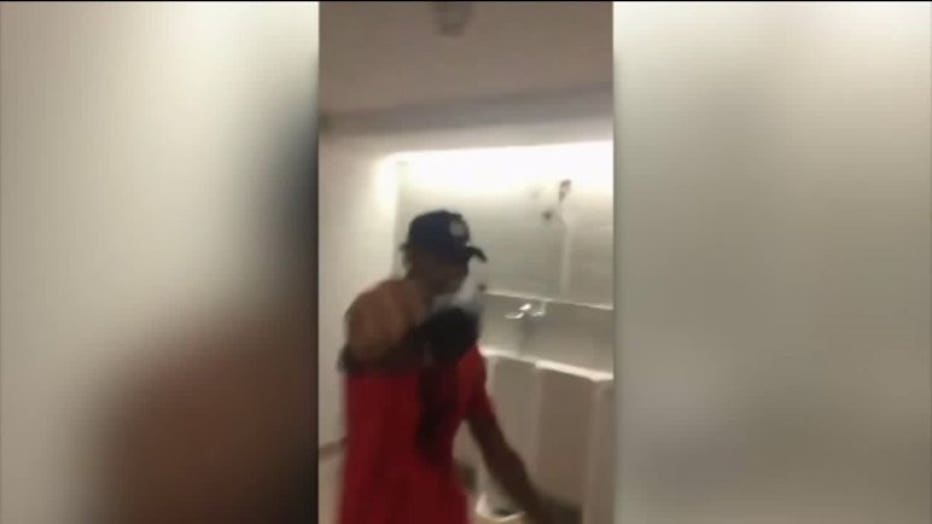 Dorff called it the "Dot Activity" -- where teachers put dots next to students' names if they know something about the student beyond simply them being in their class. District officials then spend extra time reaching out to those students that teachers and staff know little about.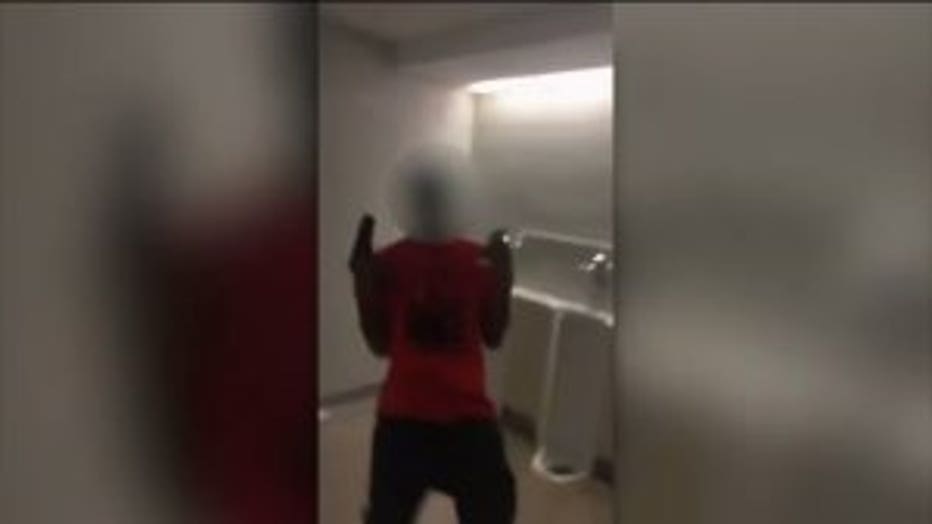 "Every child in that school needs to be known by a couple of people so that they have someone to keep a friendly eye on them," Dorff said.

Chief Young said both boys were known to police prior to this incident, and thanks to the video, this is a pretty open and shut case -- solved in a "snap."

It's unclear how the boys got the gun in the first place.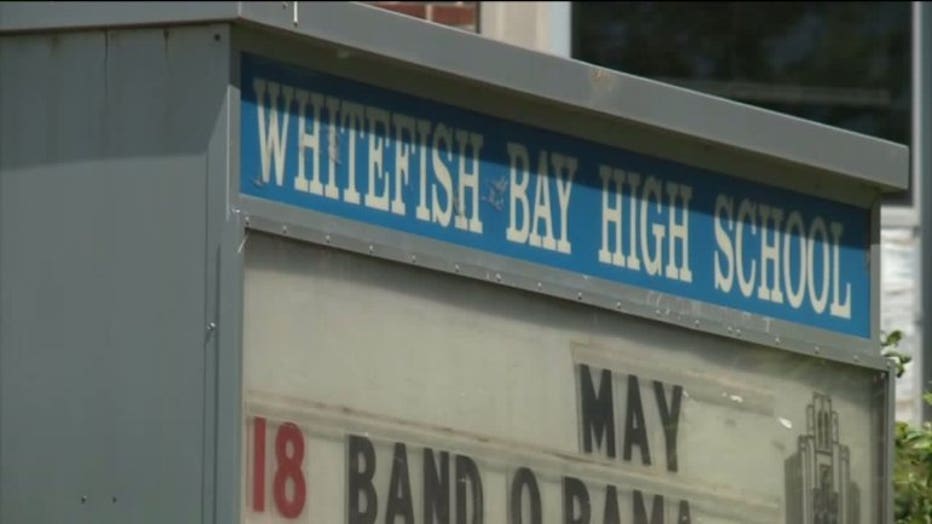 Whitefish Bay High School