Kevin Nicholson: "I won't back down" after military veterans criticize him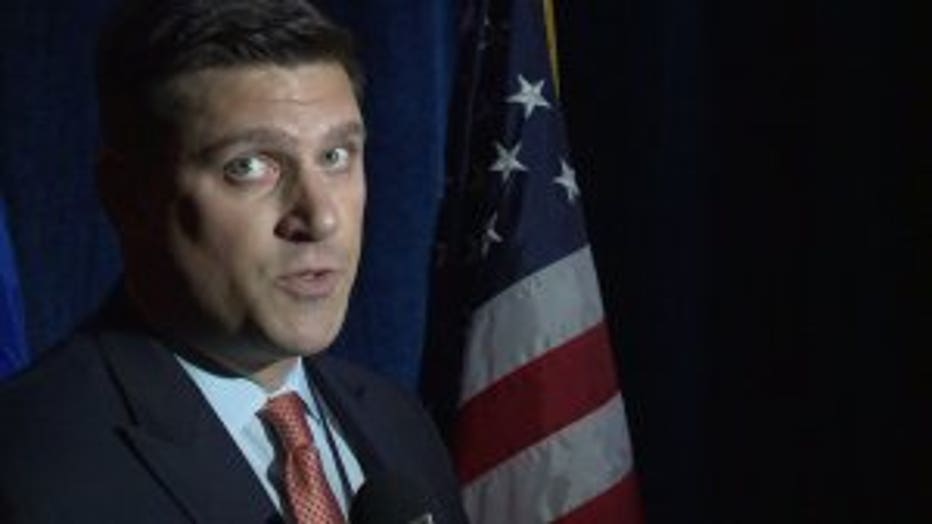 MILWAUKEE -- The Republican faithful will make a key decision at this week's state convention in Milwaukee whether to endorse Leah Vukmir or Kevin Nicholson to take on Democratic U.S. Sen. Tammy Baldwin this year.

Nicholson heads to the convention facing backlash from veterans in both political parties after questioning the "cognitive thought process" of military veterans who vote for Democrats. He refused to apologize and later told supporters in a fundraising email that he "won't back down."

Nine Republican veterans who support Vukmir signed a letter demanding Nicholson apologize for comments at a Republican debate when Vukmir questioned his conservative record. Nicholson responded that "certain politicians" don't value military service.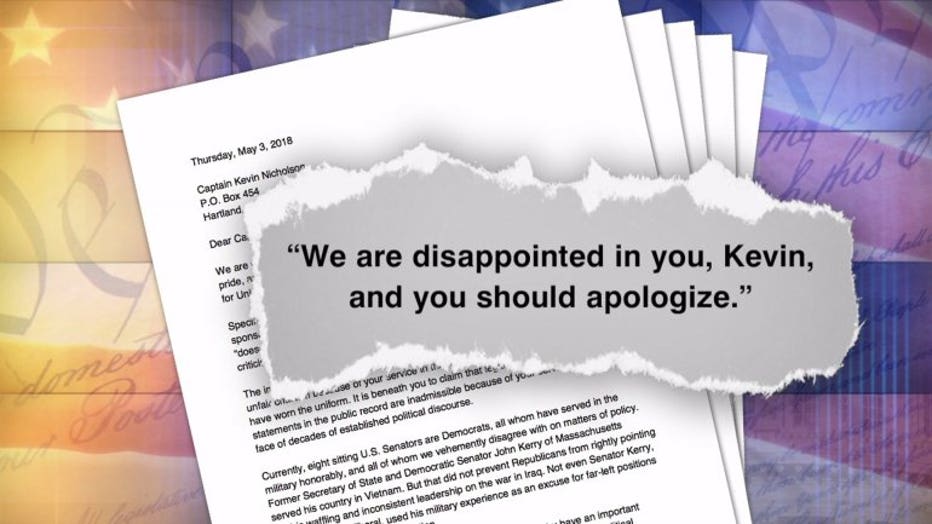 "We are disappointed in you, Kevin, and you should apologize," wrote the group, which includes state Senate Majority Leader Scott Fitzgerald.

Democratic veterans criticized Nicholson over his "cognitive thought process" comment.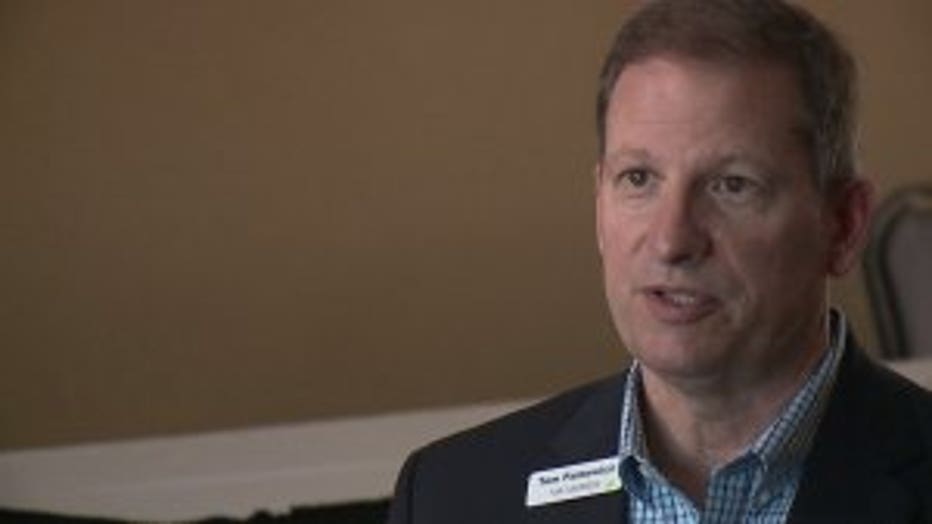 Tom Palzewicz, who's running for Congress against U.S. Rep. Jim Sensenbrenner in a district that includes many Milwaukee suburbs, said Nicholson was wrong.

"I took an oath to protect the constitution. It's not the constitution for conservatives or liberals. It's the country's constitution," Palzewicz said in an interview.

Nicholson was once president of the College Democrats of America. But during an appearance on WISN 1130/AM on Friday, May 4, he said Democrats "routinely demean and belittle" the U.S. Constitution.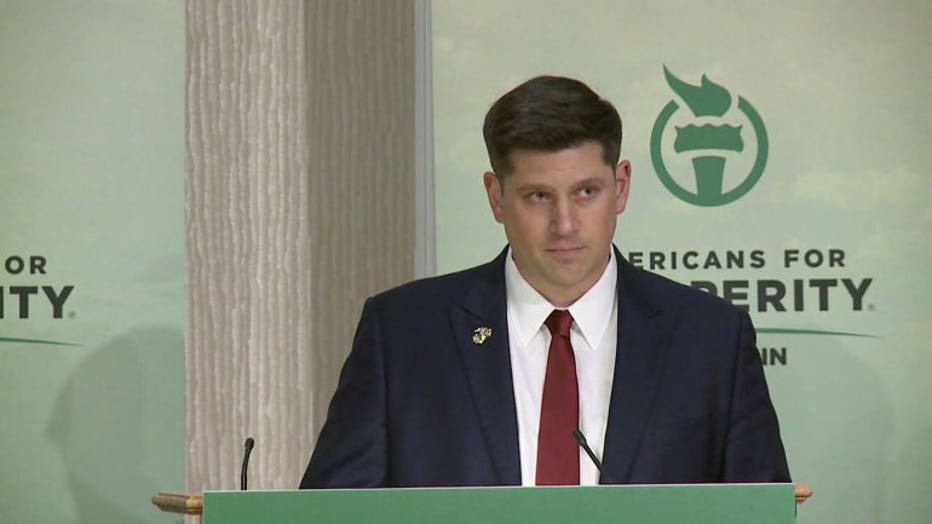 "There's just a whole lot of people in politics asking for apologies all the time. It is like a full-time job for these people," Nicholson told conservative talk host Dan O'Donnell.

"So, just to circle back on this then, you are not going to apologize for this in any way?" O'Donnell asked.

"No, of course not," Nicholson responded.

His campaign later sent a fundraising appeal with the headline, "I won't back down - help me stand up to the swamp!" The email encouraged supporters to contribute money "to help me show the Swamp that their attacks are falling on deaf ears."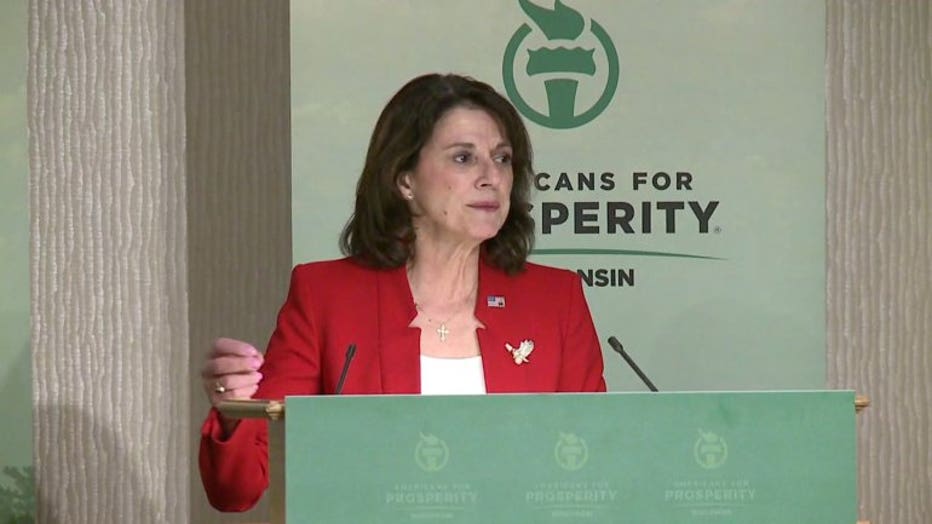 Nicholson has led what little public polling has been done, has raised more money than Vukmir, and third party groups have been spending heavily on TV ads promoting him.

For Vukmir, a longtime state lawmaker, it's critical for her candidacy to win the party's endorsement at the GOP state convention on Saturday, May 12. Either candidate will need 60 percent of the vote from party activists to win the endorsement.