Kenosha County man charged, accused of abusing young boys in his foster care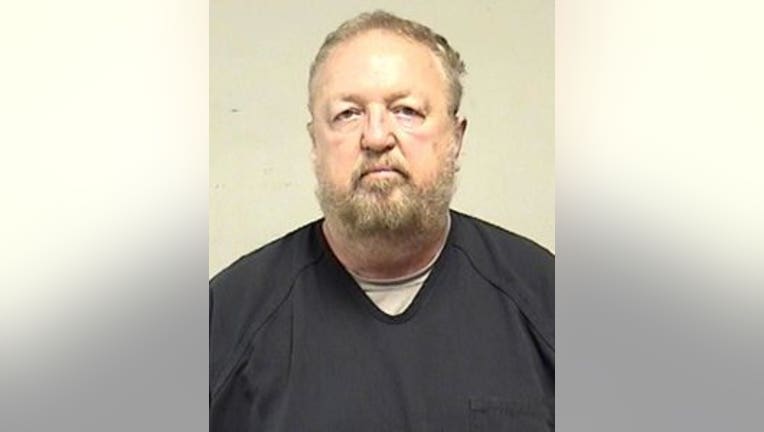 KENOSHA COUNTY -- A Kenosha County man is charged for allegedly abusing several young boys in his foster care.

According to court documents, 65-year-old Gary Reed, took care of many foster children at his Twin Lakes home over the last few decades.

The most recent victim told investigators, Reed repeatedly sexually assaulted him while he lived there. He said he tried to tell a counselor about it, but they didn't believe him because Reed was such a good community member.

Two other victims came forward last year with similar stories about Reed.

Reed will be in court on May 25.