"Keep Your Purchase" supporters boycott businesses against panhandling


MILWAUKEE -- It started as an initiative to stop panhandling: signs at Milwaukee businesses asking customers to "keep the change." But one group is calling it "poverty shaming."

There are signs outside most Milwaukee businesses trying to draw people in with deals of the day or of the season but this year, signs are asking customers for something else.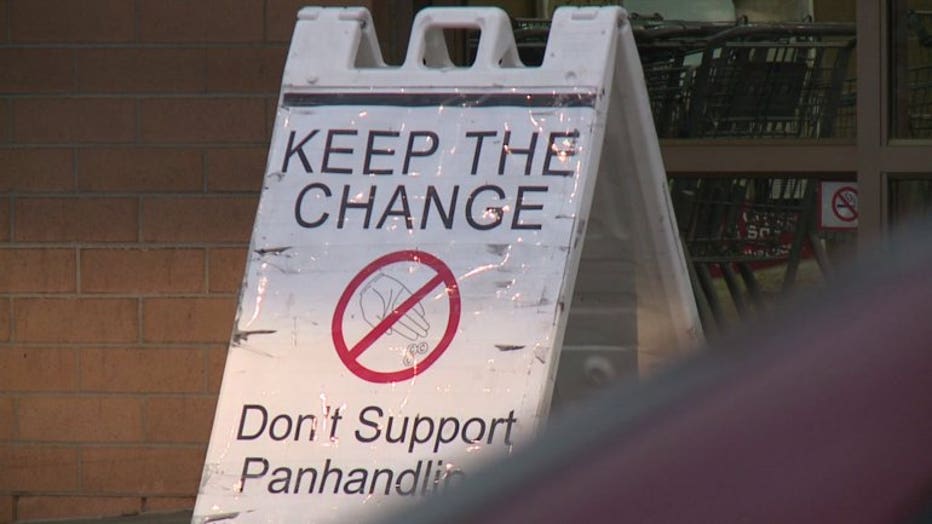 "Giving them money is not the best thing to do for them," said Terry Witkowski, Milwaukee Alderman.

The "Keep the Change" initiative started in January as a way to stop panhandling, encouraging people instead to donate to agencies that can help.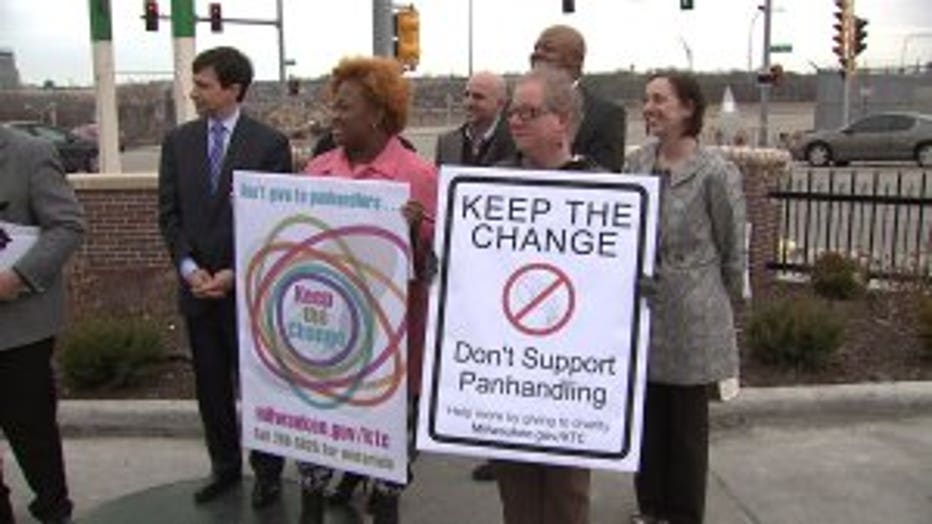 Alderman Witkowski helped spearhead the effort.

"It was better for people to support those agencies that maybe can provide a permanent solution," said Witkowski.

The signs are voluntary to put up but not everyone is convinced they're helping.

"They made a shaming poster and put it up in their window," said Stephanie Roades, Surj Milwaukee.

Stephanie Roades is part of a Facebook group called "Keep Your Purchase." The group is asking people to boycott stores and restaurants that have the signs.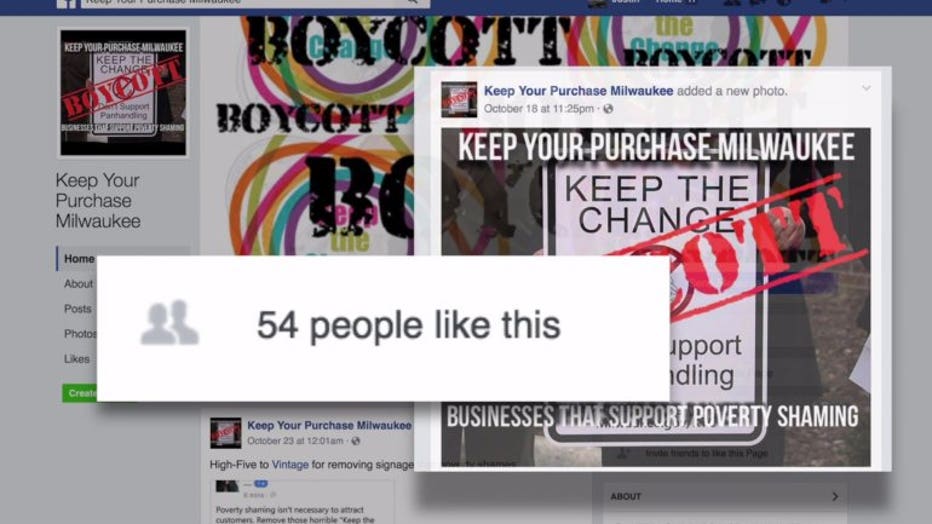 Keep Your Purchase Facebook Page


"I don't want to see these signs up in my city. I think it's gross and it's just hurting a group of people that are already hurting," said Roades.

Many businesses have since taken them down. Alderman Witkowski says they're misunderstood.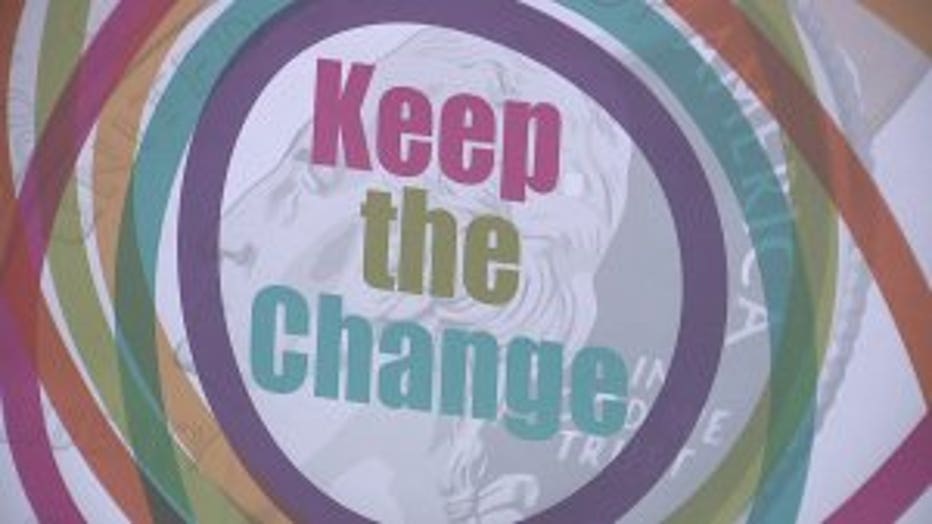 "We went with an education program to tell the public: your money is better going to an agency that can help these people than giving them a couple bucks," said Witkowski.

Alderman Witkoski says a handful of cities have similar initiatives. He also says there's are no plans to end the program in the foreseeable future.

Both sides agree there is a problem but they just can't agree on a way to solve it.