Keep our waterways clean: Volunteers needed for Milwaukee's "Adopt-a-River" program


MILWAUKEE -- Volunteers are needed for a new program aimed at cleaning up the Milwaukee area's waterways.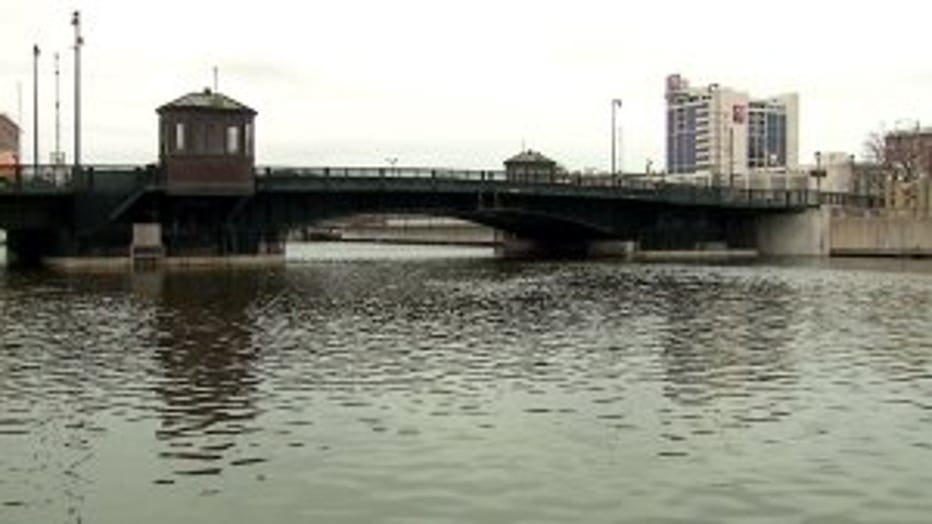 Arguably one of Milwaukee's most beautiful features is all of the water that sloshes and streams both near and through the city limits. But sometimes that gorgeous natural resource ends up looking less than pristine.

"When you look around the waterways after storm events, there's a lot of floating debris, a lot of trash," said Carrie Bristoll-Groll with Stormwater Solution Engineering.

There's a new effort to crack down on the problem by enlisting a corps of volunteers to "adopt-a-river."

"We are really looking for companies and groups that want to come forward and help clean the waterways," said Bristoll-Groll.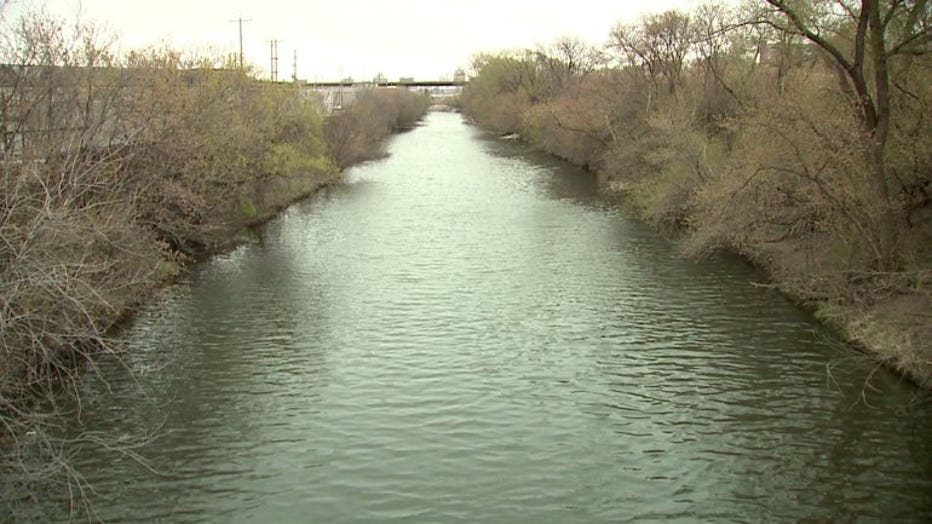 Here's how it will work: Groups are asked to adopt an area and commit to cleaning it at least three times a year, between April and November. Groups are asked to select a section that's at least one block long. In return for their service, they'll get their name on a sign.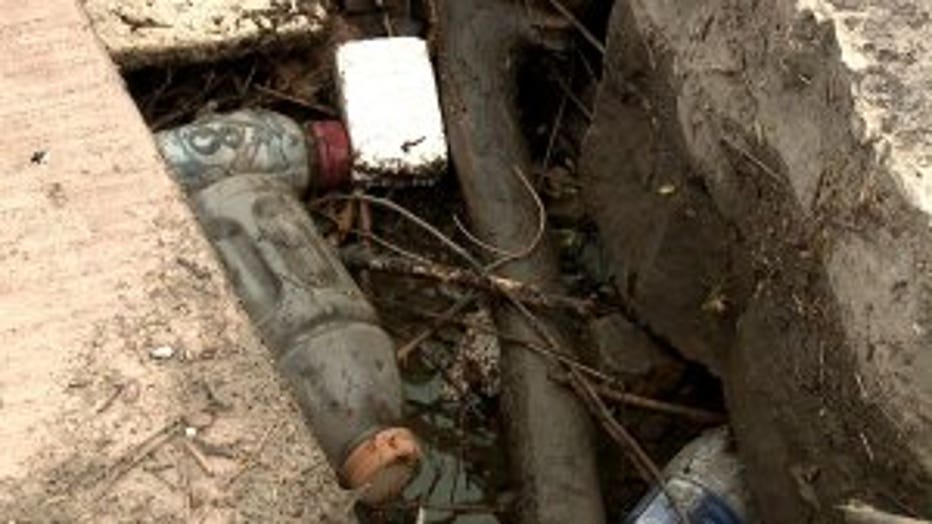 "It's kind of free advertisement for the company and then we get, you know, more eyes to the waters," said Bristoll-Groll.

Volunteers are needed for the Milwaukee, Menomonee and Kinnickinnic Rivers and their tributaries -- as well as the spaces nearby.

"We're looking at not just the waterway itself, but going one block from the water on either side. That's the area where so much trash is just going to blow into the water when there's a storm," Bristoll-Groll said.

The goal is to keep the area's waterways clean, but also to educate in the process.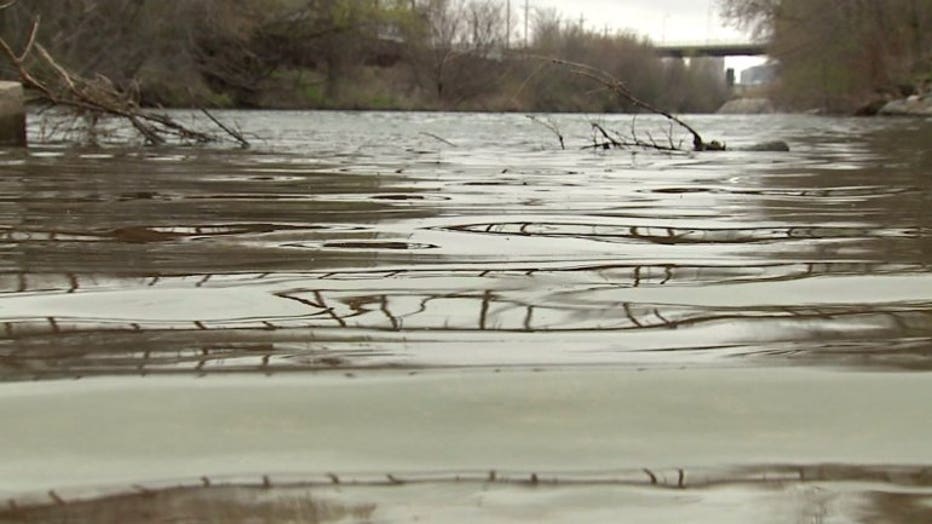 "Whether it's the water they drink out of tap, the toilet water, the water that falls out of the sky onto their lawns, we want to help them understand how all those things are connected and how those things are connected to the rivers and how the rivers connected to the lake," said Linda Reid with Sweet Water.

If you're interested in the Adopt-a-River program and want to learn more about getting involved, CLICK HERE.