Jury selection upcoming for teens accused of murder
SHEBOYGAN (WITI) -- A trial date has been set for two teens accused in the brutal murder of an elderly Sheboygan woman.

Nathan Paape and Antonio Barbeau are charged with first-degree intentional homicide for allegedly bludgeoning to death 78-year-old Barbara Olson (Barbeau's great-grandmother) at her Sheboygan Falls home on Sept. 17th with a hammer and hatchet.

Barbeau has pleaded not guilty by mental disease or defect in the killing of his great-grandmother, Barbara Olson. He also waived his right to a reverse-waiver hearing that could have had his case moved to juvenile court.

The boys are accused of ransacking Olson's house and stealing money to buy marijuana and pizza.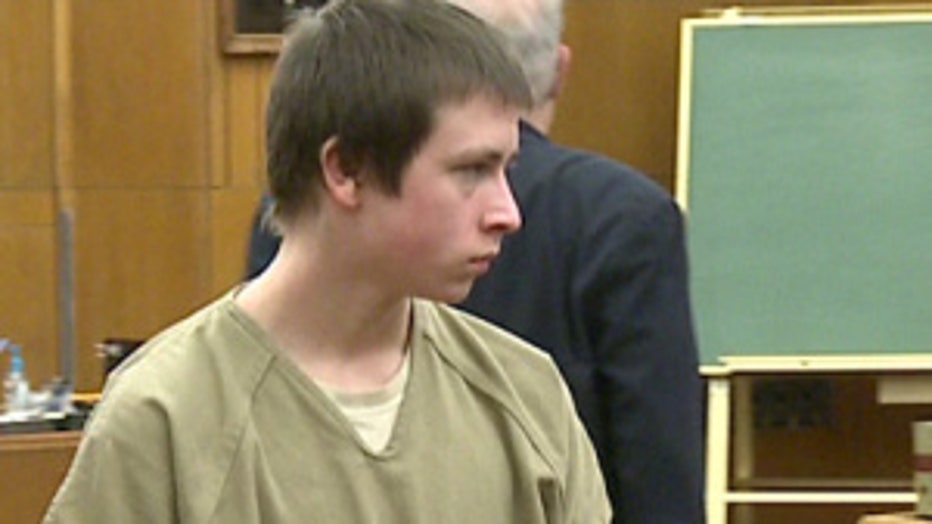 Paape allegedly told investigators he went along with Barbeau's plan to rob and kill Barbeau's great-grandmother.

"At one point, she let them into the house, and (Barbeau) had a hatchet. (Barbeau) used the blunt end, struck her in the head at least twice, and then Nate also used a hammer and was striking her in the head," Special Agent David Forsythe said.

Olson was hit next with the sharp end of the hatchet. According to investigators, the teens blame each other for that.

Barbeau's lawyer, George Limbeck, had earlier filed a motion to have the case moved to juvenile court. However, Limbeck later said Barbeau would no longer contest his case remaining in adult court.

In court on Wednesday, May 22nd, a judge decided the jury will come from Sheboygan County, and they will be sequestered from the media, but allowed to go home each day.

Jury selection begins June 14th.