Jury selection begins for teen charged with murder of Stephanie Romero
MILWAUKEE — Jury selection began Monday, October 29th in the trial of 17-year-old Eduardo Ivanez. Ivanez is the Milwaukee man facing two charges in connection with the murder of 15-year-old Stephanie Romero.
Romero was found dead inside a home near 25th and Rogers on the city's south side on Friday, April 20th.
Ivanez has been charged with first-degree intentional homicide and hiding a corpse. He has pleaded not guilty.
The criminal complaint in this case indicates Ivanez, also known as "Smokey," lived just two doors from where Romero was found dead. Many of the details in the complaint are far too graphic to be included in this story.
Officers interviewed several people about what led to Romero's death. The complaint indicates Ivanez was with Romero a few days before her death, and had sexual relations with her. Ivanez later allegedly "squeezed (Romero's) throat with both hands for approximately two minutes, choking her." The witness statement says because Romero was still breathing, Ivanez and another person dragged her to a bathroom.
The complaint then says "Smokey then went to the living room and obtained a knife from the victim's black leather purse. It was a wood-handled knifed with a bent blade. Smokey then got on top of the victim and stabbed her once in the neck and then stabbed her in the left eye."
A couple of days later, the complaint indicates Ivanez wanted to move Romero's body. He and another person took the body upstairs to a crawl space. The person with Ivanez was "touching and feeling on her breasts…because he was kind of bored" -- according to the complaint.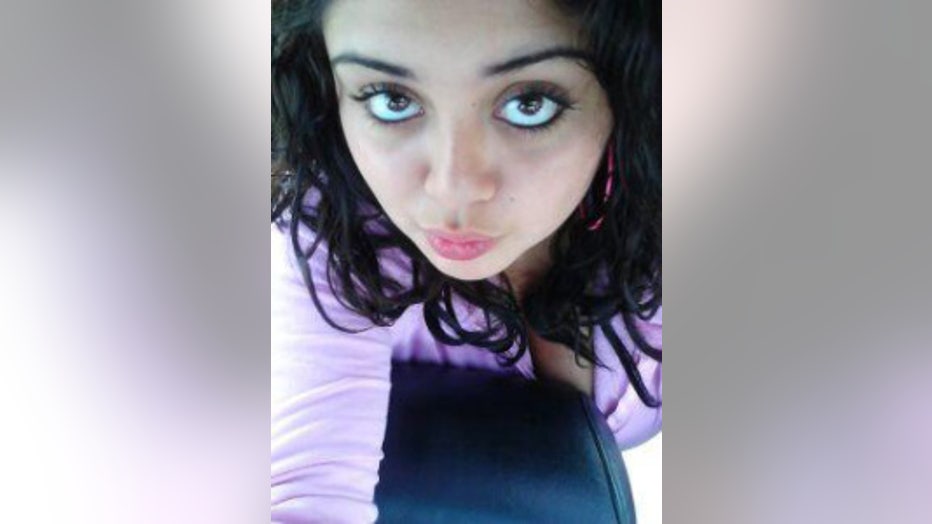 The Milwaukee County Medical Examiner performed an autopsy on the body of Romero. He determined the cause of death as strangulation. However, the autopsy also showed Romero suffered cuts, abrasions and other blunt forces injuries.
"She was smart, really funny. She knew how to make everybody smile. She gave the most sincerest hugs," Alanis Skenandore, Stephanie's best friend said.
If convicted of these charges, Ivanez could spend life in prison.
Related stories: