Jury says Concordia University not liable for bluff damage


MEQUON (WITI) -- A massive stone wall in Lake Michigan is officially declared a nuisance -- but a jury says Concordia University is not liable for the damage it's causing.

When the waters of Lake Michigan threatened to wash away the bluffs outside Concordia University, school officials took aggressive action.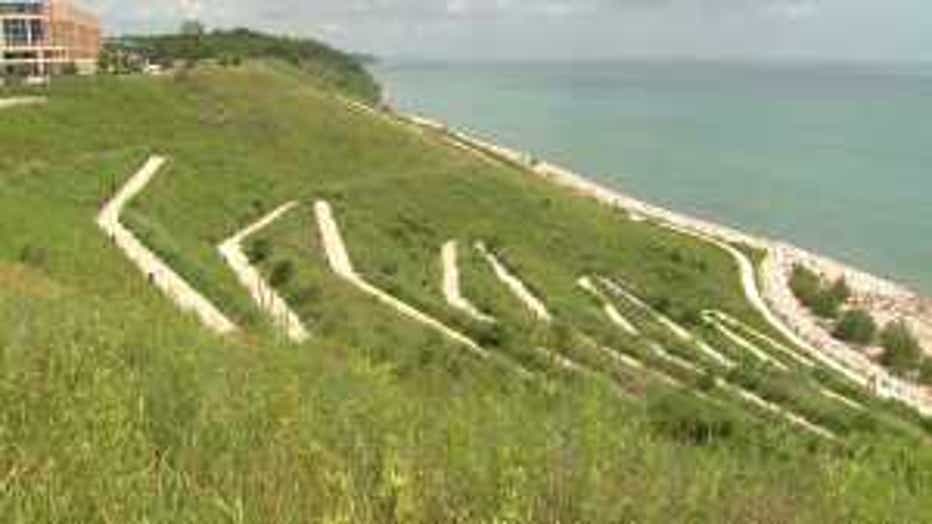 Concordia University bluff project


"Mother Nature is a very powerful force and we needed to have a very strong remedy in order to be successful," Concordia University President Patrick Ferry said.

Ferry spearheaded a $12 million bluff restoration that was completed in 2007. The project won international acclaim as a marvel of modern engineering.

However, by 2011, the project's most controversial feature became the subject of a lawsuit.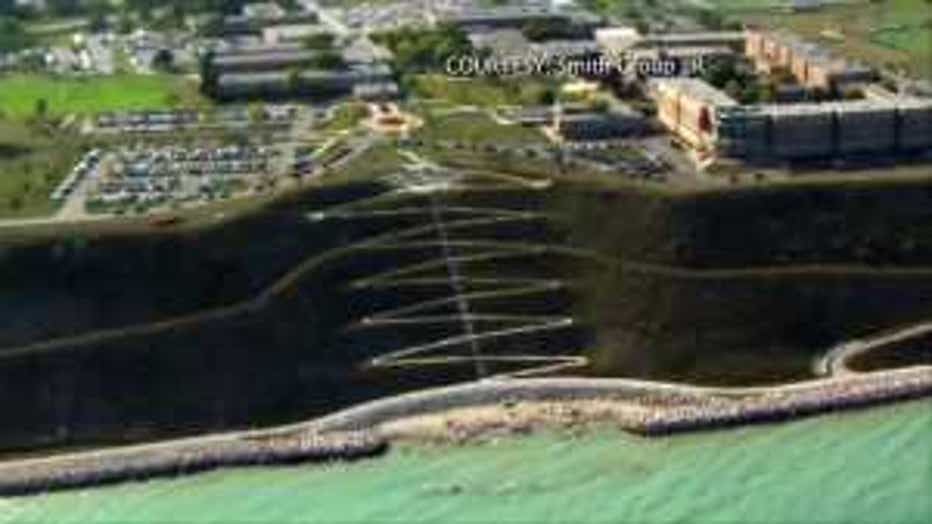 Concordia University bluff project


At the base of the bluffs, Concordia built a half-mile long stone retaining wall made of more than 100,000 tons of brick.

While that stone revetment is preserving Concordia's property, neighbors claimed it was destroying theirs.

"It was over engineered. Once you lose the toe of your bluff things start accelerating very quickly," neighbor Phil Koepke said.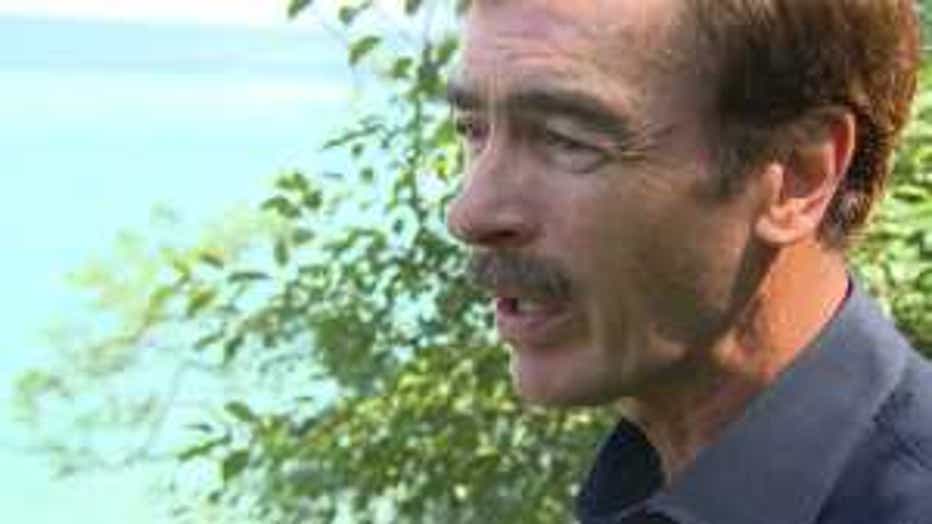 Koepke lives five houses south of Concordia, and he is one of two neighbors who sued the university -- blaming the school's massive stone wall for starving their own properties of natural sediment -- causing their bluffs to collapse.

"We absolutely spent tons and tons of time making sure this project would not have any adverse or accelerated impact on the erosion of any properties adjacent to Concordia," Ferry said.

Two-and-a-half years later, the case has finally gone to trial -- and in a special verdict issued on Monday, February 24th, an Ozaukee County jury unanimously agreed that the stone revetment is a nuisance that has caused significant harm to neighboring properties.

However, the jury did not find that Concordia was negligent or that nuisance was expected or intended, so it awarded zero dollars in damages.

In other words, the jury sided with Concordia.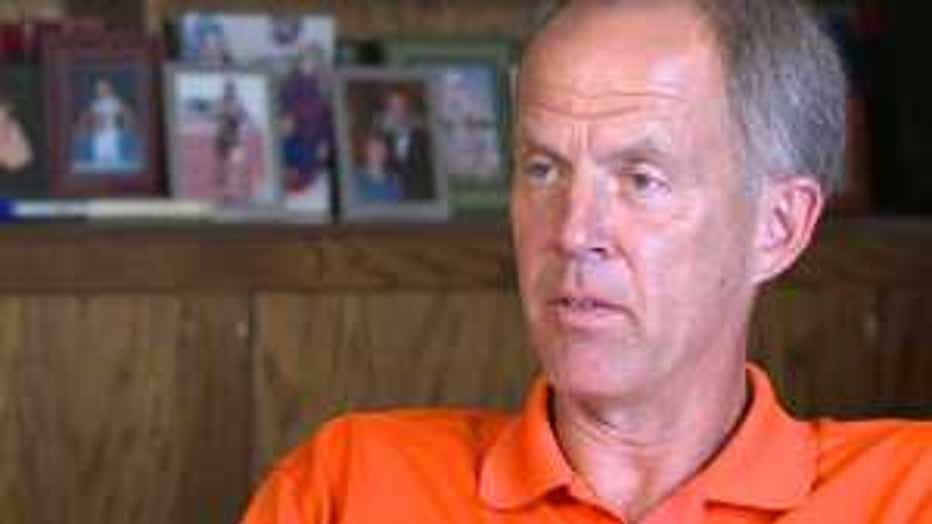 Concordia University President Patrick Ferry


In a phone call Tuesday with the FOX6 Investigators, Ferry acknowledged his school's stone wall has been a factor in the neighbors' collapsing bluffs.

"We recognize that. But really, the other points were the key ones which reinforced that there really was no case here," Ferry said.

An attorney for the plaintiffs said they are disappointed in the verdict and declined a request for an interview.

Meanwhile, Ferry says he hopes they can begin to repair the relationship with their neighbors.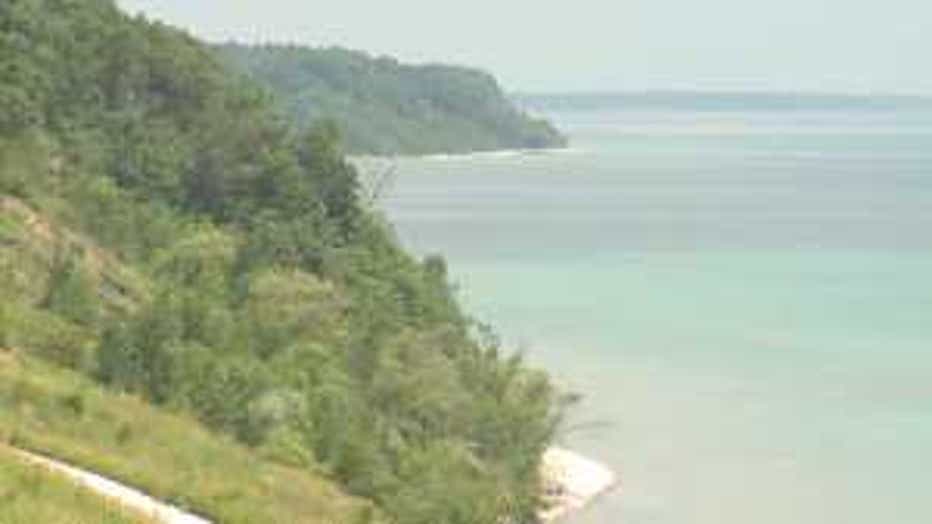 Bluffs near Concordia University


"We live on the lake together. That`s a mutual concern. We want to have a good relationship with our neighbors always. That`s true," Ferry said.

According to court records filed just before the trial, several other property owners had previously reached settlements with Concordia over bluff damage caused by the impact of the stone wall in Lake Michigan.

The terms of those settlements, however, are confidential.