Jury returns not guilty verdict for WI mother accused of Facebook messaging prior to fatal crash


ELLSWORTH, Wisconsin -- Twelve jurors took less than two hours to find a woman not guilty in a fatal crash that happened in 2013.

Kari Milberg was found not guilty Wednesday, June 29th of three felony counts of criminal negligence, according to WCCO.

After learning of the not guilty verdict, WCCO reports Milberg was escorted out of the courthouse and into and awaiting car. She refused to answer reporters' questions.

Even though there were audible gasps heard the moment the not guilty verdict was read, in this case, the state did not prove its negligent homicide case and prove it beyond a reasonable doubt.

Perhaps key in this trial was the reasonable doubt created in the minds of jurors.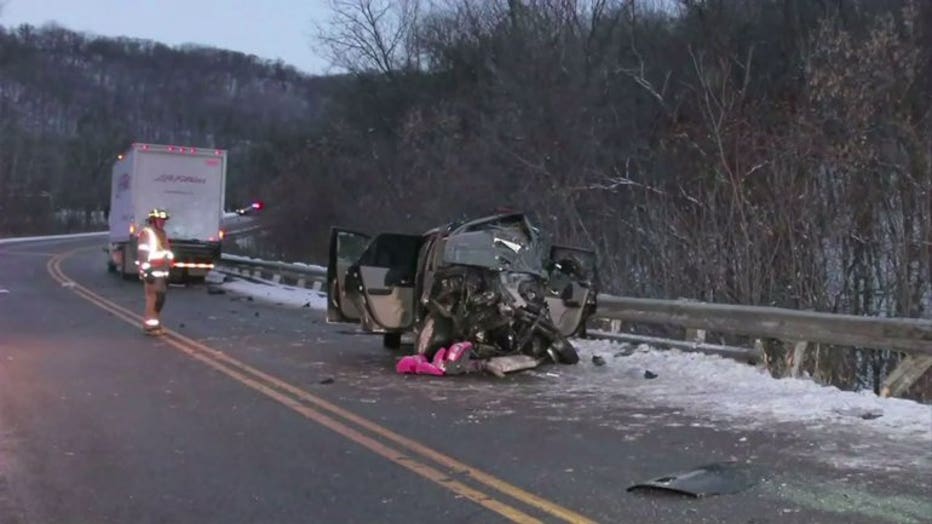 Defense Attorney Aaron Nelson repeated time and time again that it wasn't the alleged Facebook messaging that caused the crash that killed Milberg's 11-year-old daughter and two young nieces, but rather, slippery roads and worn tires.

"I don't know that this is a verdict for or against texting. Things happen in cars and time passes, and we move on down the road," Nelson said.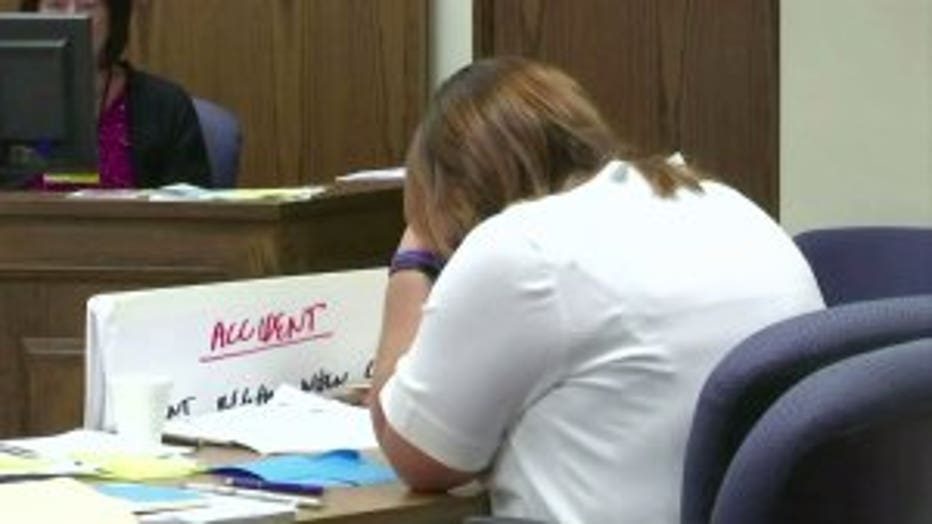 District Attorney Sean Fraelich said texting while driving is a serious crime -- especially when it results in a fatal crash.

He said cases like this must be prosecuted.

"Texting and driving is on the rise, and we have to look at all of these particular incidents where it's something we have to focus on -- and I respect the jury's verdict," Fraelich said.

The crash happened on December 12, 2013.

Milberg's 11-year-old daughter and five-year-old nieces were killed.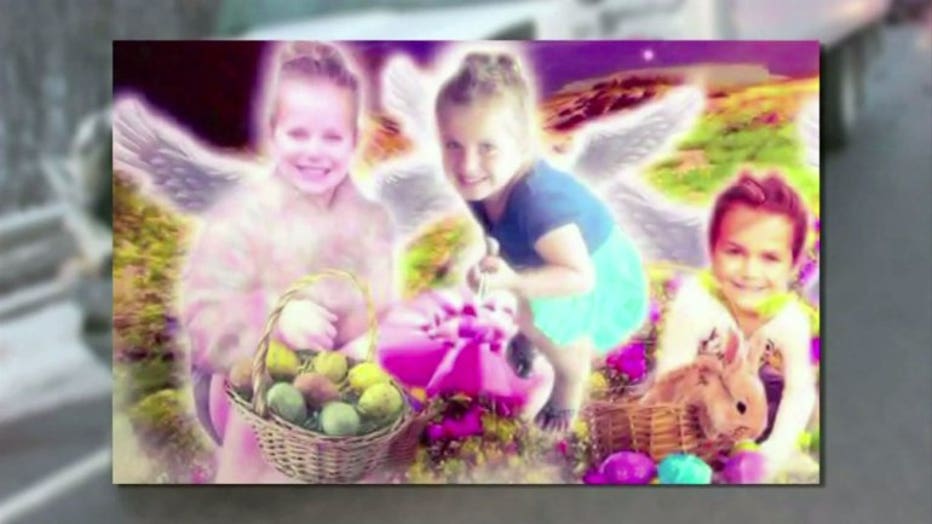 During Milberg's trial, the defense picked away at Pierce County Sheriff's Department Investigator Doug Ducklow -- suggesting the tires on Milberg's car were too worn to be safe on any pavement.

"I wasn't qualified to give an opinion about the tires," Ducklow said.

Jurors then heard a recording of the truck drivers involved. Two brothers said conditions were slippery -- saying it appeared Milberg's car lost control.

"There was snow on the road?"

"Yes," Ducklow said.

"He told you in particular that he observed car slide in the snow on the road?"

"That's what he said. Yes," Ducklow said.

Prosecutors said Milberg was Facebook messaging in the moments prior to the crash.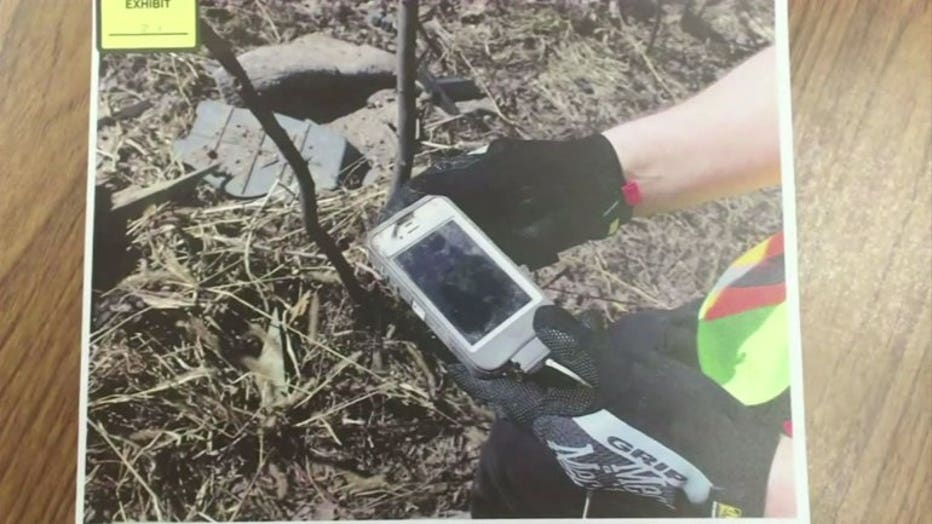 "I was familiar with the chat messenger when it popped up. Couldn't tell you any names or anything that was written but it appears something was written in there," Aaron Hansen, investigator said.

Hansen found Milberg's phone four months later, after snow had melted. He described a Facebook chat log -- detailing a string of messages between Milberg and Jason McKenzie. They were planning lunch and joking about being nervous.

When McKenzie took the stand, he was uncooperative and couldn't recall even messaging Milberg.

"I just heard there was an accident..." McKenzie said.

The evidence shows the final exchange between the two came 19 seconds before the 911 call regarding this crash.

A state mechanical inspector looked at Milberg's car and said the brakes and steering all worked properly. He did say the tires were badly worn -- but were still legal.