Jury finds former federal agent David Scharlat guilty on 1 count of 2nd-degree sexual assault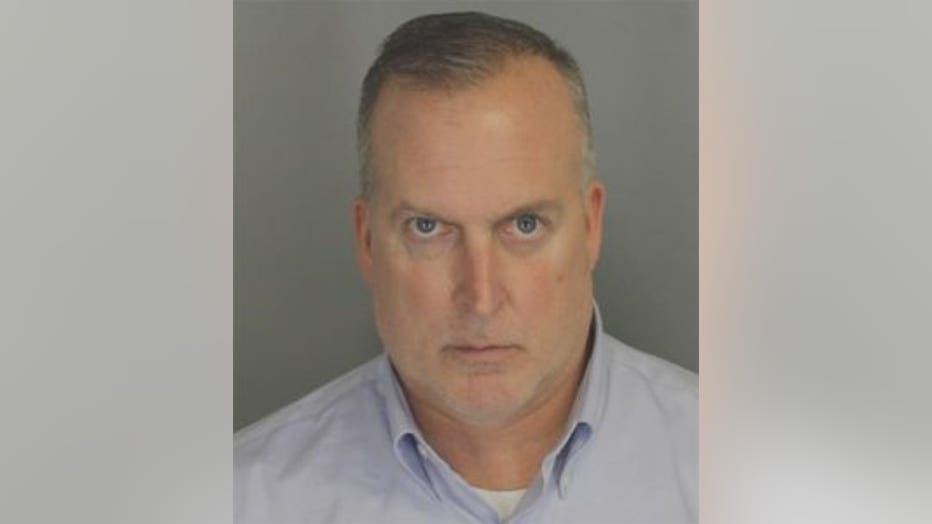 WAUKESHA -- On Friday, Feb. 14 a jury found former federal agent David Scharlat guilty on one count of second-degree sexual assault-use of force. He was found not guilty on four charges: three of third-degree sexual assault and one of second-degree sexual assault, use of force.

The jury reached the verdict at 9:39 p.m. on Feb. 14 -- 12 hours after the 10th day of the trial began.

He was found guilty on Count 5 -- a count related to an incident that happened in the town of Oconomowoc in August 2013. Investigators say he threatened the victim in the case, saying: "Do you know who I am? I'm a federal agent."

The victim said she was sexually assaulted and feared Sharlat was going to "choke and kill her."

The case has been tried for over the last two weeks, but the defense called no witnesses. Scharlat maintains that all sexual relations were consensual. Prosecutors said he used his gun, badge and position as a federal agent to intimidate women.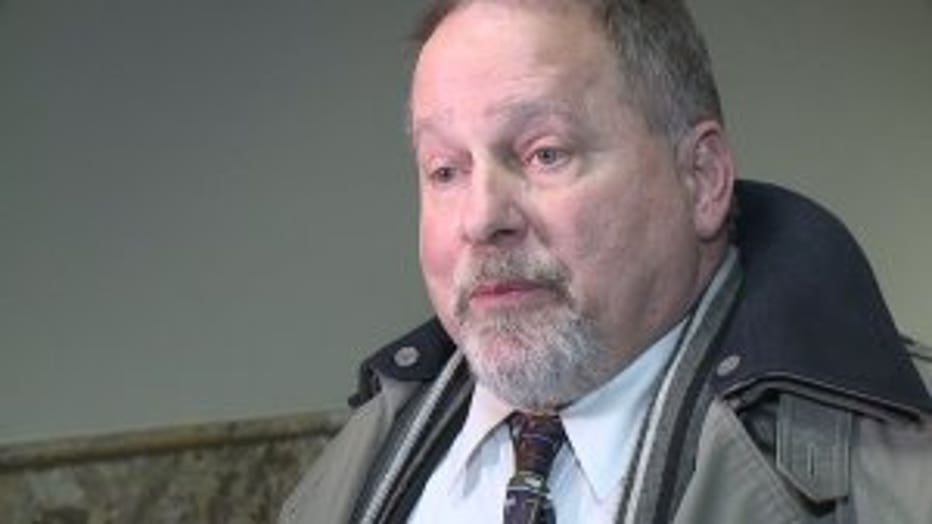 "My client is disappointed, but he'll stand firm and we'll appeal it and I'm confident that count will be reversed," Paul Bucher, Scharlat's attorney, said following the verdict. "I'm glad the first-degree sexual assault is gone, that the state dropped the ball on that."

Bucher said the verdict makes "no sense" considering the four not guilty verdicts. Scharlat will remain out of custody until sentencing. His sentencing hearing was scheduled for May 21.

Feb. 14 -- Final Day of Trial

Scharlat was on trial, accused of sexually assaulting three women. Prosecutors say the crimes occurred over five years and position Scharlat as a "sexual predator" who manipulated and controlled women, had sex with them without their consent and used his gun and badge to intimidate them.

Bucher relied on a block of swiss cheese during his closing arguments, Friday -- to demonstrate the many holes in the state's case.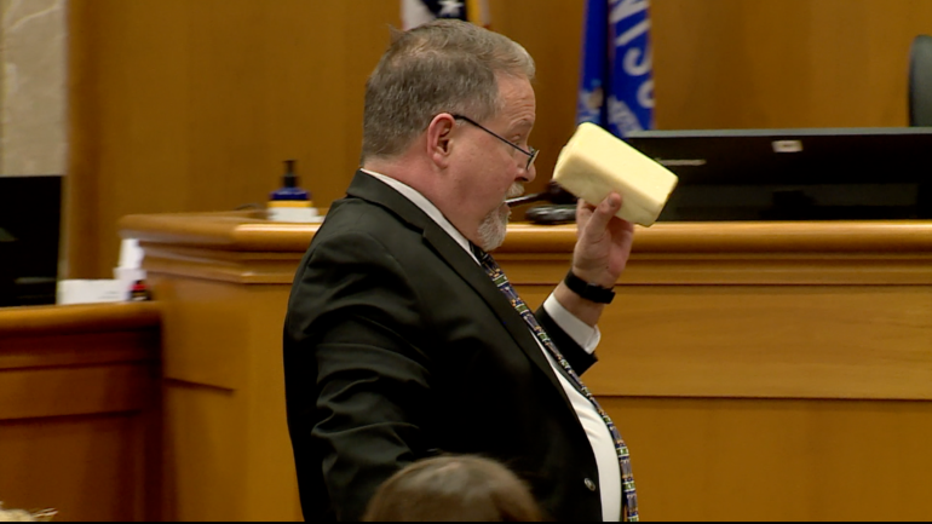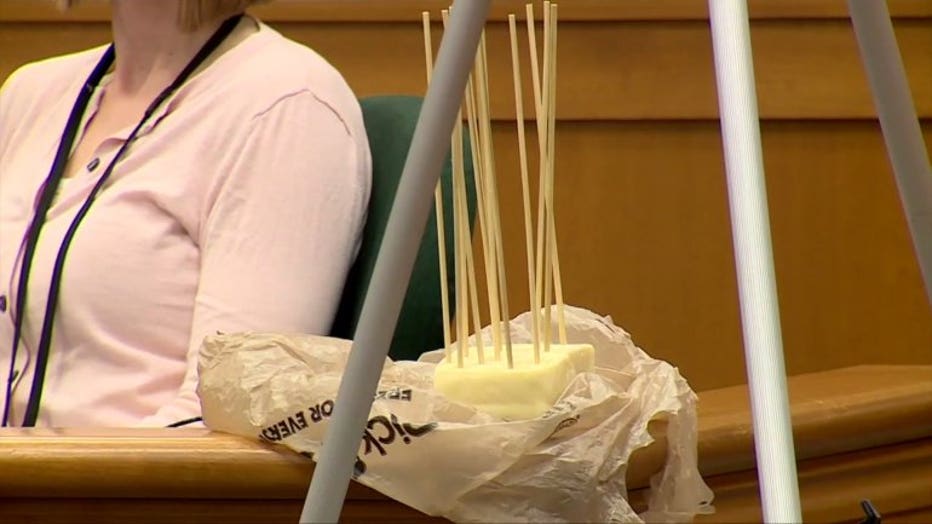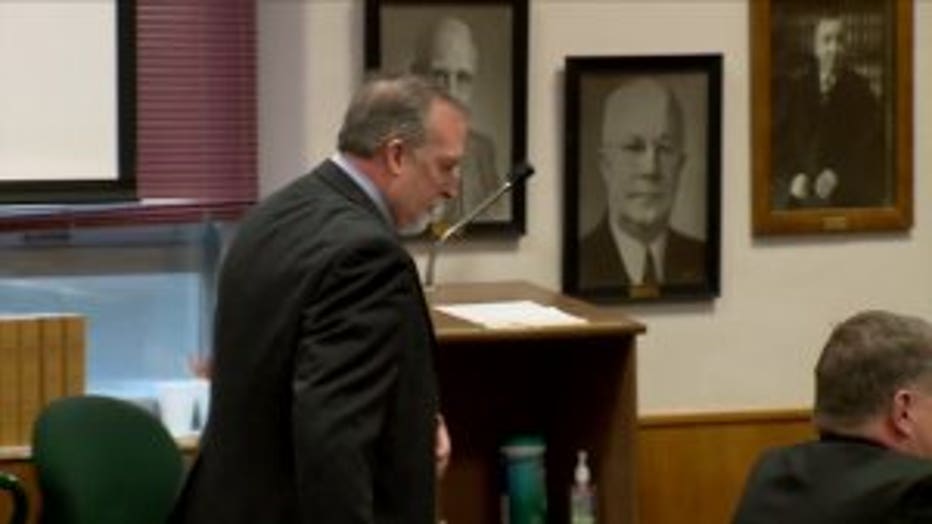 It was a different approach. Bucher argued that Scharlat's reputation has been ruined. Scharlat maintains all sexual relations were consensual, though, Bucher admitted, their sexual encounters were rough and that the women could have left if they felt uncomfortable.

The jury heard graphic testimony from doctors and the alleged victims.

"That man sexually assaulted each one of these women," said Michele Hulgaard, prosecutor.

"This case should never have been charged. You shouldn't have to be here," said Paul Bucher, defense attorney.