Jury deliberations to resume Wednesday in trial of former MPD officer who shot Sylville Smith


MILWAUKEE — Jurors will need at least another day to decide whether a former Milwaukee police officer committed a crime when he used fatally shot a 23-year-old man last summer. The shooting death of Sylville Smith sparked two nights of violent protests in the Sherman Park neighborhood.

Prosecutor who charged Dominique Heaggan-Brown with first degree reckless homicide  told jurors Tuesday, June 20th the man was defenseless and "looked like a child" when he was fatally shot last year.

An attorney defending Heaggan-Brown, who's 25, countered that the former officer acted in self-defense because the man was armed when a brief foot chase began after officers stopped at what they deemed to be a suspicious vehicle.

Jurors began deliberating the case after attorneys delivered closing arguments Tuesday. About five hours after the end of closing arguments, reporters assembled outside the courtroom were told the jurors had been sent back to their hotel. Deliberations will resume at 8:15 Wednesday morning.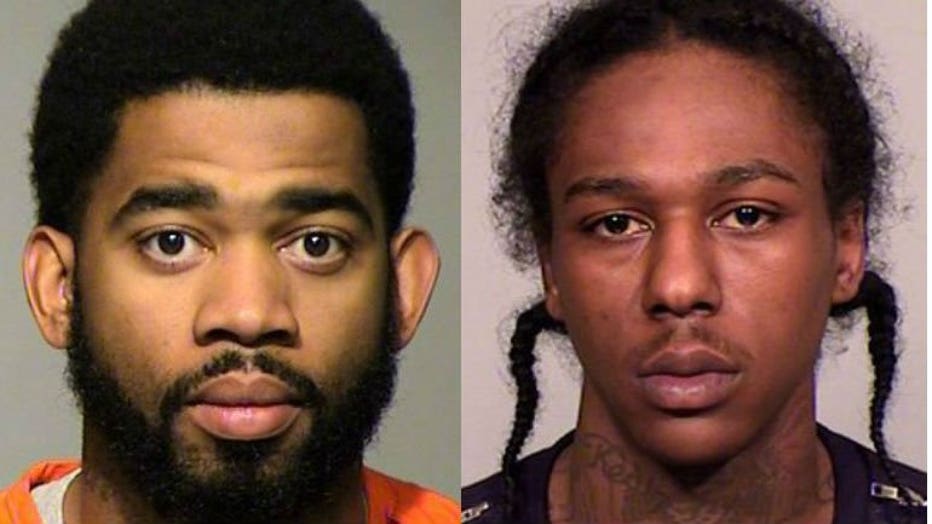 Dominique Heaggan-Brown, Sylville Smith


Smith's death at the hands of Dominique Heaggan-Brown on August 13th sparked two nights of rioting in the Sherman Park neighborhood and highlighted the strained relationship between police and African-Americans in the city. It's the first time in more than a decade that a Milwaukee police officer has been charged with homicide.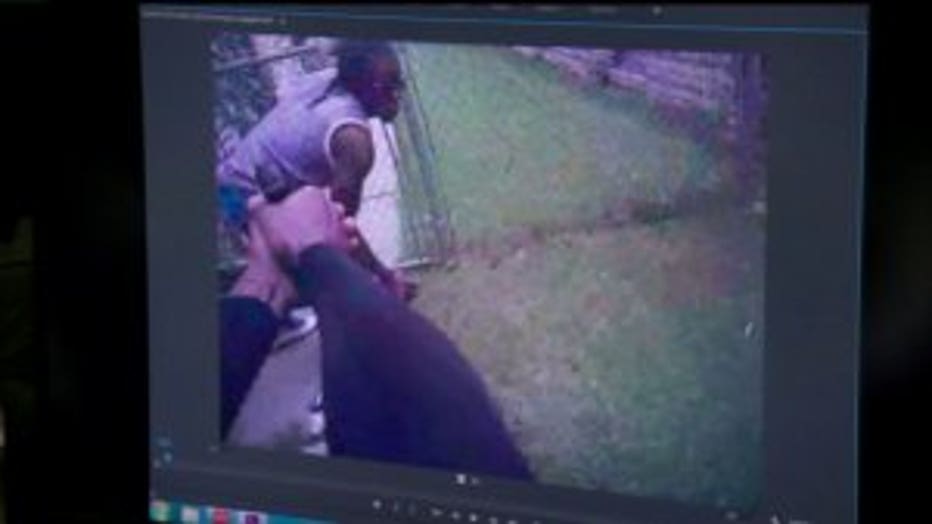 Dominique Heaggan-Brown body camera video


Milwaukee County District Attorney John Chisholm told jurors Heaggan-Brown didn't need to use deadly force against Smith, who had thrown away the gun he was carrying. Heaggan-Brown shot Smith on his right bicep as he threw the gun away over a fence. He shot him again 1.69 seconds later, this time in the chest, when Smith fell on his back with his legs in the air.

"He's in the most vulnerable position that he can possibly be in," Chisholm said. "He looks like a child. He can't jump this fence. He's already been shot in the arm. He can't escape. There's nowhere to go."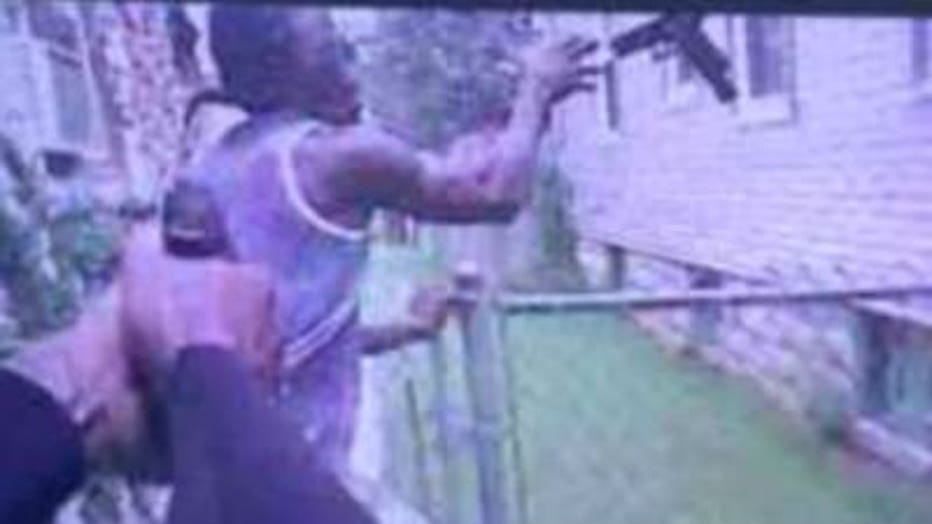 Dominique Heaggan-Brown body camera video


Heaggan-Brown and two other officers had approached Smith's rental car because it was parked more than a foot from the curb, and police believed a drug deal was happening. Heaggan-Brown and two officers were making their way back to their district station when they decided to initiate one last traffic stop.

Chisholm has said that Heaggan-Brown was justified when he fired the first shot, but argues the second shot was unnecessary.

"You get backed up when you make the right decision, and you get held accountable when you make the wrong decision. In this case, the wrong decision cost Sylville Smith his life," Chisholm said.

***WARNING: This video is not appropriate for all audiences. Viewer discretion is advised.***




Jonathan Smith, one of Heaggan-Brown's defense attorneys, told jurors the former officer had to make a split-second decision and didn't have the benefit of seeing the events unfold in slow-motion, which is how prosecutors have shown jurors the shooting using still frames from bodycam footage.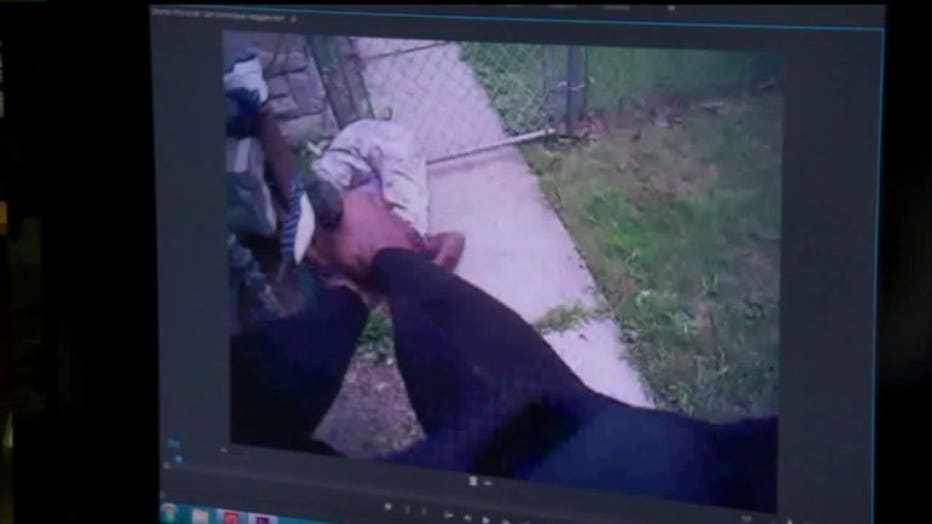 Dominique Heaggan-Brown body camera video


"That first shot was a justifiable shot and that justification did not change in 1.69 seconds," Smith said, alluding to the time that transpired before the first and second shot. "Officers are forced to make split-second decisions -- split-second, literally, in circumstances that are intense."

During the brief foot chase, Smith slipped and fell after turning into a path between two houses. Heaggan-Brown fired the first shot almost simultaneously with Smith throwing away his gun when he got up. Jonathan Smith said Sylville Smith put Heaggan-Brown in a difficult and dangerous position.

"Didn't have to run. Didn't have to take the gun with him when he ran," Jonathan Smith said, "When he drops the gun, he didn't have to pick it back up. Didn't have to turn toward the officer with the gun in his hand."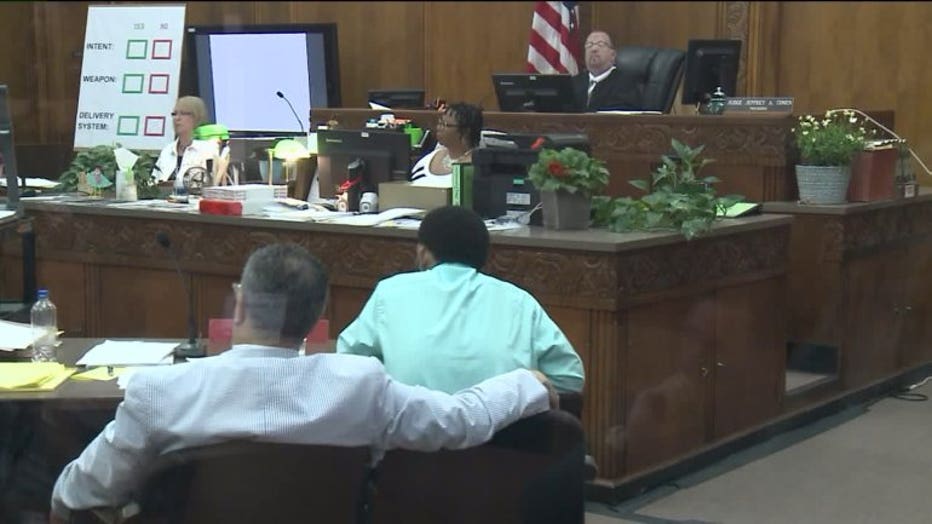 The fatal encounter transpired over 12 seconds from the time Heaggan-Brown got out of his car to begin chasing Smith to when the fatal shot was fired.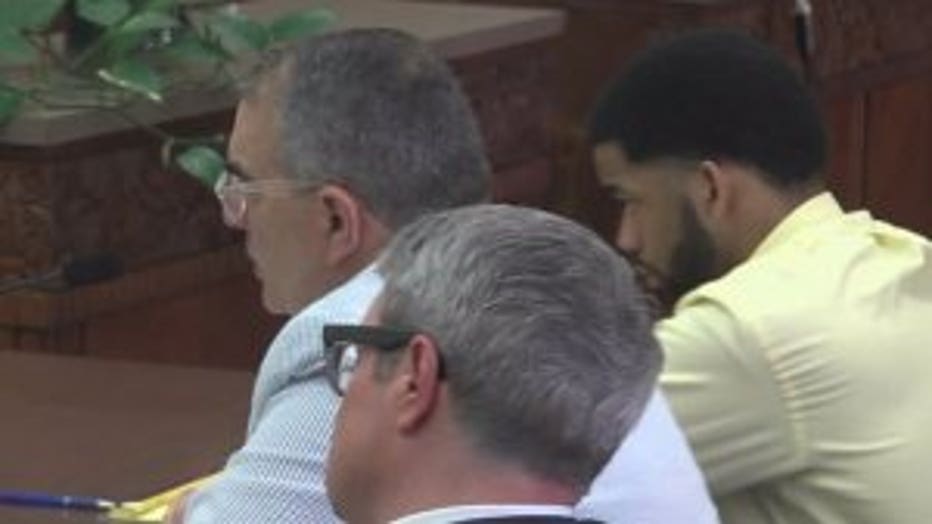 Trial of Dominique Heaggan-Brown


Heaggan-Brown faces up to 60 years in prison if convicted. Jurors are also being given the option to choose from two lesser charges instead — second degree reckless homicide and homicide by negligent operation of a dangerous weapon. The lesser charges carry sentences of up to 25 years and 10 years respectively.

Heaggan-Brown was fired two months after the shooting when he was charged with sexual assault in an unrelated case. That case is scheduled for trial in August.