Jury deliberating in trial of man accused of killing city inspector Greg "Ziggy" Zyszkiewicz


MILWAUKEE -- The shooting death of City of Milwaukee housing inspector Greg "Ziggy" Zyszkiewicz is now in the hands of a jury. It's a crime that shocked southeast Wisconsin. The jury is deliberating the fate of Deshaun Scott, the man who allegedly pulled the trigger. They went home for the night Tuesday, and will be return Wednesday, May 30.

Scott's lawyer told the jury there's no proof he pulled the trigger, except for statements made to police -- including Scott's own confession.




Zyszkiewicz was doing some work in his car near 23rd and Cherry in March of 2017. Three young men are accused of coming to carjack him, hours after stealing another car from a woman.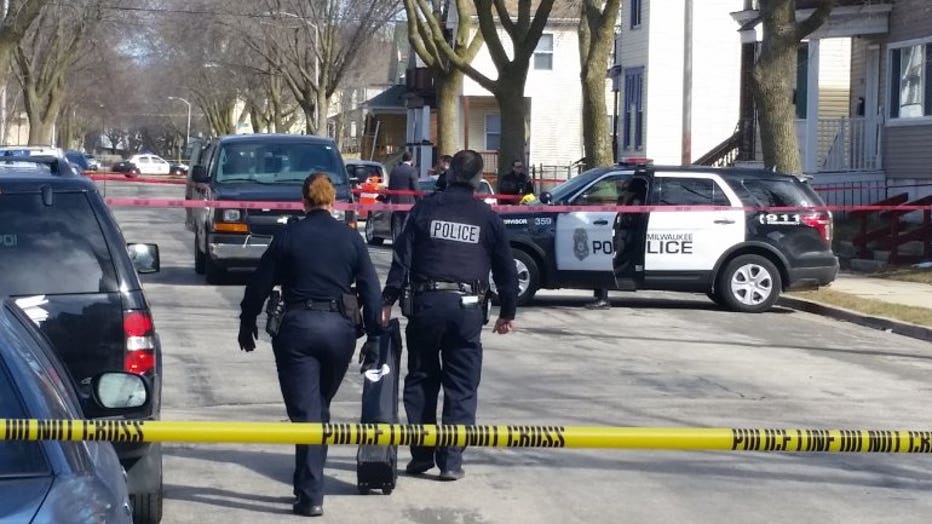 Homicide at 23rd and Cherry


The prosecutor says, Scott came up to Ziggy, and startled him by pointing a sawed off shotgun at him. Scott pulled the trigger. Scott told police it was an accident.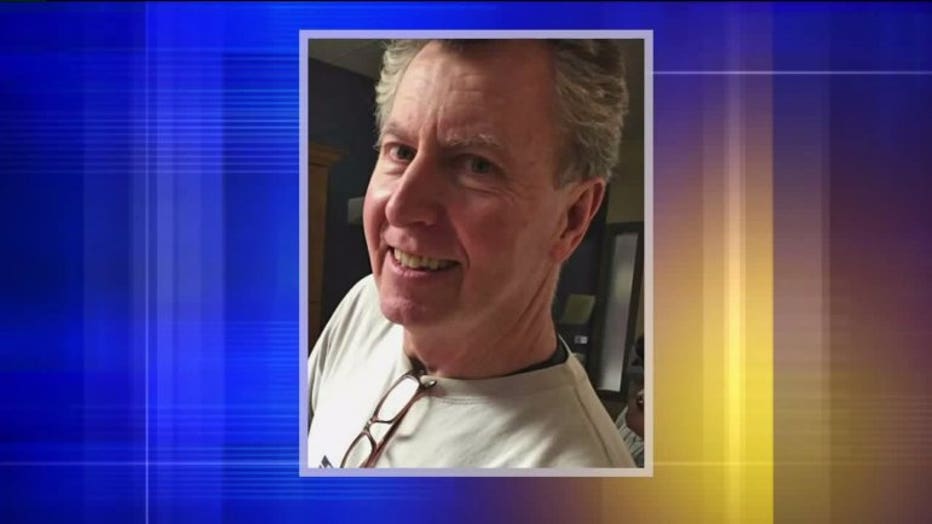 "This looks like an execution, right up to the head and shot him right smack dab, a bulls-eye how can that be. Is that because I'm a softy? Is that why he's not charged with first degree intentional homicide? No, it's because we took into account what he had to say about how this happened," said Michael Lonski, prosecutor.

The jury will decide if Scott is guilty of reckless homicide or the lesser charge of felony murder. Scott's lawyer says Scott confessed because he was afraid of his accomplice, the real trigger man.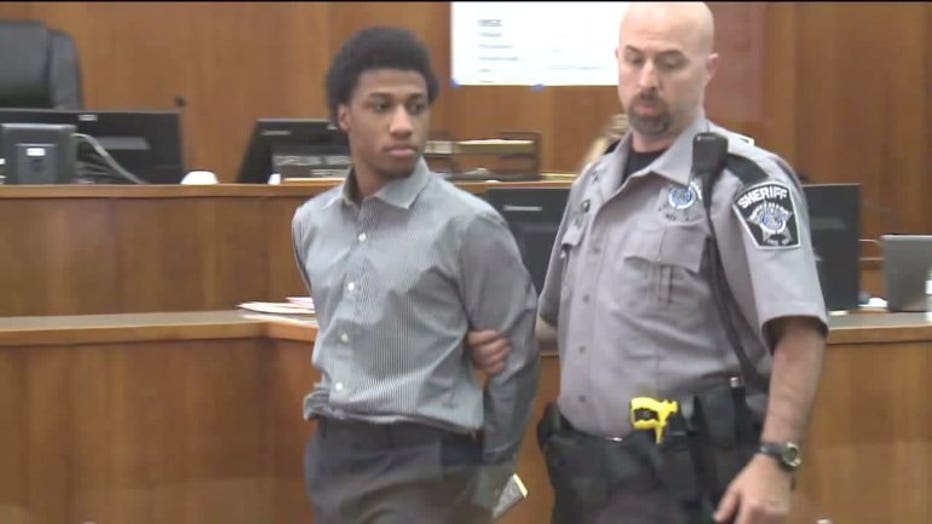 "You have to pause or hesitate before you sign that verdict that he was the shooter, that he committed first degree reckless homicide. You have to hesitate," said Michael Plaisted, Scott's lawyer.

In this case, the murder weapon has never been found. Scott's attorney told the jury there was no fingerprints and no DNA that links Scott to the crime. The lawyer says police used veiled promises and fake information to get the confession.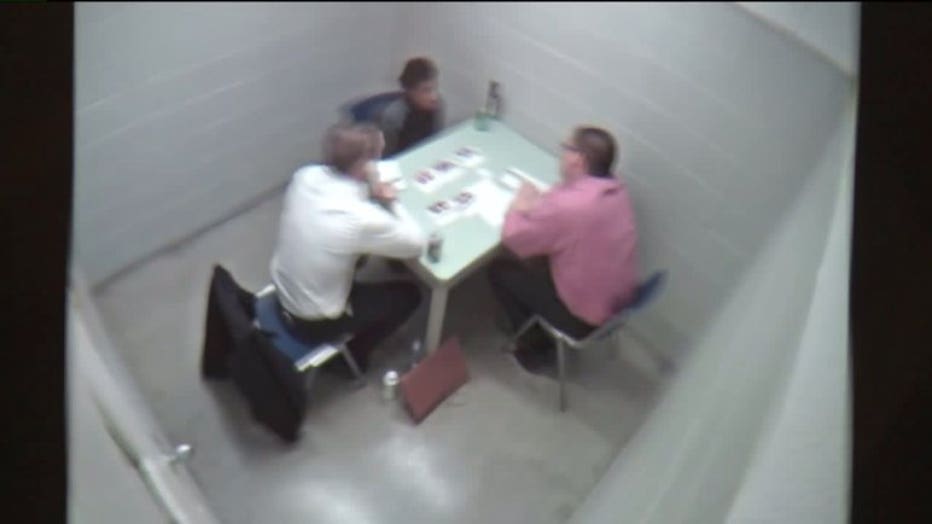 If he is found guilty, Scott could face up to 60 years in prison -- and that is only considering the reckless homicide charge. Scott, 19, is also charged with four other felonies related to this case.