Jurors hear recorded confession from accused murderer of housing inspector Greg 'Ziggy' Zyszkiewicz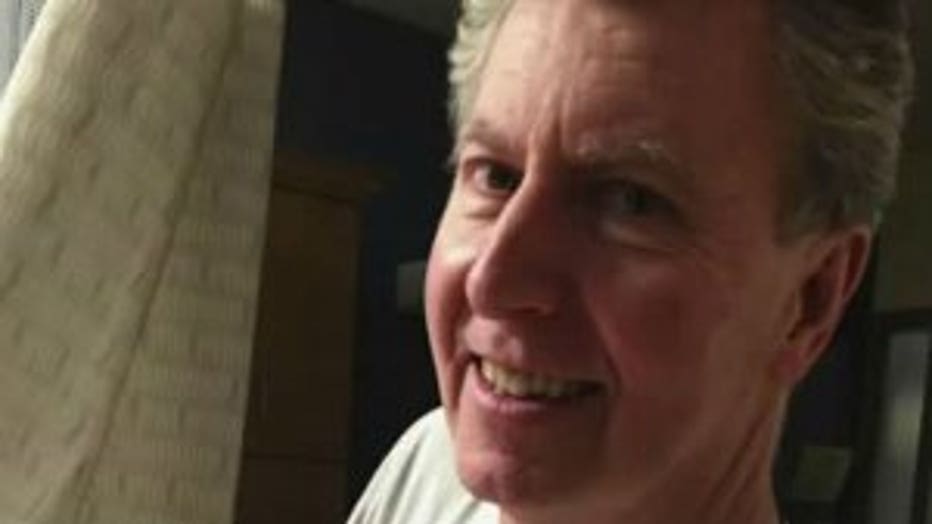 MILWAUKEE -- On Thursday, May 24, the fourth day of the trial for one of three men charged in connection with the murder of City of Milwaukee housing inspector Greg "Ziggy" Zyszkiewicz, the jury heard the defendant's recorded interview with police.

During the police interrogation, Deshuan Scott admitted to shooting the victim.

The defense argued detectives manipulated the then 17-year-old into taking responsibility for the crime.

Scott, now 19, took notes in court while watching his own confession to police more than a year ago.

"He got out and told the man, 'don't move,' and it just went off," said Scott during his interrogation.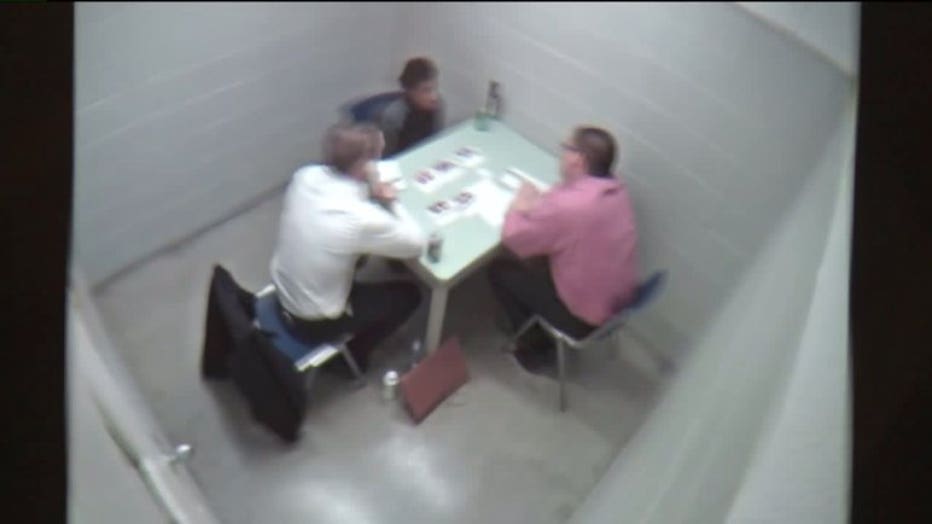 Prosecutors say Zyszkiewicz was fatally shot in a botched carjacking while on the job near 23rd and Cherry in March of 2017. In the recording, at first Scott blames another man he was with at the time -- 22-year-old Eric Smiley.

"People are talking, man, so this is your chance to start telling the truth," said the detective leading the interrogation.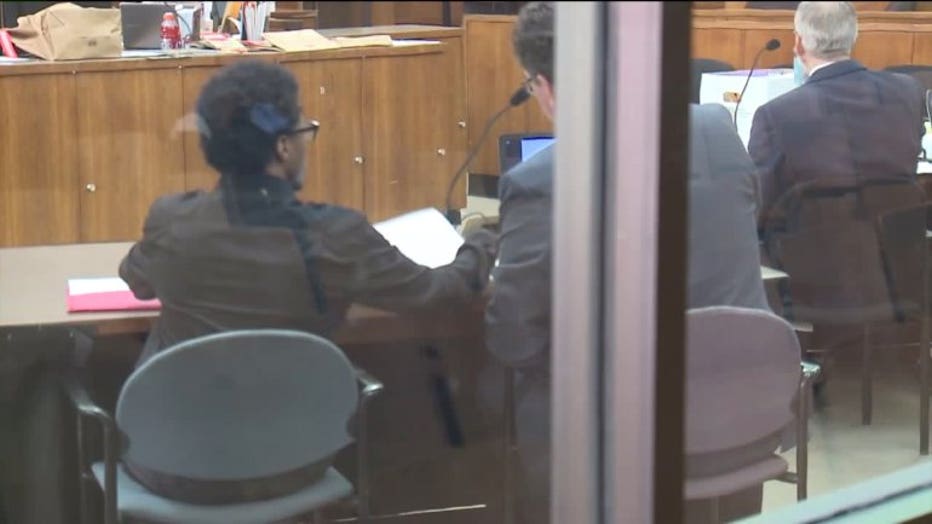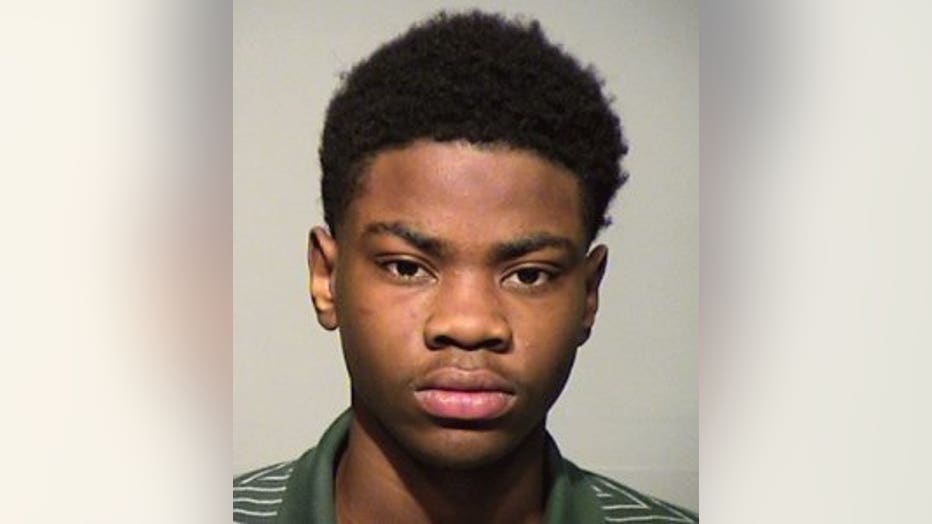 The detective leading the interrogation testified he had received information that a third person at the scene, 18-year-old Qhualun Shaw, told police Scott pulled the trigger.

"This is going to be the defining moment in your life. You didn't meant for it to happen but it did," said the detective leading the interrogation.

"I didn't try to do nothing," Scott said in response. "I told him 'don't move' and the gun went off."

A second recorded confession with a different detective depicts Scott demonstrating how he was holding the gun.

During cross examination, the defense tried to show the jury that police coerced Scott until he changed his story so it fit with what they wanted to hear.

Detectives also testified that the murder weapon, a sawed off shotgun, has never been recovered. Scott's co-defendant, Qhualun Shaw, is expected to testify against him.

Below are the charges in this case: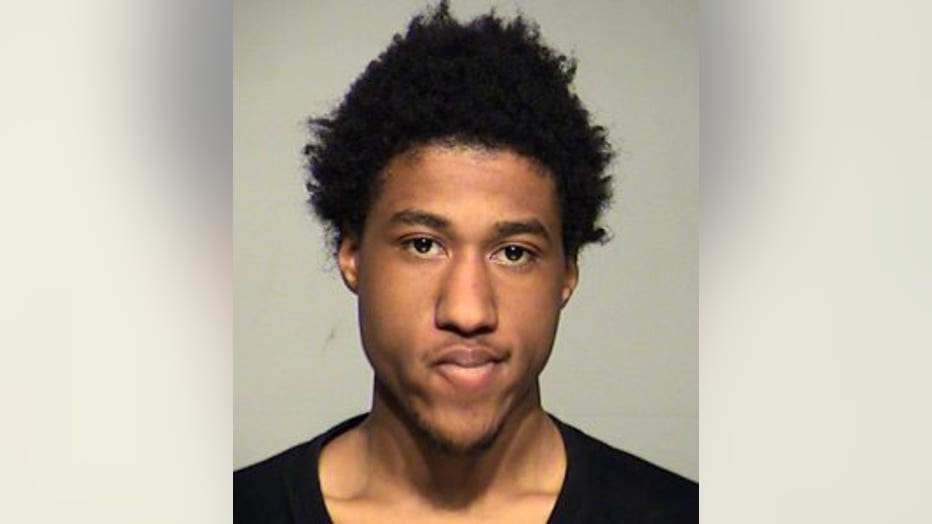 Deshaun Scott, 19 is one of three charged in the case. He faces the below charges: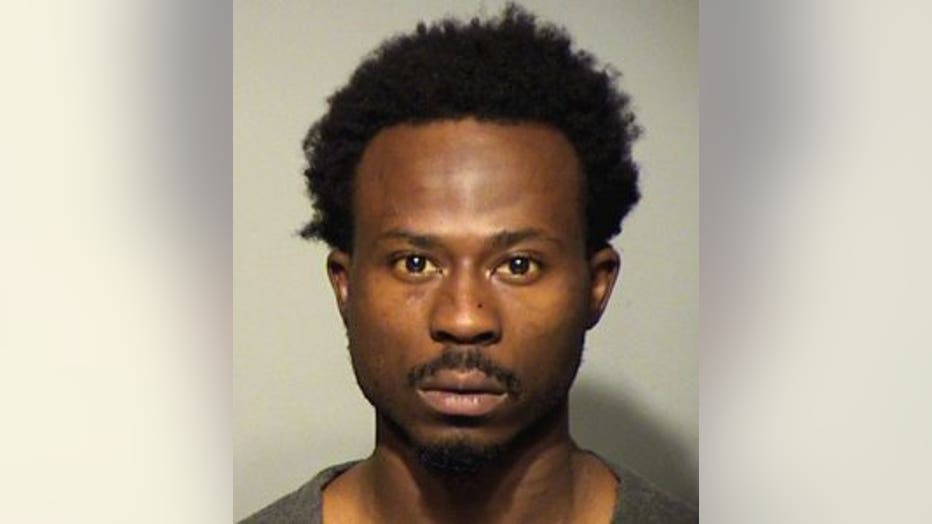 Eric Smiley Jr., 22, faces these charges:


He has a jury trial scheduled to begin in July -- with a final pre-trial hearing set for June 18.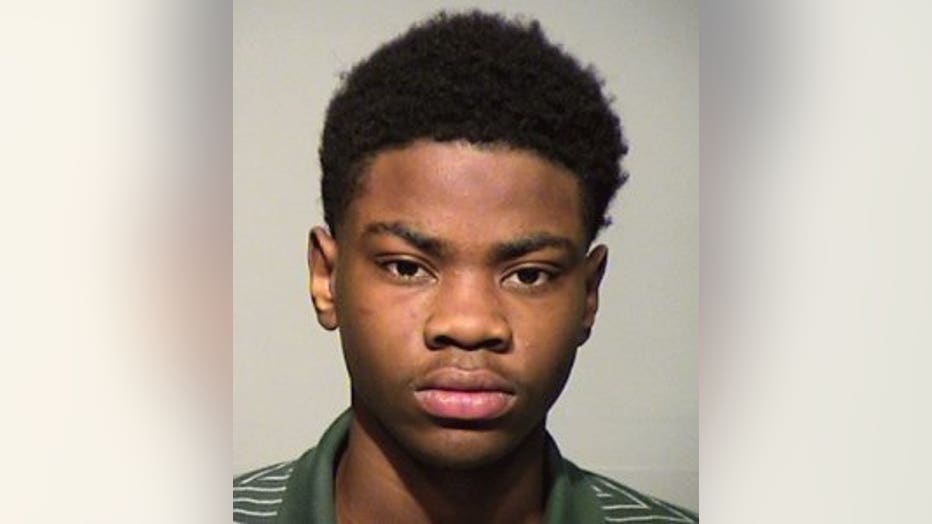 Qhualun Shaw, 18, faces these charges:


He has a plea hearing set for July 12.