Judge sentences Robert Beasley to 100 hours community service, pay fees
MILWAUKEE -- A 29-year-old man accused of having sex on the bleachers inside the State Fair Coliseum in August was sentenced on Thursday, December 21st -- for a separate disorderly conduct conviction. This, after he pleaded guilty earlier this week.

A Milwaukee County judge sentenced Robert Beasley to 90 days in the House of Correction -- and then stayed that sentence. The judge then ordered Beasley to complete 100 hours of community service and pay court fees. A probation review hearing for Beasley is scheduled for March 2018.

Viral video of the State Fair incident brought outrage and disgust to fairgoers. It wasn't until three months after the incident that charges were brought on this case.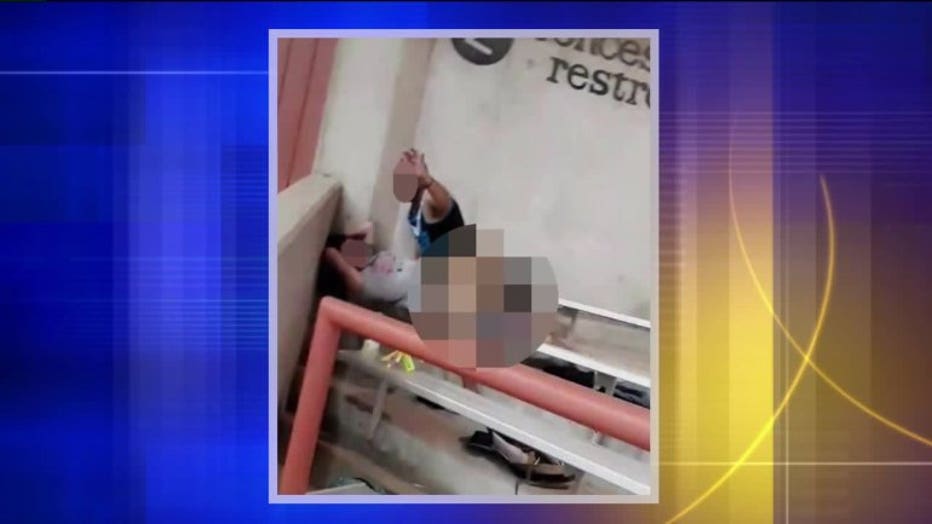 The woman involved in this incident, Desiree Anderson, was issued a municipal ticket for obstructing an officer.