Judge sentences Richard Lewis to 16 years in prison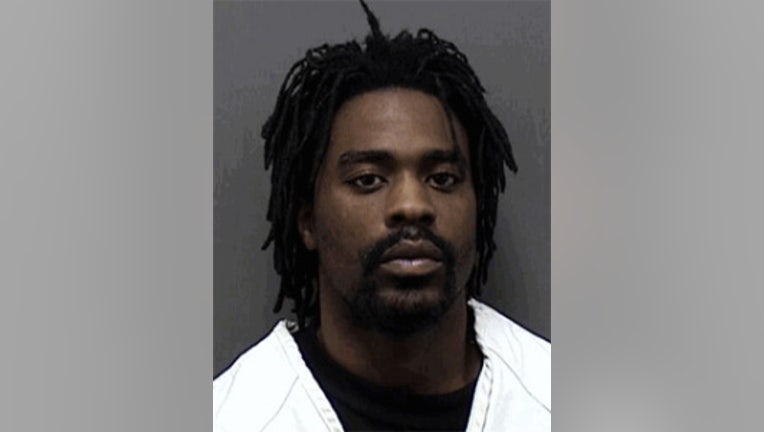 RACINE -- A Racine County judge sentenced Richard Lewis on Friday, October 5th to 16 years in prison and another seven years of extended supervision. This, following Lewis' conviction for felony murder in a fatal parking lot dispute.
Prosecutors say Lewis punched the victim, Albert Paragamian, after the 88-year-old bumped his car as he backed out of a space at the Wheaton Franciscan-All Saints hospital in March 2011. Paragamian fell to the ground, hit his head and died a week later.
Lewis was also convicted of battery to the elderly. He testified Paragamian was grabbing for his cellphone when he lost his balance and fell.
Jurors convicted Lewis of the crime back in August.
Related stories: