Judge: Registered sex offender can visit sick son at hospital, but restrictions remain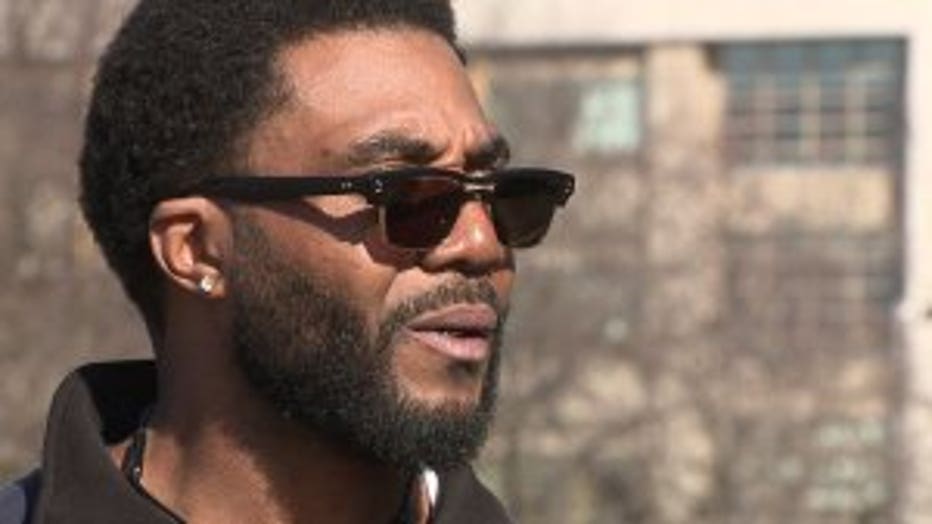 MILWAUKEE — A Milwaukee County judge says a registered sex offender must be allowed to visit his severely ill 9-year-old son over the objections of Children's Hospital of Wisconsin.

"He was crying when I left. 'Please, Daddy, don't go. Please, Daddy, don't go.' That's always a tough process. I'm standing for sex offenders, anyone who has been incarcerated. You have the right to your child," said Stuart Yates.

The order Wednesday, April 25 still carries restrictions. Stuart Yates, 49, must give advance notice for his visits and he can only stay for six hours. Yates must also be with his son at all times.

The ruling came after testimony from a court-appointed guardian who supervised recent visits from Yates earlier this month.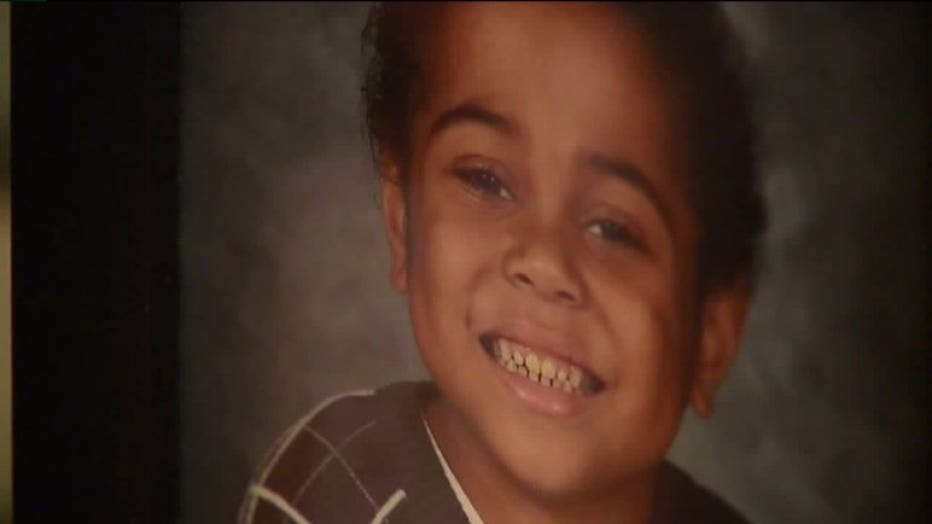 Yates was barred from the hospital on March 6 after hospital officials learned of his past. Yates is required to register as a sex offender after a 1998 case and his attorneys say he's done his time. He sued the hospital.

"It's just a registered sex offender that's battling with them right now, but it applies to anyone with a criminal past," said Yates.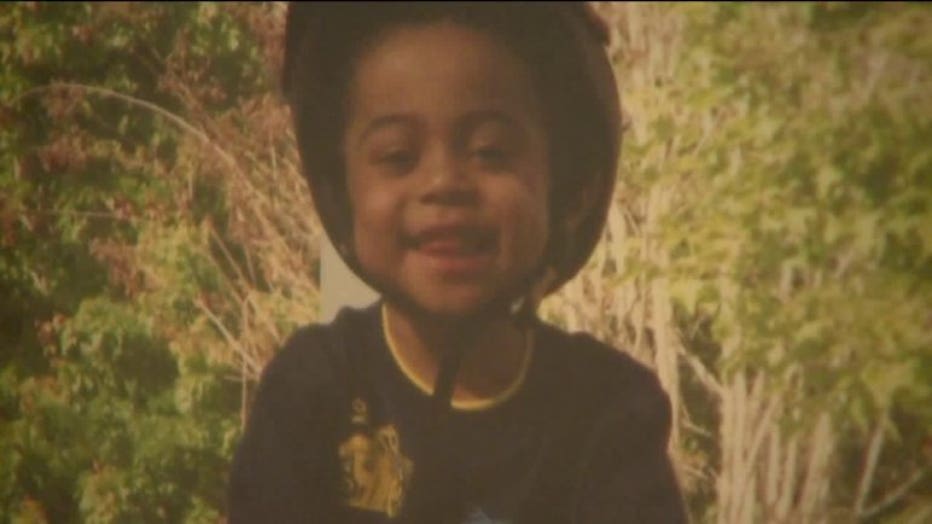 The visitor policy on the hospital's website doesn't spell out that registered sex offenders are excluded from visiting, but a spokesman said the policy "articulates that access can be restricted to patients."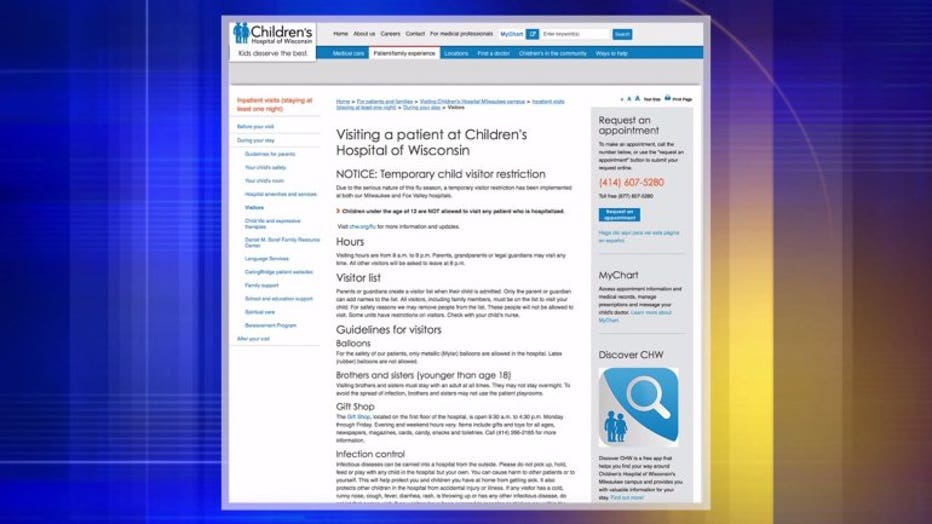 Before court on Wednesday, Yates said lawyers for Children's Hospital of Wisconsin presented him and his legal team with an agreement that he didn't sign.

"The hospital wants this matter to be confidential and they were willing to restore me some time with my son if I wouldn't speak on the matter and it was just not an option," said Yates.

Neither his lawyer, nor the hospital's legal team, commented on this.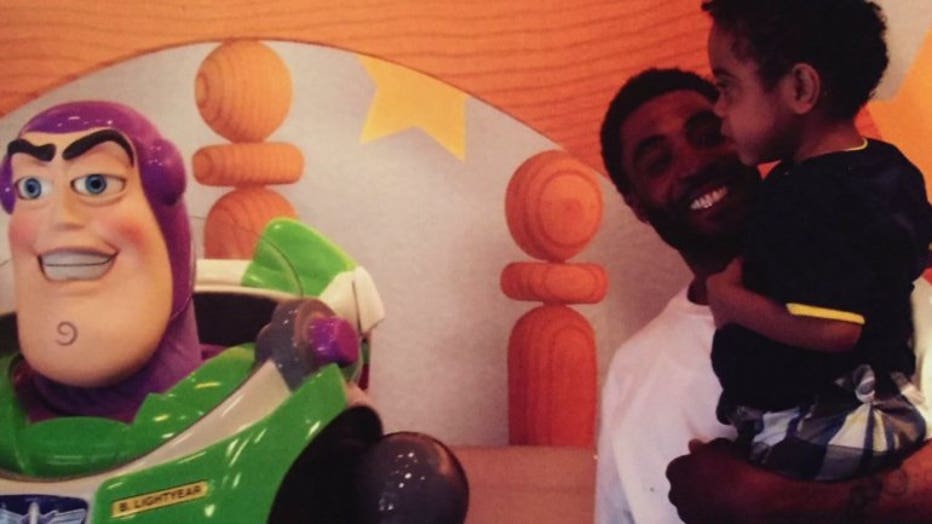 "We tend to grow and evolve over the years and become better people and that's one of the great things about this country -- that you can make change, and so that's why I'm standing here with you today," said Yates.

A hearing for the hospital to argue to dismiss Yates' lawsuit is set for June 1.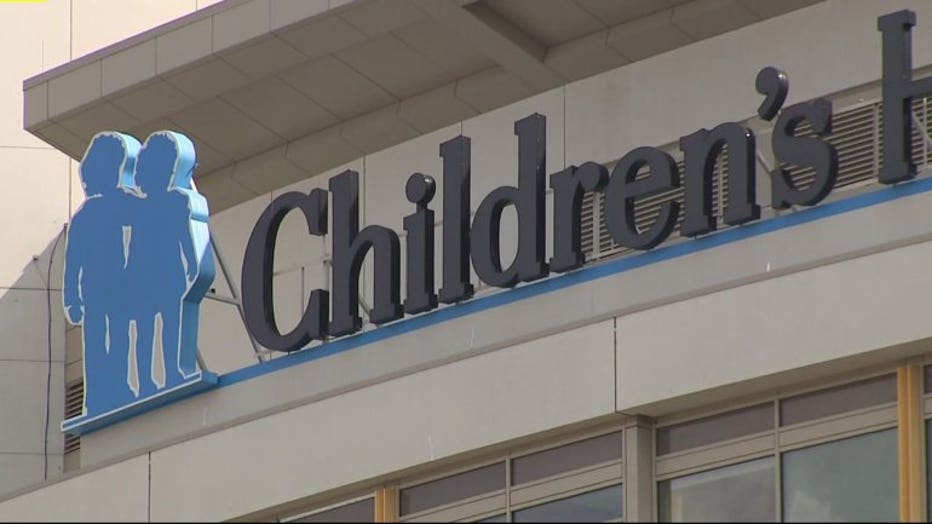 Children's Hospital of Wisconsin


Andy Brodzeller, a spokesperson for Children's Hospital of Wisconsin, issued the following statement on this case:

"We understand an individual family's desire to be with their children while they are hospitalized, but have a visitation policy with restrictions to create a safe environment for all our patients, families and staff. Children's has and always will comply with any court order, and we continue to believe our policy is in the best interest of the patients and families we serve."